Our second step in building your classroom team is developing a positive classroom culture that fosters collaboration among the staff. In this episode I'm talking about what you can do to develop an atmosphere among the staff that promotes working together.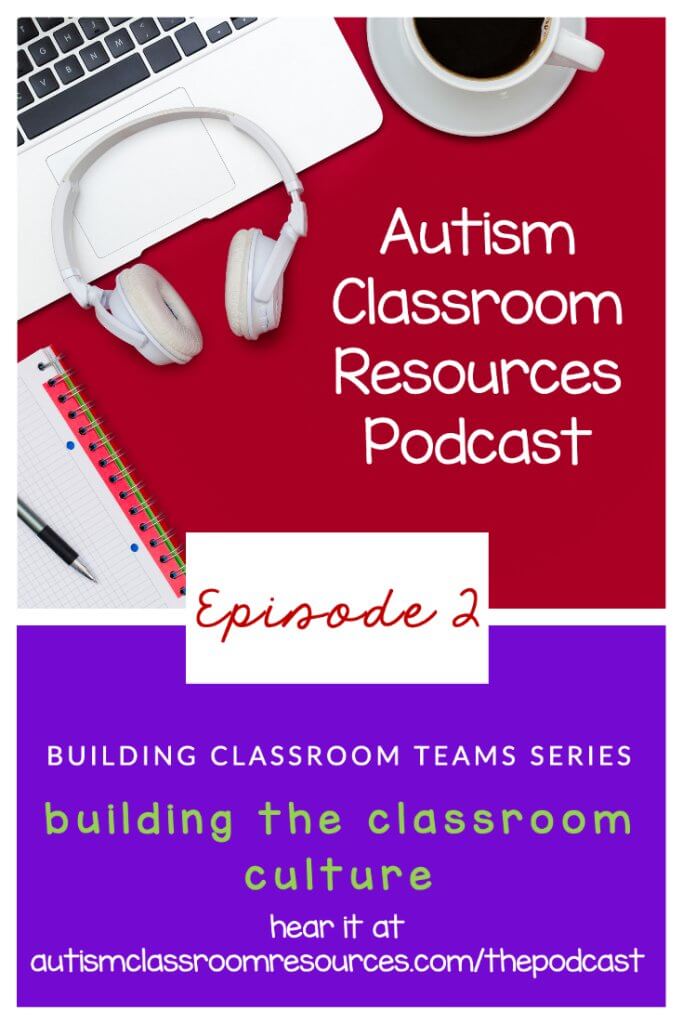 In this episode I talk about…
How things in the background might be affecting staffs' behavior
Balancing your role as a supervisor when you are a teacher with building true collaboration
How to be effectively positive but not condescending
And an experience when I was a new program director about praise I received from a consultant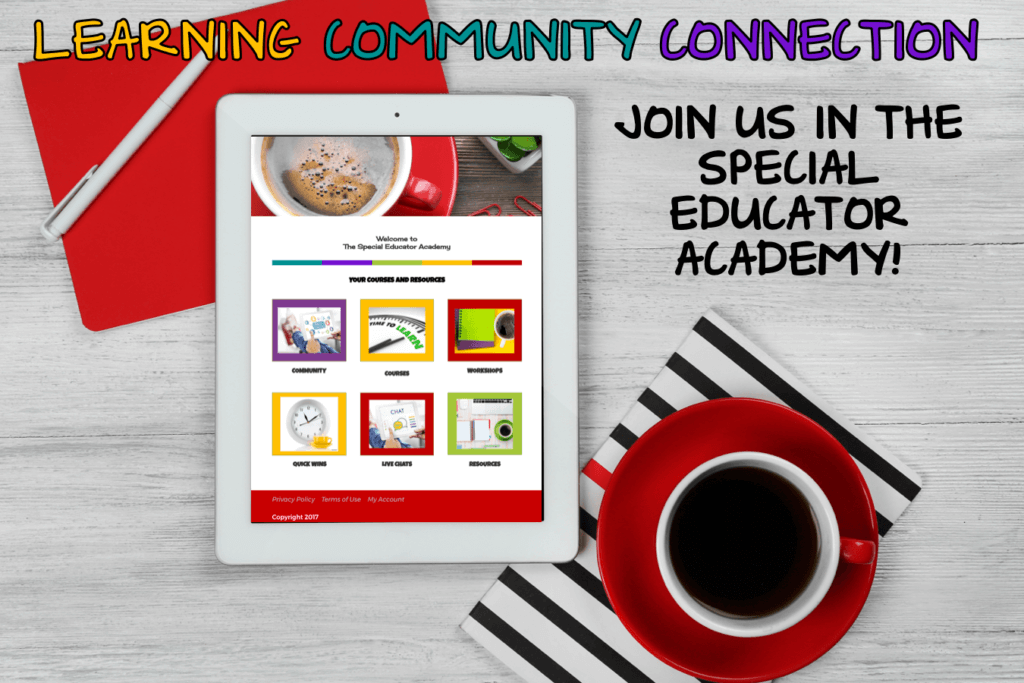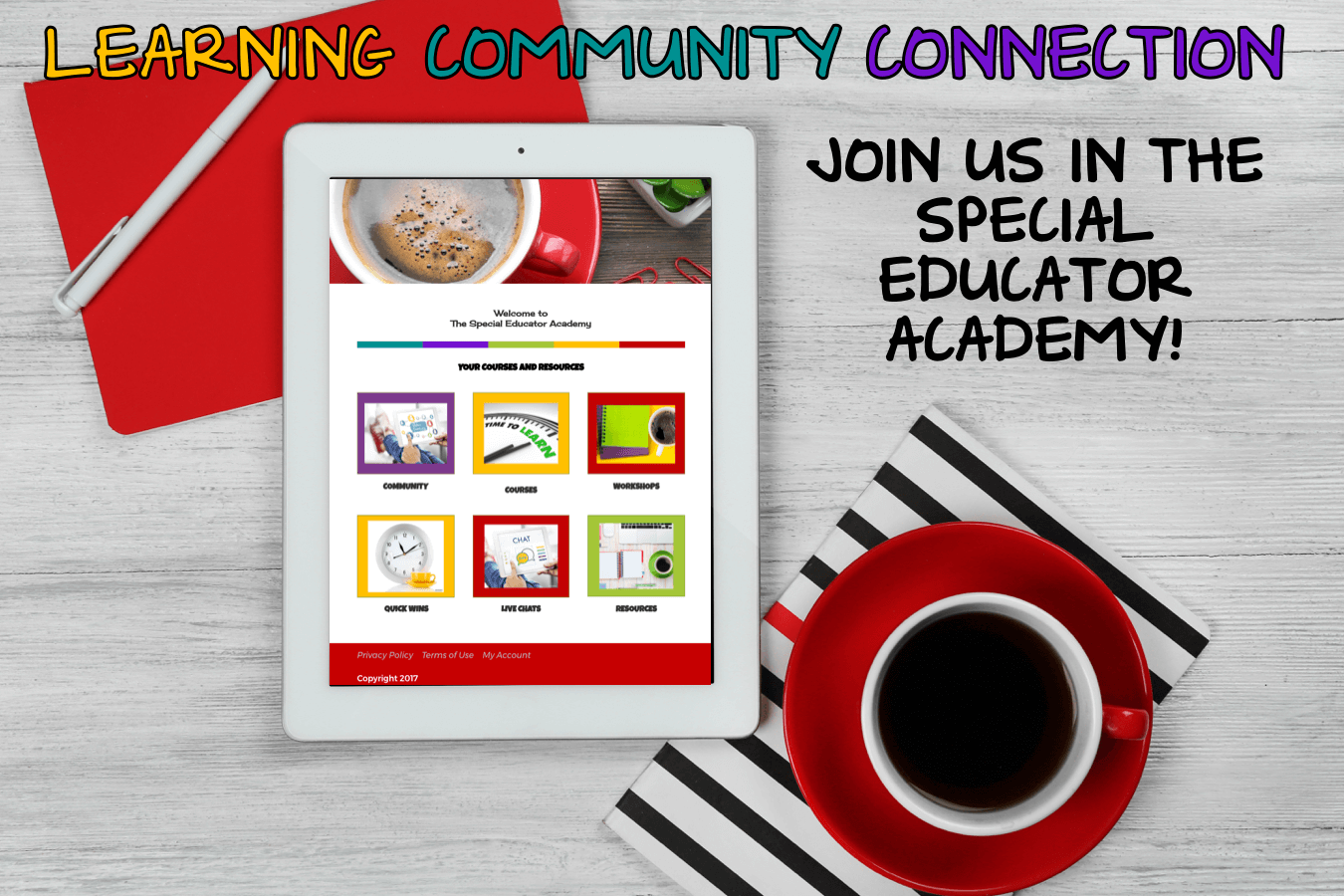 Join Us!
Come get a free trial in the Special Educator Academy where we have workshops and study groups on them.