We are kicking off National Autism Acceptance (and Awareness) month with a bang around here. As you would expect this month is pretty important to us. This is a time that is ripe to help people understand individuals with autism better and to advocate for better services across the age span. These are things we should be doing all throughout the year…but April brings unique opportunities to highlight them as we are given a "mike" to do it as the national recognized month.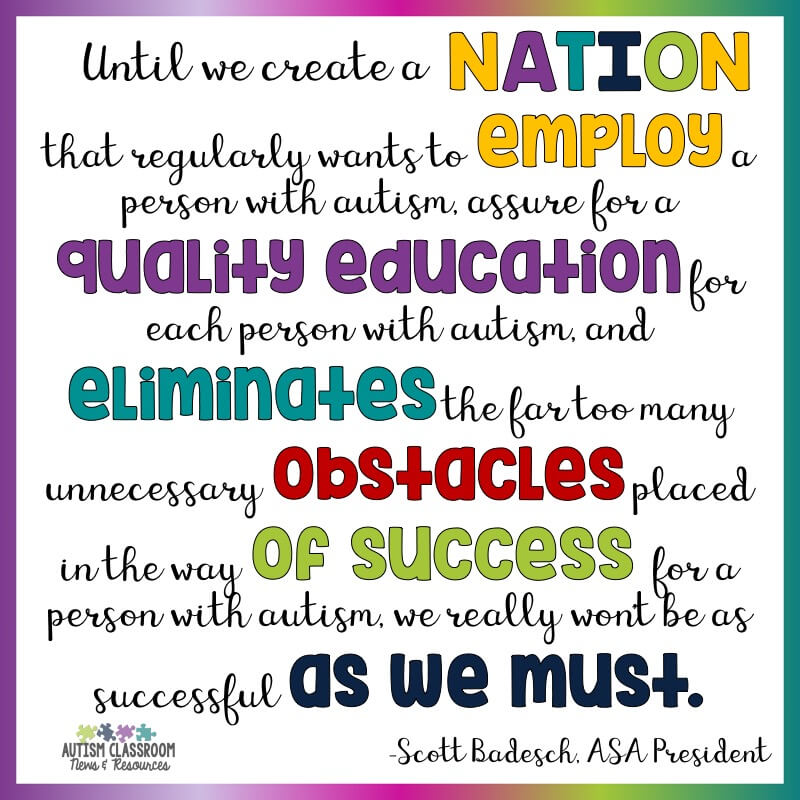 Thank You!
I will have a more substantive post tomorrow with a big surprise that is time limited (i.e., don't miss it!). But for today, I want to thank and recognize all of those who work with individuals on spectrum.
Thank You Educators!
To the teachers, paraprofessionals and therapists, thank you for taking on the unique challenge that students with autism sometimes present. Thank you for recognizing the gifts that autism can bring, along with the challenges, and helping our students to become everything they can be.
Thank You To Adult Service Providers!
If you work with adults, a special thank you for your dedication to this growing population who no longer have easy access to services that is provided by schools. I know that it can be a somewhat thankless job and a difficult one to navigate the bureaucracies and red tape to get paid and get services for your client. I know that at that age, the family may not be as involved with the individual and you may be his/her only support. But thank for clearly understanding that autism doesn't stop once an individual turns 18 (or 21 and ages out of school) but that the supports they need are typically life long.
Thank You, Family Members!
If you are a family member, thank you for being you. For loving your son, daughter, brother, sister, niece, nephew or grandchild–or any other member–and advocating for them as tirelessly as you do. The services we have for school-age children and the fewer services we have for adults happen only because people advocated for them. And families are typically the strongest advocates. And thank you for persevering through the endless bureaucracy that I know you meet up with in both schools and adult services and persevering through what feels like a fight to get what your family member needs. It's not a perfect system but it is what we have to work with.
And although we have a long way to go in awareness and advocacy in some circles, I am thankful for the services we DO have and, as a family member of a person on the spectrum, I thank you for standing along with me in continuing to advocate even if it's just to maintain the status quo.
Resources for Building Acceptance
If you are looking for ways to help raise awareness and acceptance in your community, check out last year's post. And feel free to use one of the Facebook covers or profile pictures from this post during the month as well. And if you want to read more about why I believe acceptance should be our emphasis, try this post.
Freebie Link Up
So as a thank you present for all that the members our community do to support individuals on the spectrum, I have an annual link up of free items from blogs and TpT stores that may help to make your life and work a little easier.
If you are a blogger or seller, feel free to link up to 3 items in the link up below. The link will be open to new links through April 8, 2017, but the freebies will remain on my blog indefinitely. If you want to publicize it, feel free to grab this graphic!
And to everyone feel free to download any of the items that might help you help those you support! Stay tuned for tomorrow's post…
Until next time,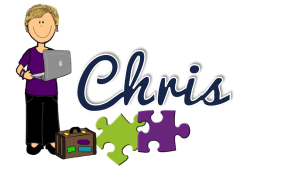 [inlinkz_linkup id=704492 mode=1]