What can you do in the first few weeks of school to help create a more smoothly operating classroom for teaching special needs students? I often talk about the importance of putting strategies and systems in place in order to ensure your classroom runs efficiently and implementing some very basic strategies in the first weeks of school can help set you, your staff, and your students up for success.
The first few weeks of school are crucial for getting students used to your classroom and how things work. In this episode, I am sharing why you should be focusing on building relationships with students and staff, the importance of using visuals, how to prioritize tasks for each day, and why you should be reflecting at the end of the school day.
03:41 – How to build relationships with your students in the first few weeks of school
08:50 – Ways you can build relationships with your staff even with limited time alone with them
10:36 – Why you should be using more visuals than you actually need
12:08 – The importance of making a prioritized list of tasks for each day
16:12 – Why reflecting on what is working and what is not working is crucial in the first few weeks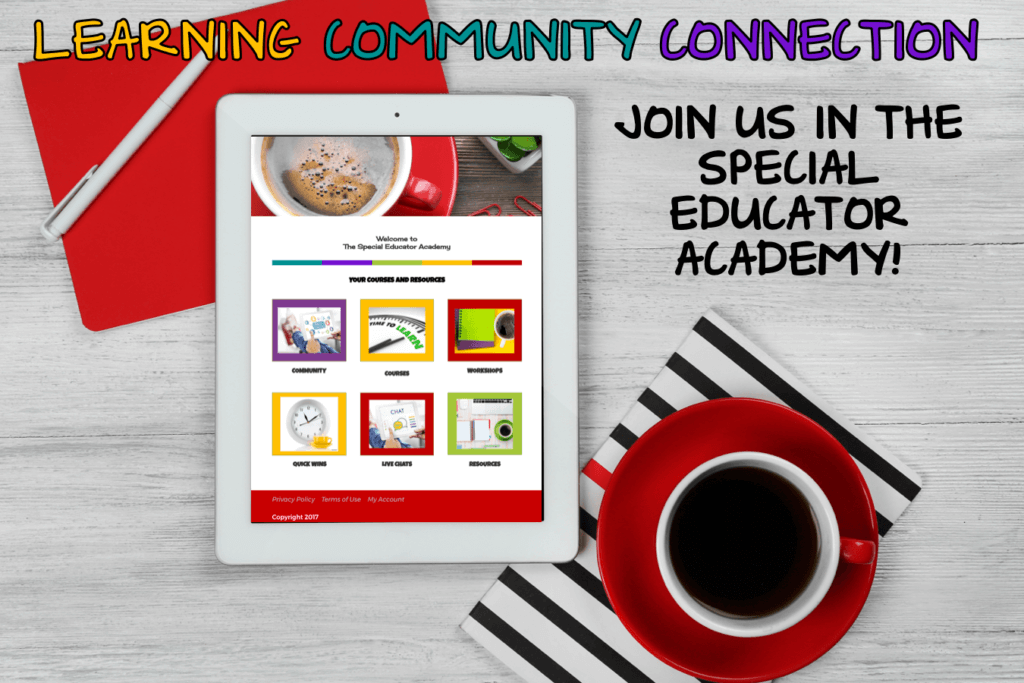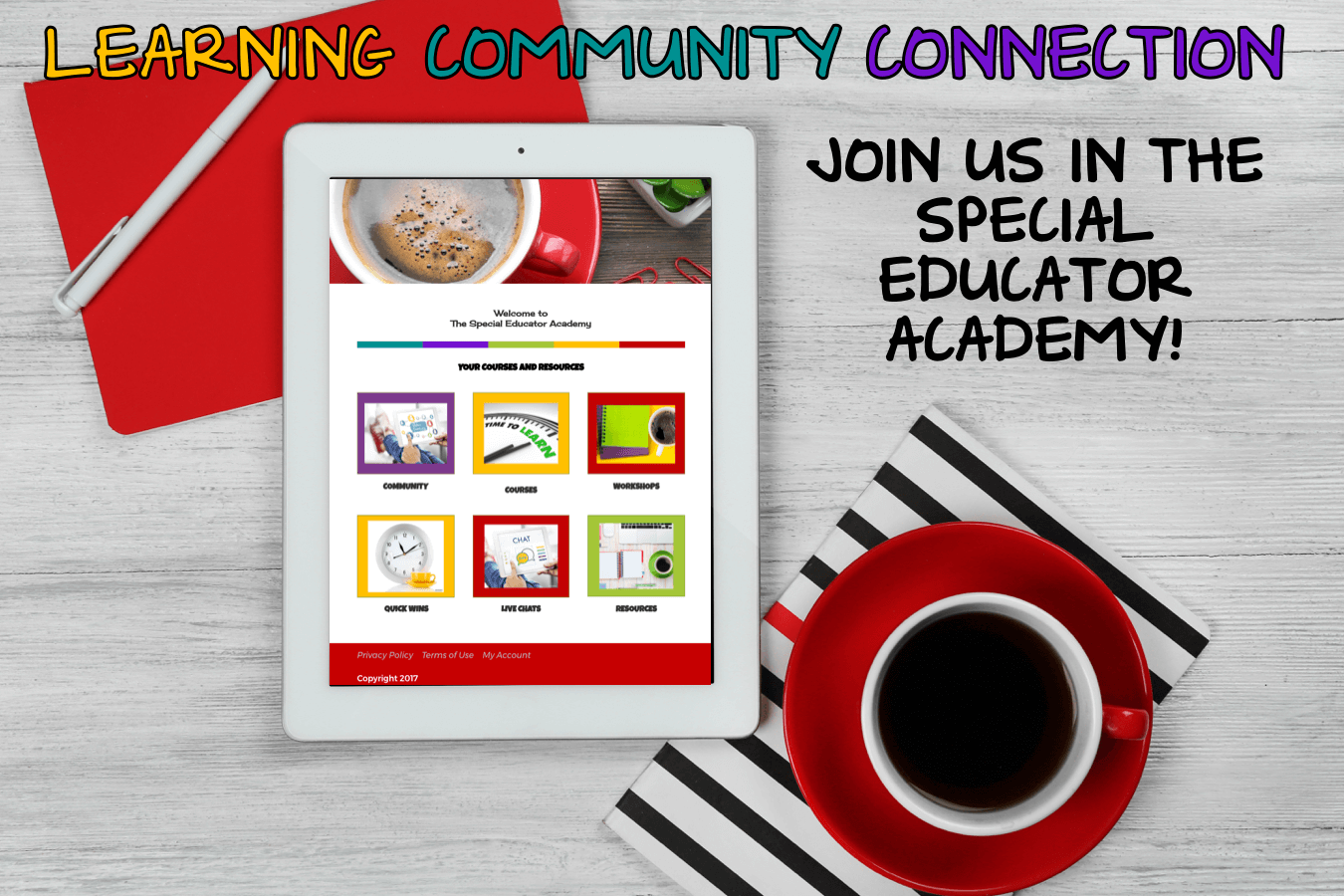 Join Us!
Come get a free trial in the Special Educator Academy where we have workshops and study groups on them.