Getting to school and finding out you have a staff member absent can be a major source of stress if you are not prepared. The good news is your autism classroom setup can greatly reduce the amount of overwhelm and stress in these situations. If you have your plans in place, a staff absence will not throw off the whole day for you or your students.
Having your classroom systems set up and practiced will help your classroom run smoothly no matter what situation is thrown your way. Being prepared with a plan for when you or a staff member is out is so important for preventing issues when you are a person down.
I would love to hear your experiences with being a staff member down! Join the free Facebook group and share how you've managed being a person down.
02:35 – The difference between being prepared and not being prepared for a staff member being absent
05:45 – What steps go into making a one person down plan
08:04 – The two things you adjust when making a one person down plan
09:08 – Reasons you should be using your one person down plan regularly, even when you are fully staffed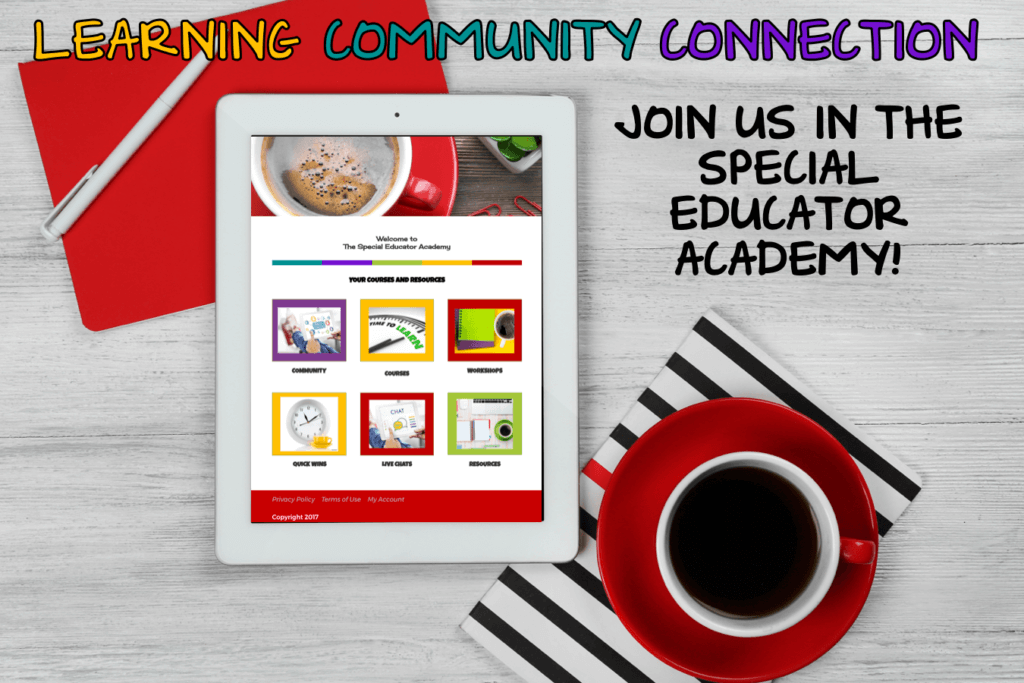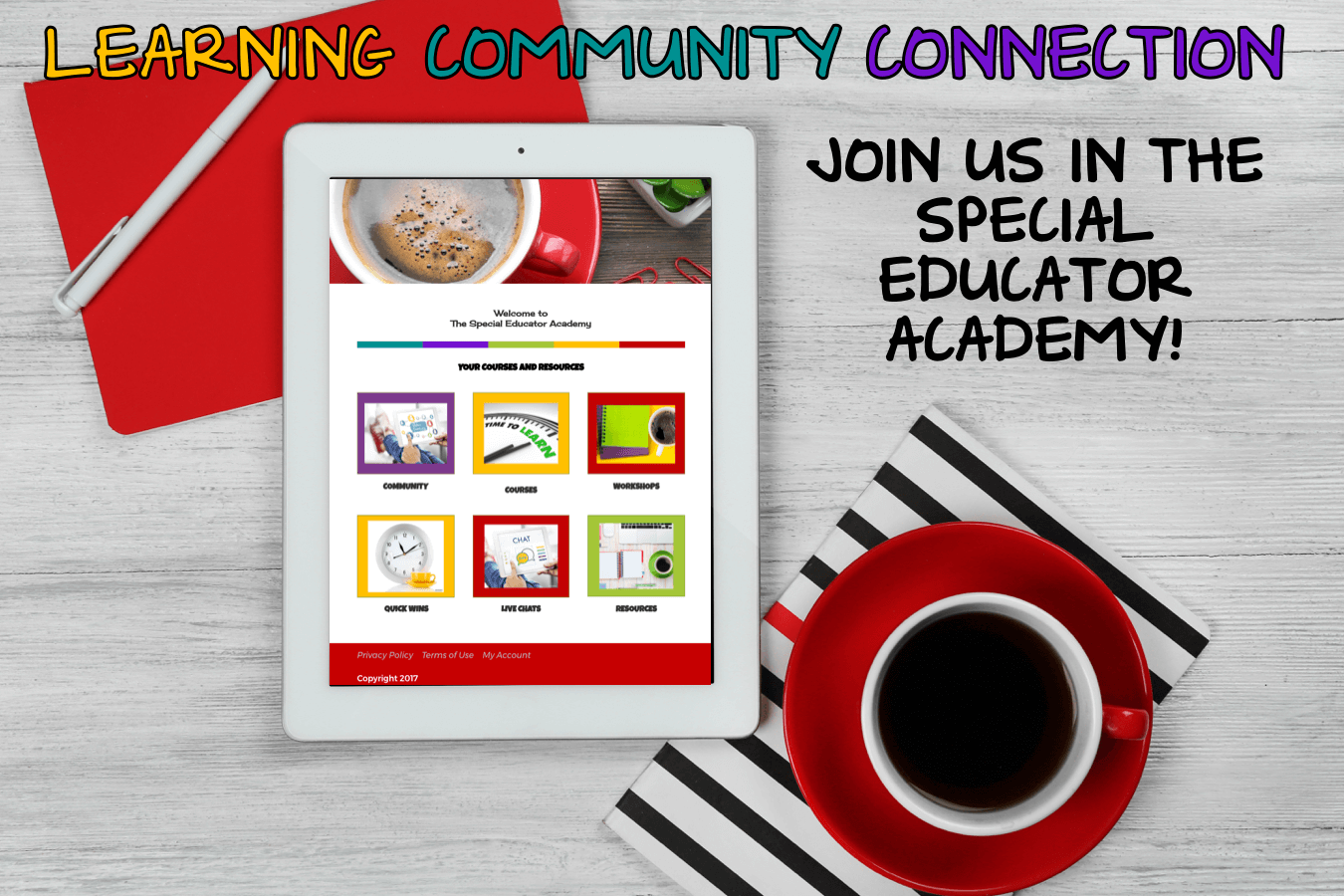 Join Us!
Come get a free trial in the Special Educator Academy where we have workshops and study groups on them.