Is your classroom set up in a way that allows it to run smoothly and almost automatically (or auto-magically, as I like to say)? Special education classroom organization is a huge piece of The CORE Model. It promotes collaboration, reduces stress, and allows you to get back to teaching instead of just managing your classroom.
In this episode, I share what the CORE Model is, how it came about, what should be included, and why this model is so important. Be sure to join us in the Special Educators Connection Facebook group to let us know your thoughts on the CORE model!
02:42 – What the CORE model stands for and why strengthening the CORE should be a priority
07:52 – What elements go into the CORE and how the Teaching Implementation Plan ties into this model
09:34 – The importance of having a zoning plan and why your special education classroom organization is so crucial
10:21 – Why having a system for data collection and lesson planning is so important
12:08 – Two very important components for our students in Special Education and how they impact the outcomes we are trying to focus on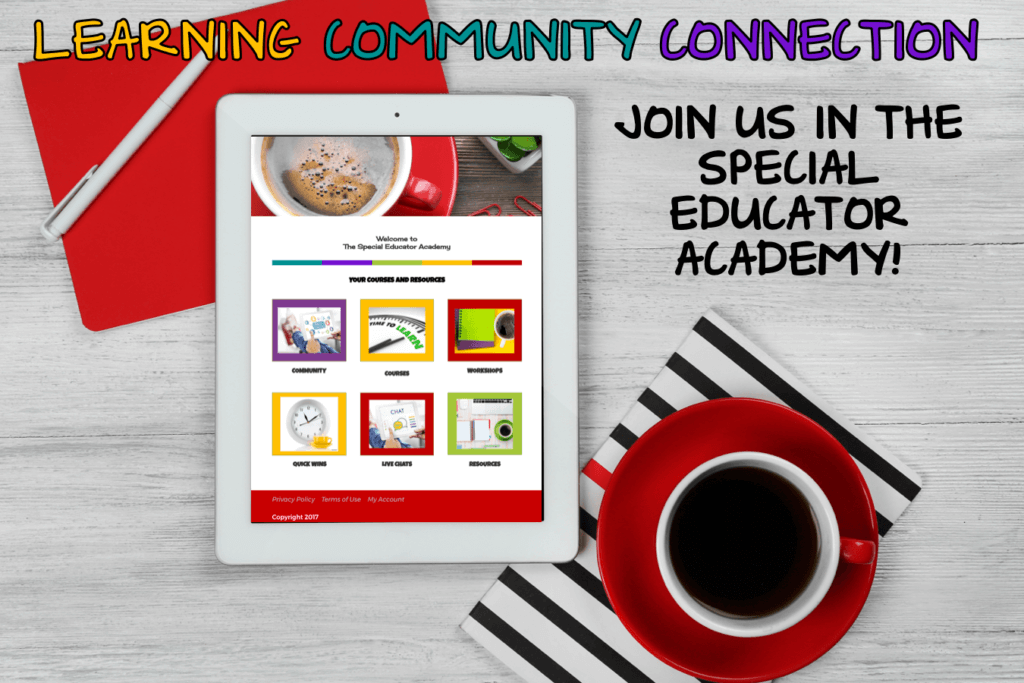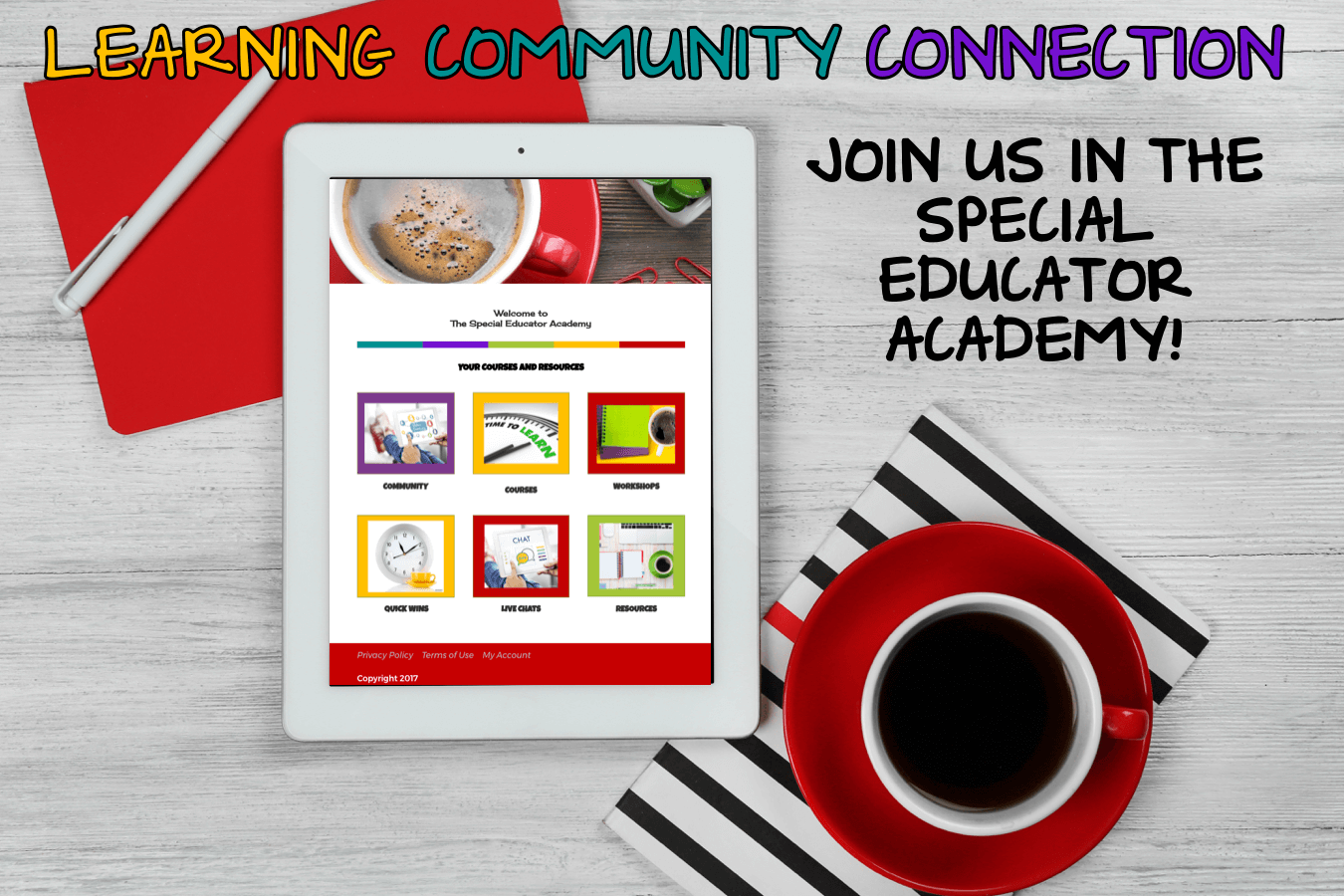 Join Us!
Come get a free trial in the Special Educator Academy where we have workshops and study groups on them.