Looking at how your classroom currently runs, do you have systems in place so you don't really have to think about what you're doing because it runs automatically? Having efficient classroom systems has so many benefits including higher engagement for students and less decision-making fatigue for you.
Today we are talking about what systems you should have in place in your classroom, why your systems should start with your students' TIPs, and how to prepare for different scenarios to prevent decision fatigue. We'd love to hear about your classroom systems inside the Special Educators Connection Facebook Group!
01:44 – What systems are, and examples of different system types
04:35 – Why your classroom systems have to start with your students and how looking at the TIPs helps guide your systems
10:07 – How to ensure all of the systems are implemented correctly by having a Zoning Plan in place
13:18 – Other systems you want to have in place including a lesson plan system, a data collection system, and a data analysis system
15:55 – Scenarios to consider and create a Zoning Plan for so you aren't making in-the-moment decisions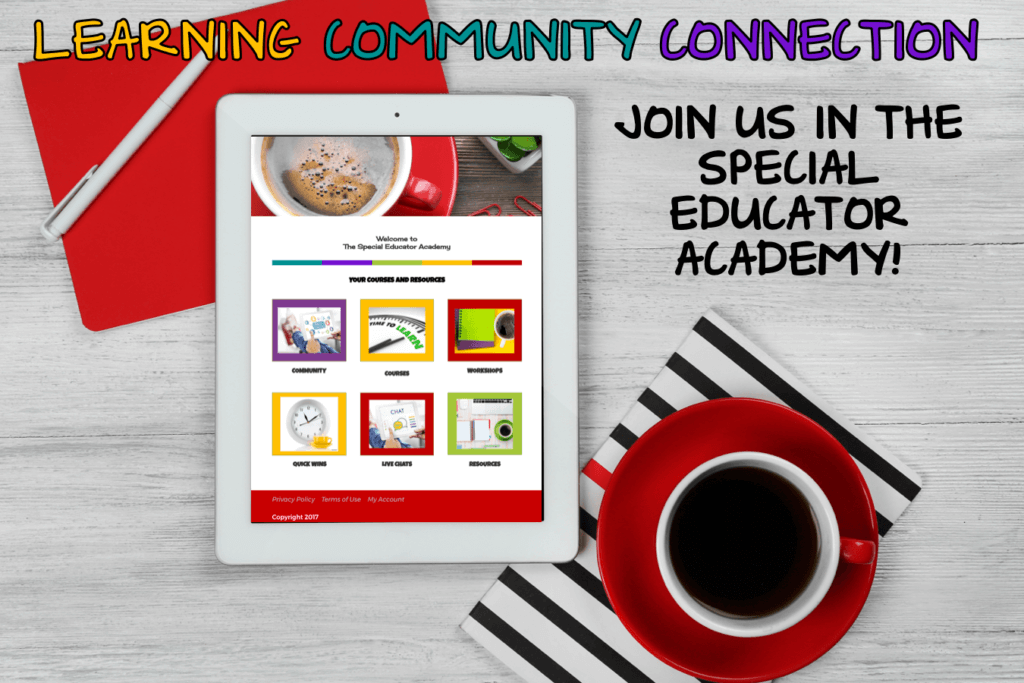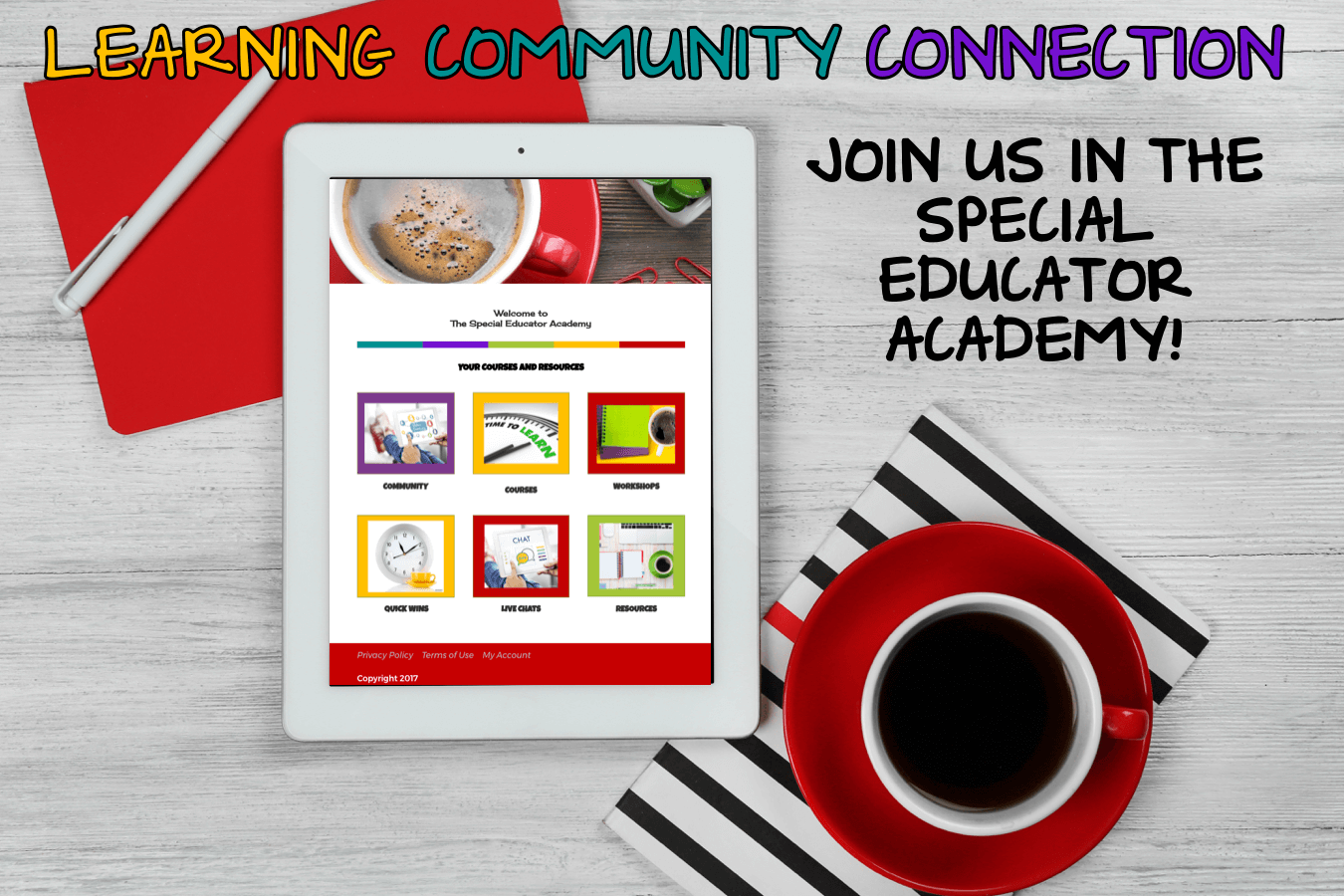 Join Us!
Come get a free trial in the Special Educator Academy where we have workshops and study groups on them.