Do you pressure yourself to do everything alone? Then listen up! Creating classroom systems is the answer to saving your sanity! Running a special education classroom isn't something you can do by yourself, and having a system of routines just makes things easier. So in this episode, I want to talk about organizing strategies, routines, and creating classroom systems to assist you in the daily running of your classroom. You'll start the new school year off well and keep your classroom structure running more smoothly and automatically!
5:03​ – Looking at the routines you need to consider for your classroom
5:47 – How establishing a lesson plan routine benefits both you and your staff
7:02 – Another group you'll want to give responsibilities to in your routines
8:06 – How to make sure your routines get done and get done right
9:47 – What I've learned about creating classroom systems and delegating tasks and how it affects you
GRAB YOUR FREE INDEPENDENT WORK RESET CHECKLIST AND MORE…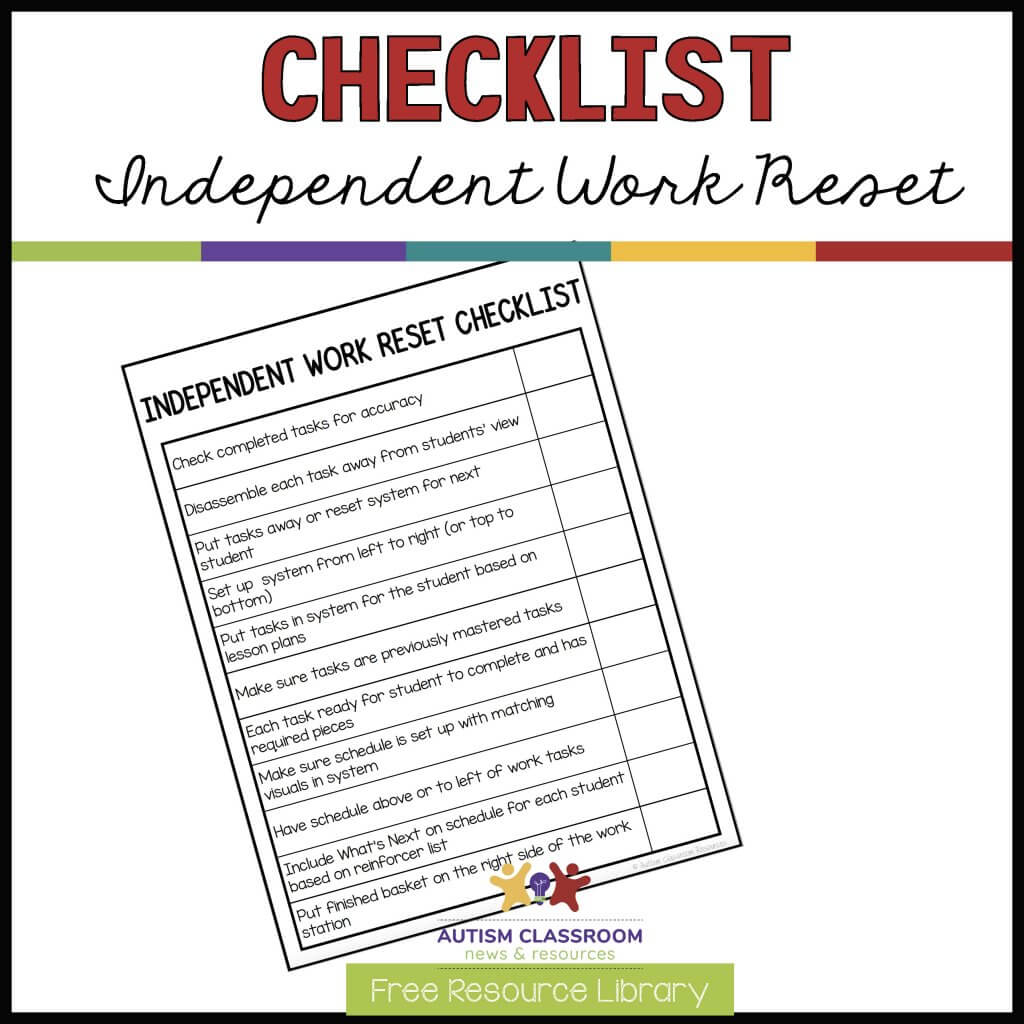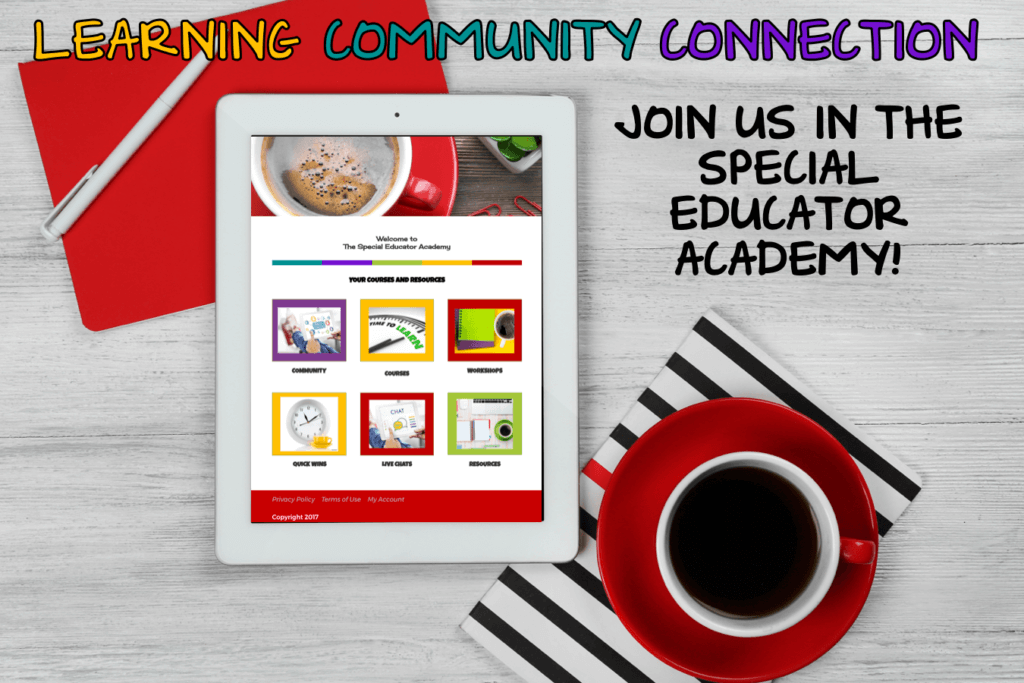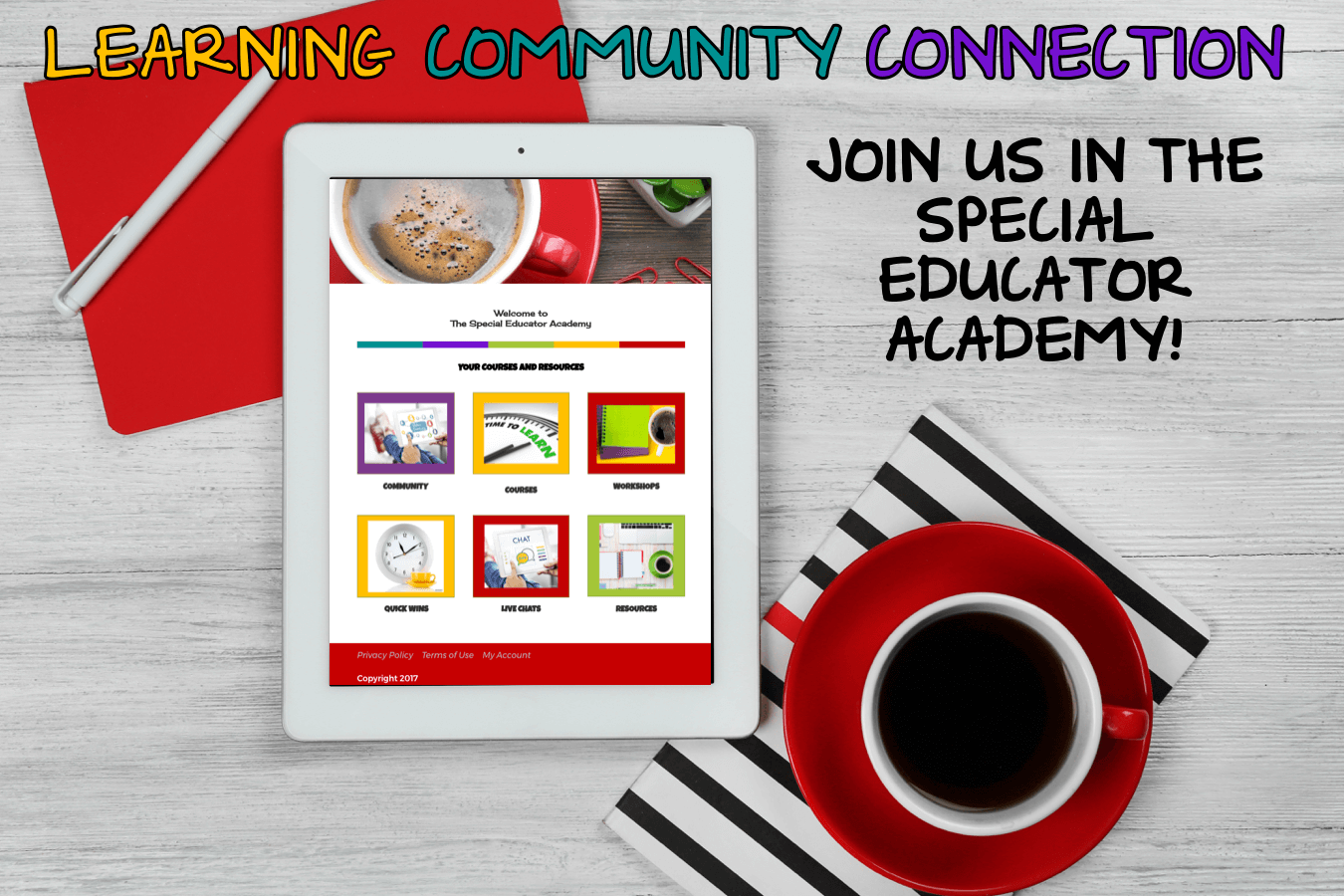 Come join the Academy and check out all our organizational resources and more. Grab a free 7-day free trial with the button below.