Inspired by a sister with autism, another sister who teaches students with autism, and an aunt who worked with students with special needs, I have worked in the autism field for more than 20 years. I have had the privilege of working with children and adults with autism and related disabilities, their families, schools, and other organizations.
Currently, I am a consultant working with school districts to support students with autism, their teachers/staff and families.   This gives me many opportunities to work directly with students and also find innovative ways to serve them in the context of the classroom.  Most of my blog posts, products and books are born out of experience of what works in the classroom and a need of a teacher or a student.   I design and provide professional development for school districts and have presented at a myriad of conferences.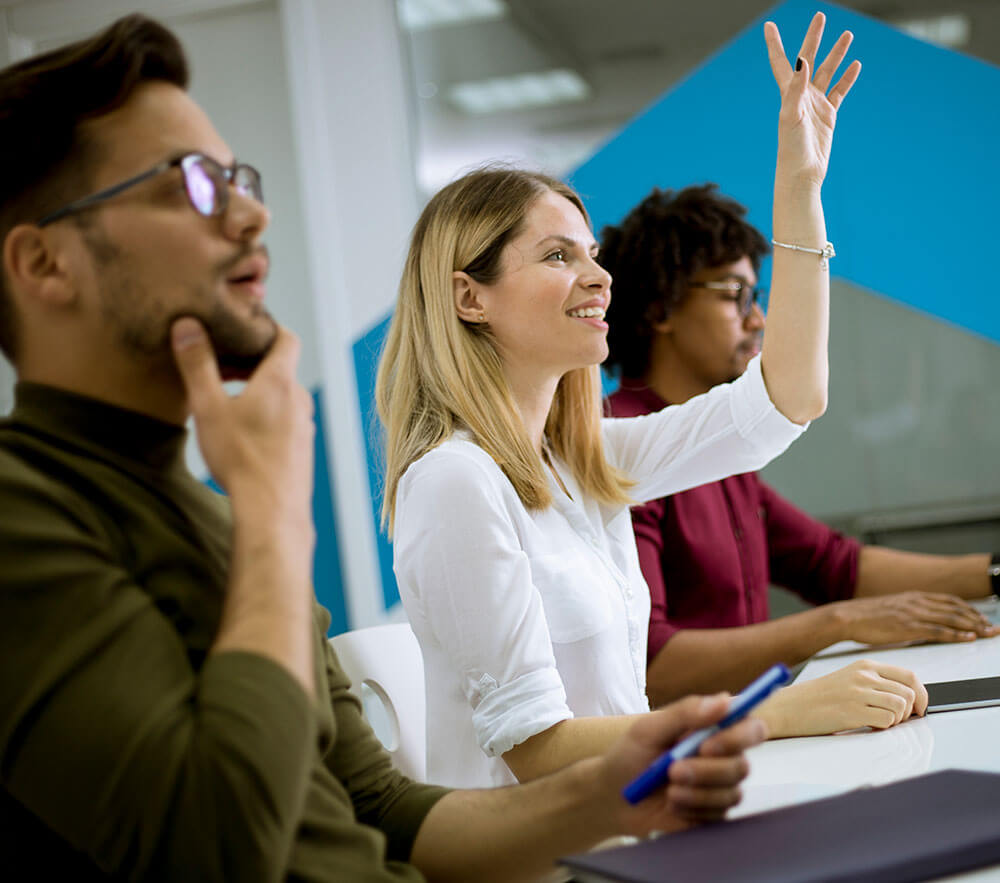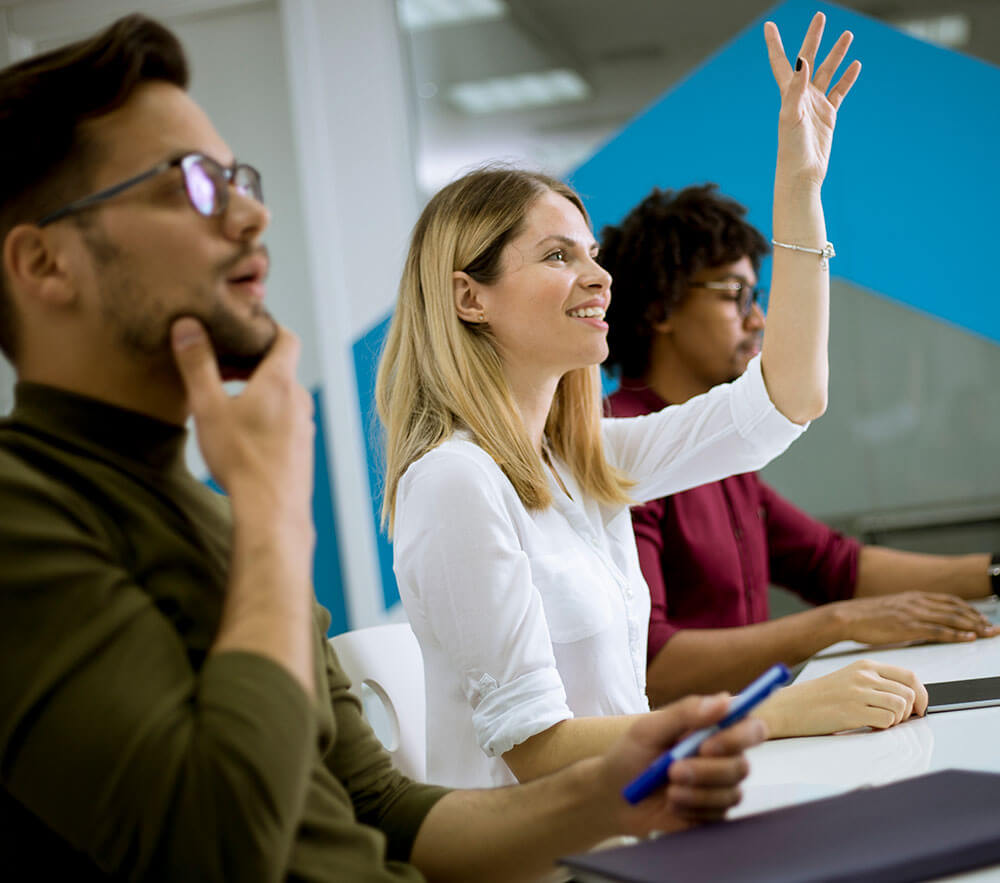 I have presented to a variety of audiences across the country on positive behavioral support, classroom organization and design, educational strategies for students with ASD, and other related topics.  My mission is to develop practical applications of evidence-based interventions in schools and homes for students with ASD.
I currently serve on the Panel of Professional Advisors for the Autism Society.  I have written several books that you can find on the book tab and that include books for children and books for teachers and staff.  I also teach autism, ABA, and single-subject research design graduate classes at Nova Southeastern University as adjunct faculty.  The rest of the time, I write this blog, create products for teachers and families working with students on the spectrum, write books, spend time with my family, and ride my bike whenever I have time.