So far, I've spent the last few episodes talking about creating a collaborative IEP. So now that that's done, you have to then actually implement the IEP. Start thinking about how to organize your learning environment and incorporate the IEPs for all of your students to meet their individual needs. It takes a well-structured, well-organized classroom design. Today, I discuss your teaching implementation plan (TIP) for the IEP.
4:10​ – What the TIP is and its objective
7:37 – How the TIP serves as a road map for your instruction
9:14 – How using the TIP makes your life easier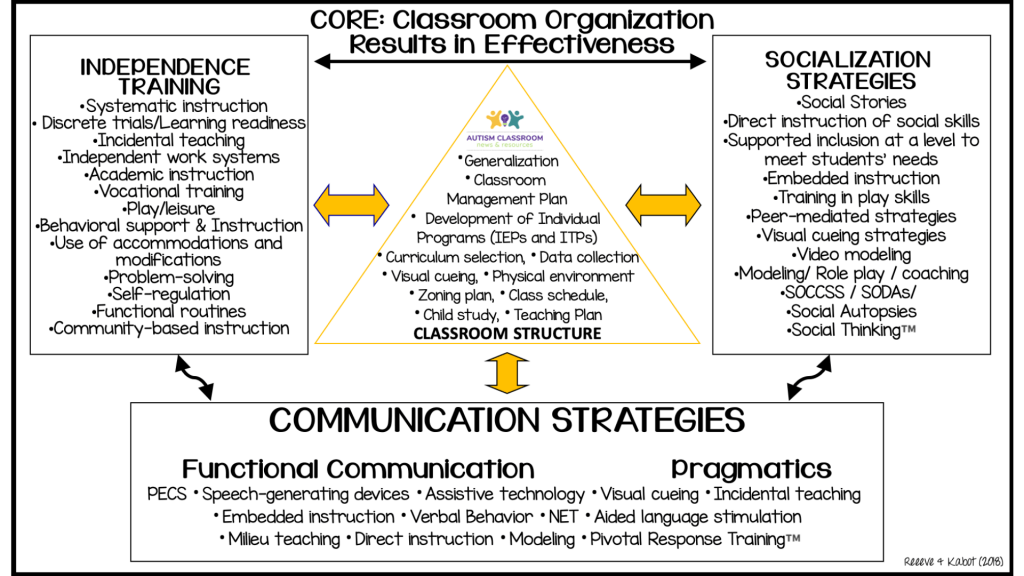 Looking for More Classroom Setup Help?