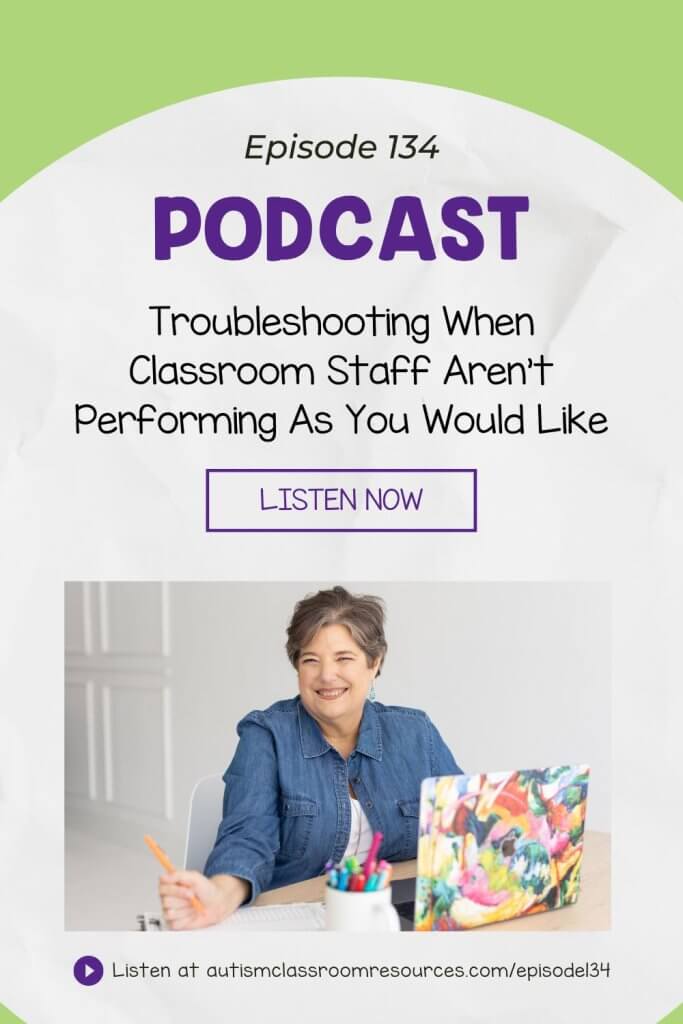 As a leader of the classroom, you've done everything you needed to do to set up your staff for success. You've created the zoning plan, trained them, and provided feedback to them (and received feedback in kind). But what do you do when things still aren't going well with the staff?
That's the really hard question I tackle in today's episode, as we discuss what to do when classroom staff isn't performing as you would like, so buckle in!
1:57​ – What to do if you have concerns about student safety due to a staff member's behavior
4:13 – The mindset you must have in order to lead classroom staff effectively
6:15 – Where to start when someone on your staff isn't performing as planned
7:25 – How to address a problem you see with anyone on the classroom staff
10:03 – What to do if the staff member's issue keeps repeating itself
Want More Resources for Building Classroom Teams and Training Staff?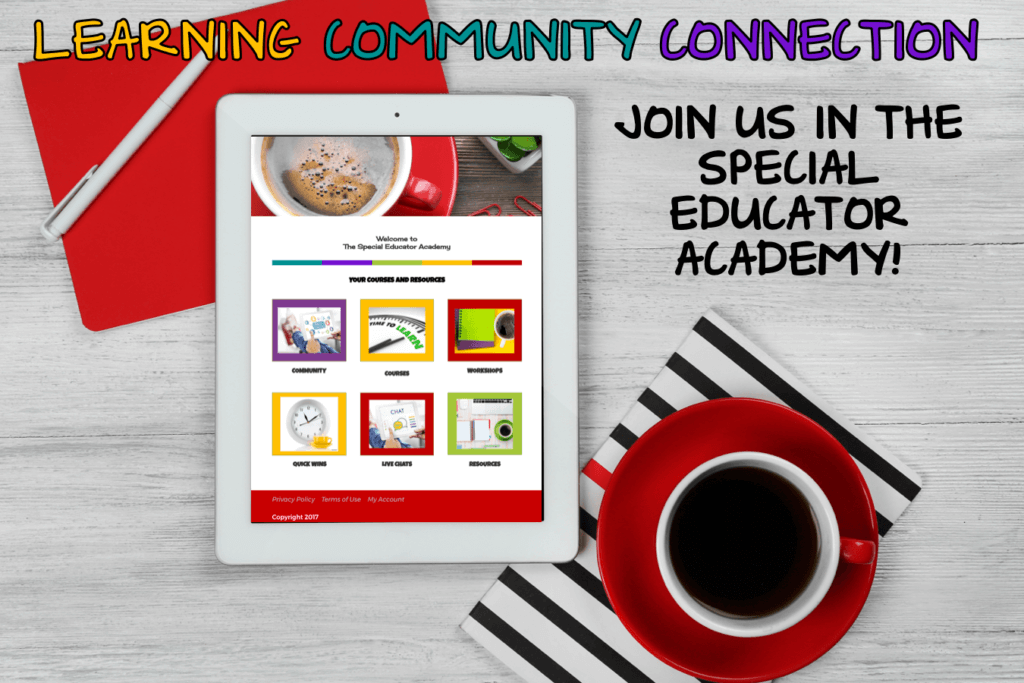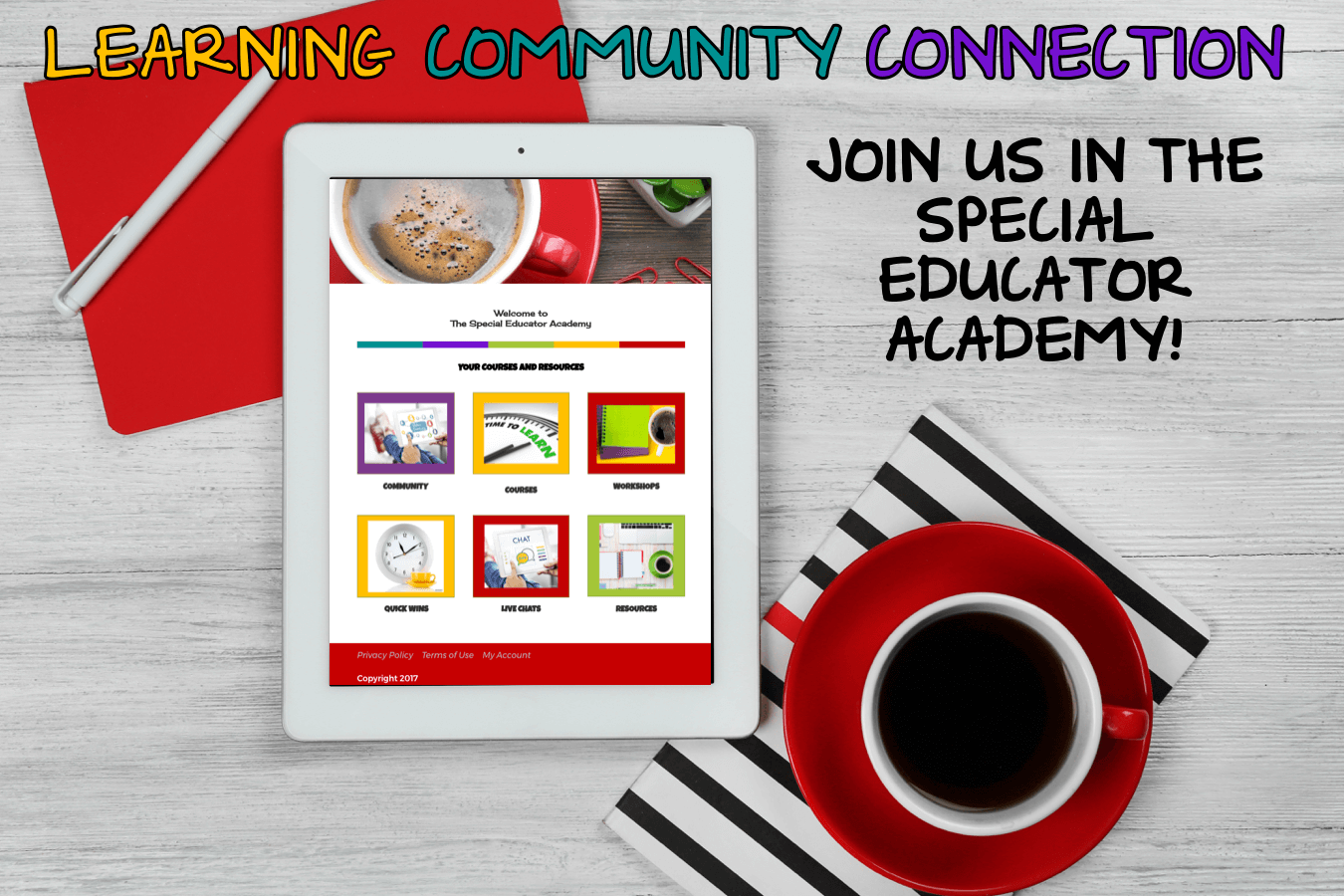 Join Us!
Come get a free trial in the Special Educator Academy where we have workshops and study groups on them.