A crucial part of building strong relationships with families is ensuring that there is a clear communication method between home and school. One of the hardest parts of establishing a communication system is deciding what needs to be shared and how to share this information in a way that works for both you and the families. We all know how busy special education teachers are and families are often quite busy as well so having efficient and effective communication is key.
Finding how to communicate with parents effectively does not need to be complicated. In this episode, I am sharing 5 things you should not do and 5 things you should do when communicating with families.
Are you loving what you are hearing on the show? DM me on Instagram or leave a review and let me know. I love to hear when I have had an impact on others!
01:12 – Why having a home-school communication system is so important
03:37 – The 5 Don'ts of a strong communication system between school and families
13:20 – The 5 Dos of parent communication
19:58 – My secret tip for successful home-school communication
Grab Time-Saving Home School Communication Notes
Click the one for your grade level
These include multiple versions of home notes you can add information to and use as a check-off system. Plus there is a form for families to return to you about their time at home. And you can complete them on the computer and send them as emails or print them completed and keep a copy on the hard drive.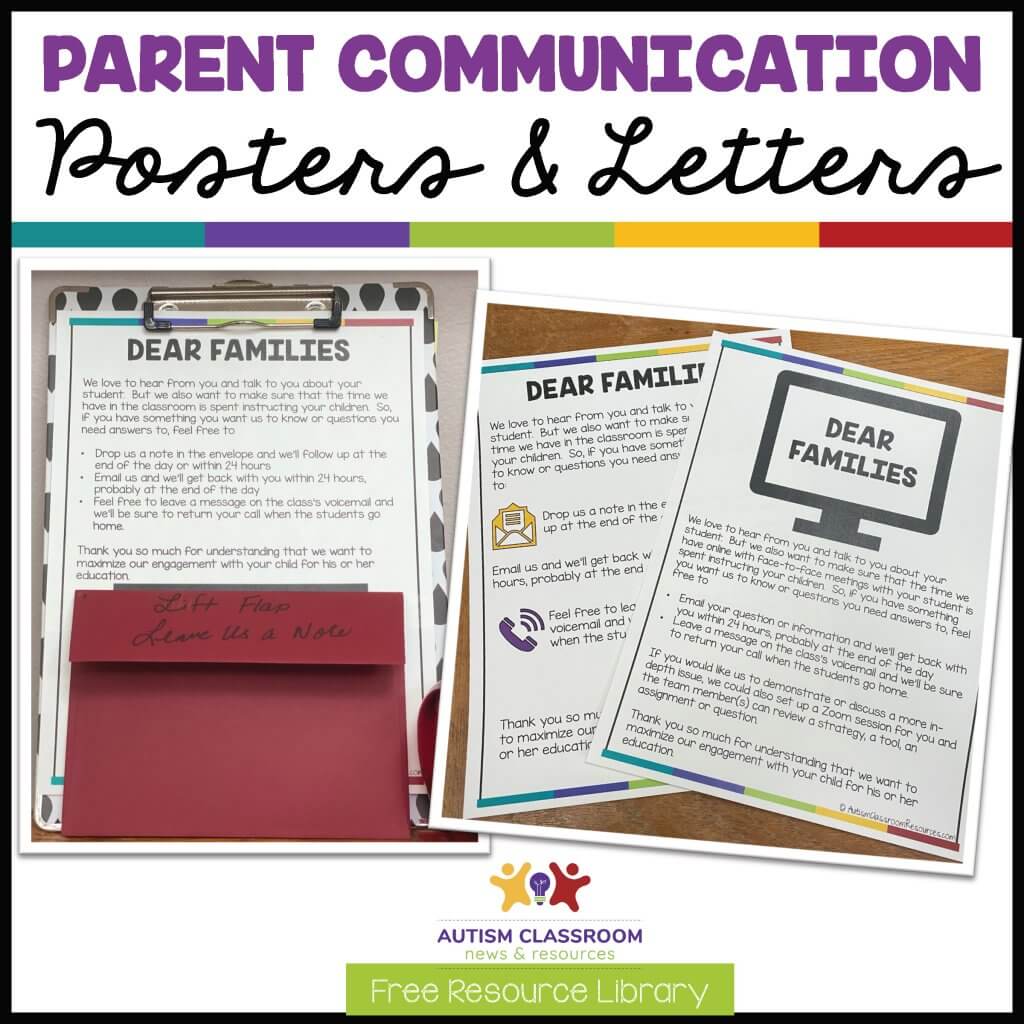 Join the FREE Resource Library For Resources and Tips
And download your free parent communication letters!