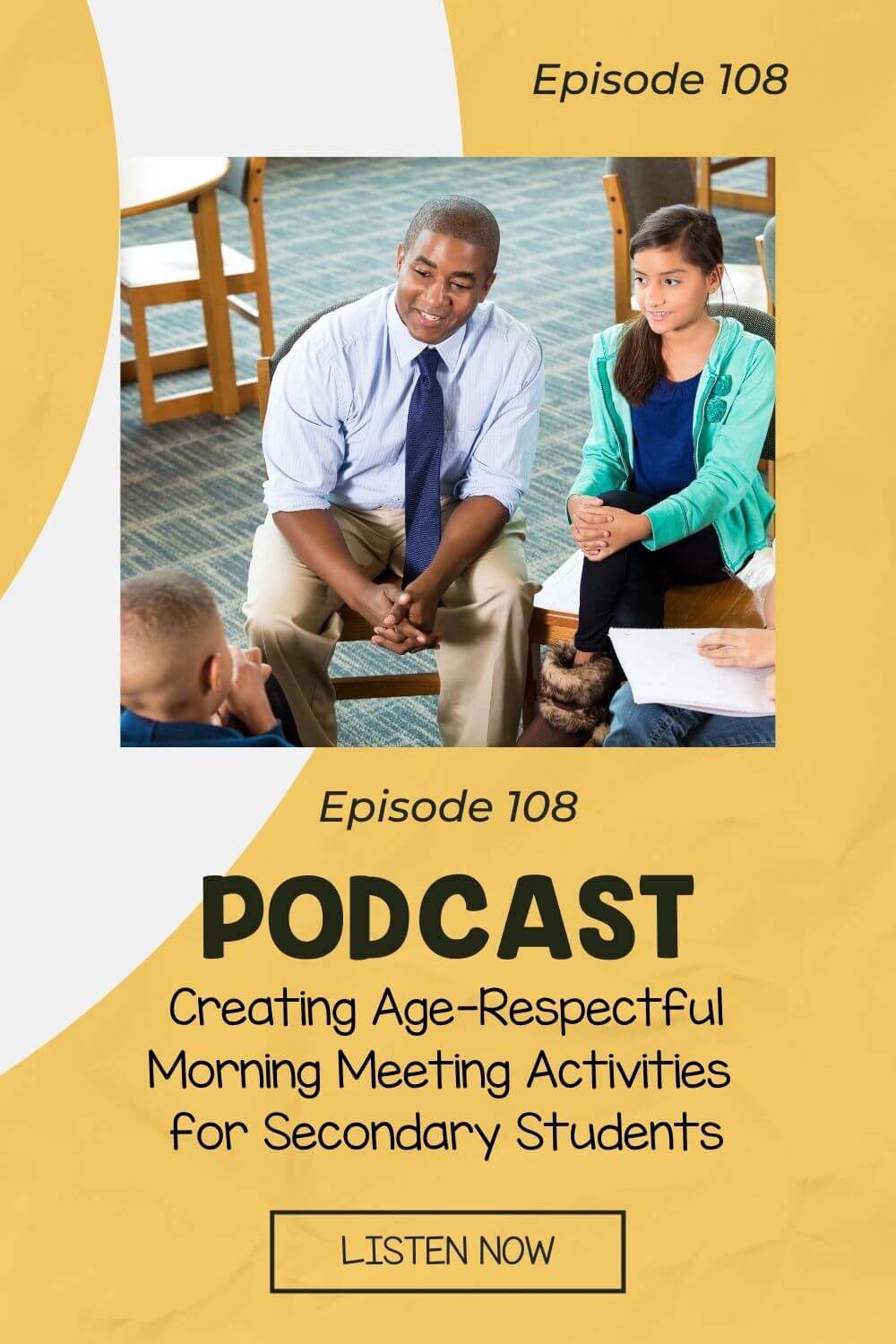 Surprise! You thought I was done with the morning meeting series on the podcast. I thought I was done too and said so in the last episode. But I'd forgotten that I hadn't covered how to get morning meeting right for older students yet. So today, I want to talk about age-respectful activities and walk you through what a morning meeting can look like for middle or high school students.
3:03 – What I mean when I use the term "age respectful" for activities
7:03 – An example of a morning meeting for a middle or high school classroom
10:55 – Another important skill you can make into a functional activity
12:24 – How I incorporate some kind of music and movement activity for students during the day
14:38 – An activity I use to settle students down after music and movement time
Join us inside the Special Educators Academy for your 7 day free trial.
sign up for free tips each week in your inbox and Grab free sample lesson plans plus free lesson plan templates from the resource library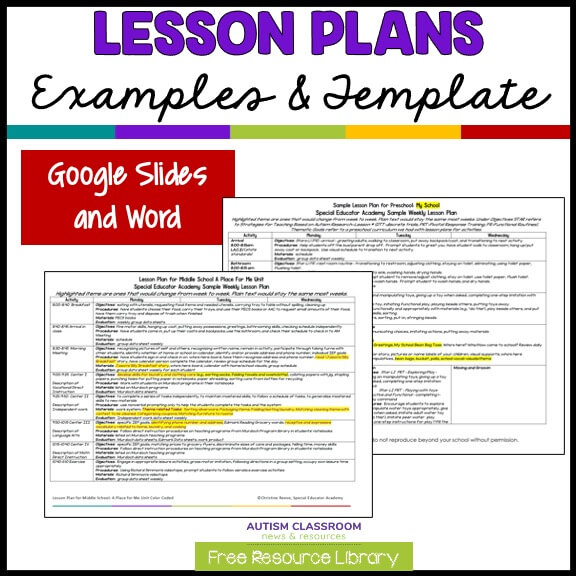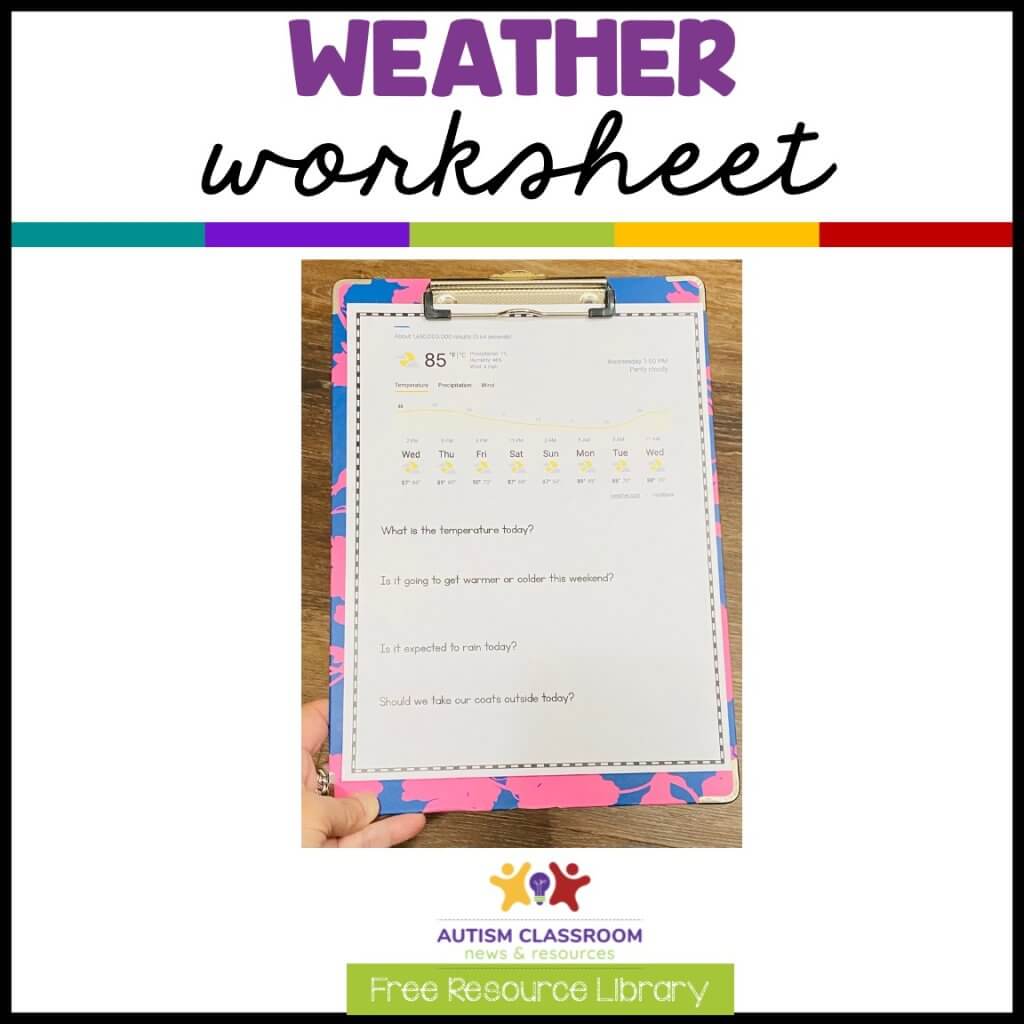 Included in this set are a preschool lesson plan example, a middle school special education classroom example, and a template that could be used for any age,
---
The Weather Worksheet is a tool for students to look up the weather online and record it to report back to the class. I explain it in this episode