Ep. 25: What is Reinforcement and How to Use it Effectively in the Classroom
Behavior Support| Curriculum and Instructional Activities | February 2, 2020
Highlights of Episode 25:
Defining reinforcement of all kinds
Tips for using it effectively in the classroom
Signs that it's not working and why
Tools and guidelines for finding and choosing reinforcers for students
Methods for making sure your reinforcers and reinforcement are effective
Reinforcement is such a critical element for special education classrooms. Yet we don't spend much time talking about it. Reinforcement underlies most of our effective instructional strategies, but sometimes we leave teachers by just saying "reinforce him" without making sure everyone is on the same page about what that means.
In This Episode on Reinforcement
In Episode 25, I'm talking all about reinforcement. I'll start with what reinforcement is (and what it's not). It's not as simple as just giving a student something when he does something you like. We need to use it systematically.
I'm sharing some tips on how to use it effectively and the elements to consider in fading it out over time. Plus I've got some tools below that will help you figure out how to figure out what might be a reinforcer for a student.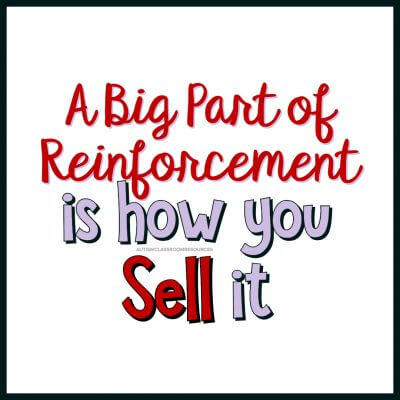 Effective reinforcement is so much more than just the item you give the student. Find out more in Episode 25 of the Autism Classroom Resources Podcast. #specialeducation
Grab the 30 Free Behavior Videos to Train Staff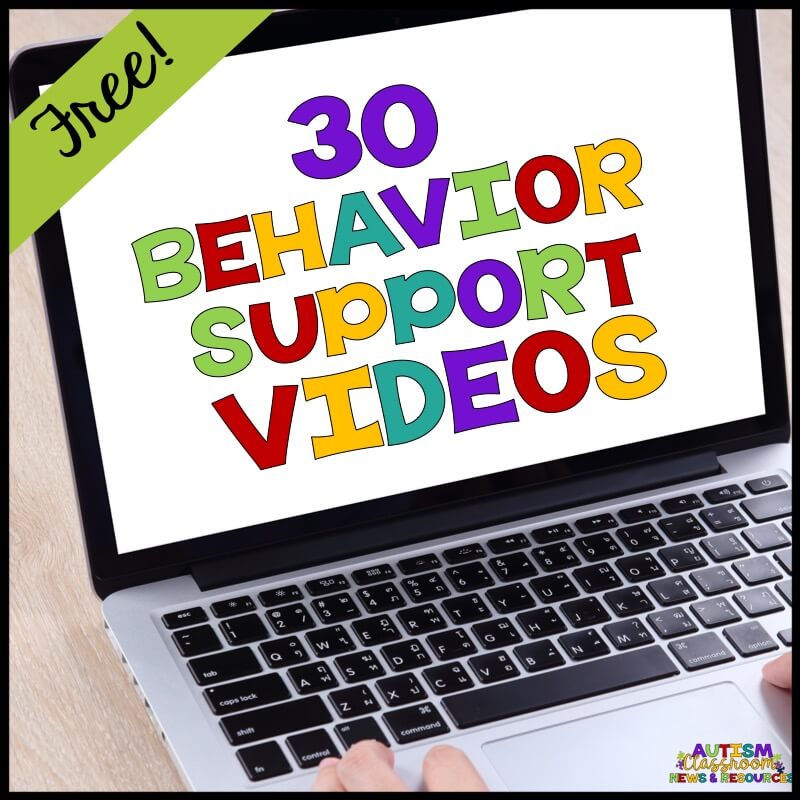 They are each 3-5 minutes long. Click the picture to register for the Free Resource Library. If you are already a member, you may need to re-register to get access to them. Just re-register with your same info and you'll only be subscribed once.
Looking for more ideas for preventing challenging behavior and being proactive? Check out the FREE Preventing Behavior Webinar.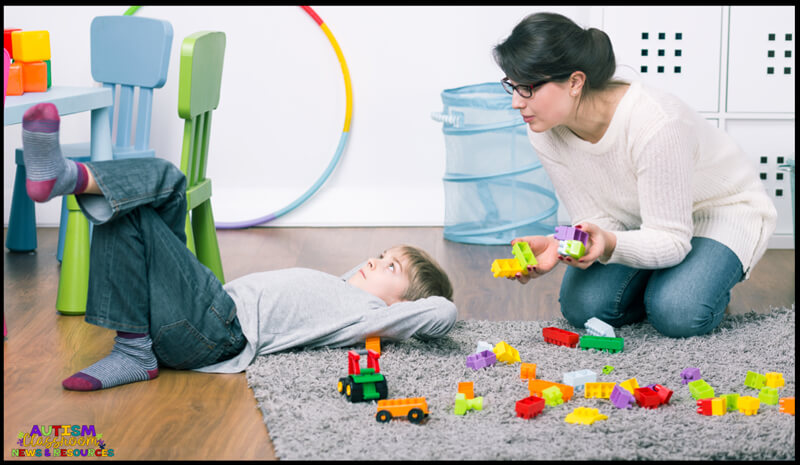 Come join our community for training and ideas you can use and connection with other special educators who get it.