Using reinforcement strategies in your classroom may seem fairly basic. But the truth is, effectively implementing reinforcement strategies is a bit more nuanced than you might think. Unfortunately, there is no magic reinforcer or reinforcement strategy that will work with all students but there are some things you can do to ensure you are using reinforcement strategies effectively.
If you feel like reinforcement doesn't work with your students or you are struggling to find ways to implement reinforcement strategies effectively, join me as I share my favorite tips for using reinforcement strategies in the classroom so that they actually work for you and your students!
01:48 – What reinforcement is
02:57 – Why you need to be using actual reinforcers and using them correctly
06:45 – Why your reinforcer must be connected to what you are teaching
10:33 – How to make the reinforcer even more powerful for your students
13:00 – My tip for using reinforcement strategies a the beginning of the year
14:45 – How to handle disruption and change using reinforcements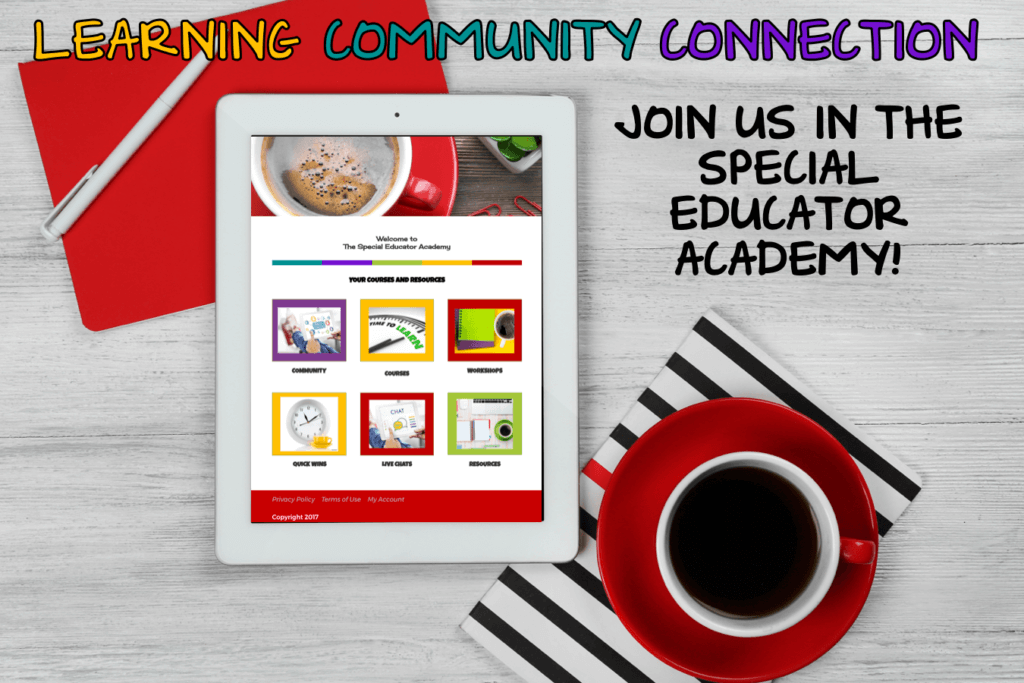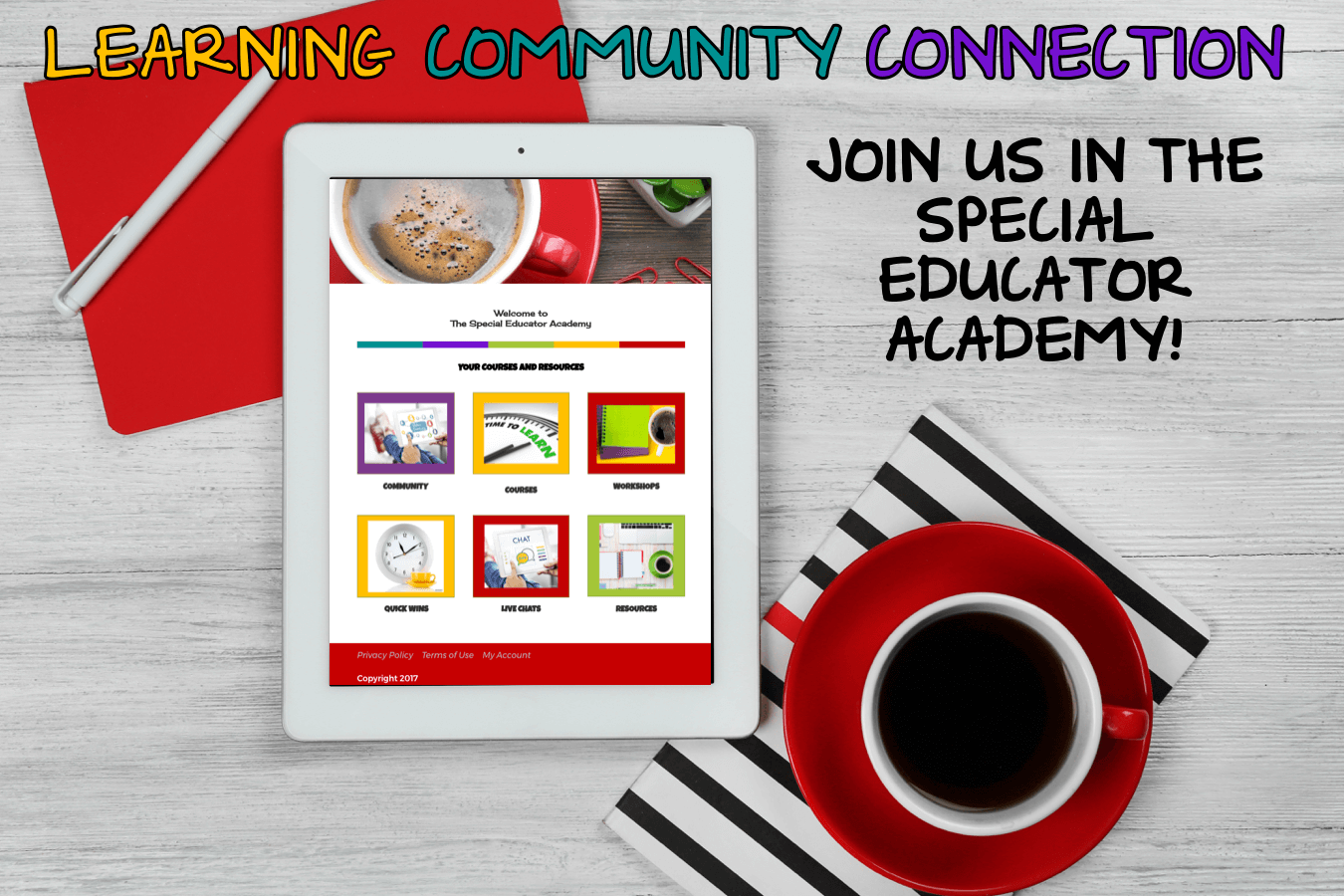 Join Us!
Come get a free trial in the Special Educator Academy where we have workshops and study groups on them.