Is it possible for your job as a special educator to be easier while your teaching is more effective? The simple answer is yes! I am so passionate about using my knowledge and experience to help other teachers thrive in their special education classroom with as little stress as possible. I created the Special Educator Academy to provide incredible educators with the support and confidence they need to bring joy back to their classroom.
The Special Educator Academy is filled with courses, printables, trainings, resources, and more! There are workshops that you can request special education professional development from your school for completing and monthly training themes just for Academy members. Join me as we dive into all the amazing benefits of being an Academy member!
02:25 – What Lightning Trainings are
03:09 – How you can use Quick Win videos to learn new strategies as well as train your staff
05:18 – How we use SEA Paths to make getting exactly what you need easier and more user friendly
07:25 – What to expect with the monthly themes inside the Special Educator Academy
08:16 – How our loyalty program works and what perks you get for being a member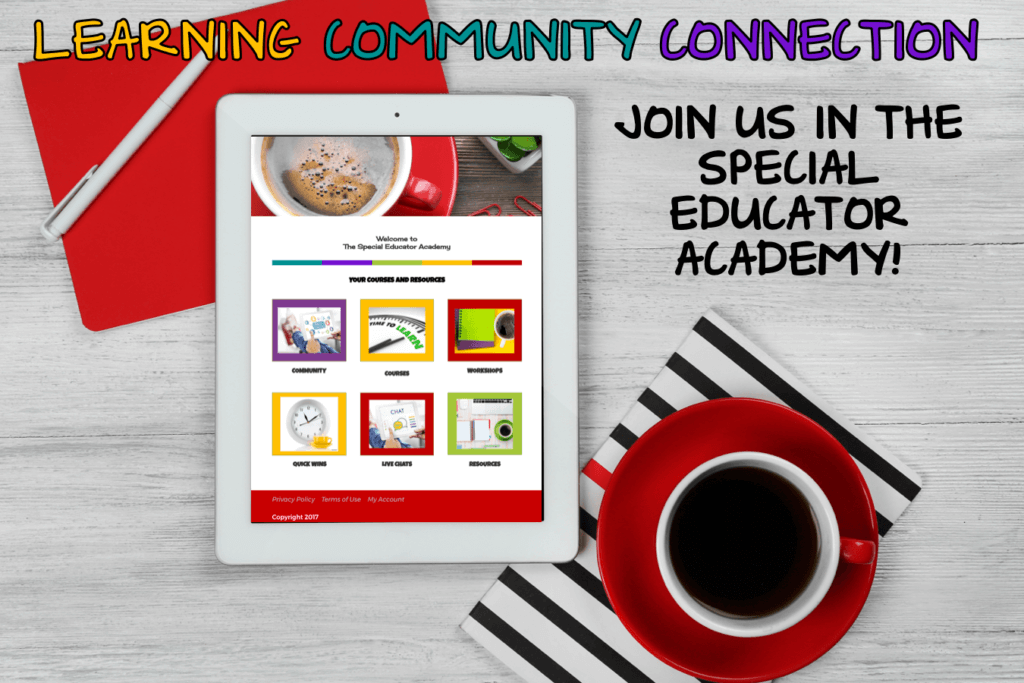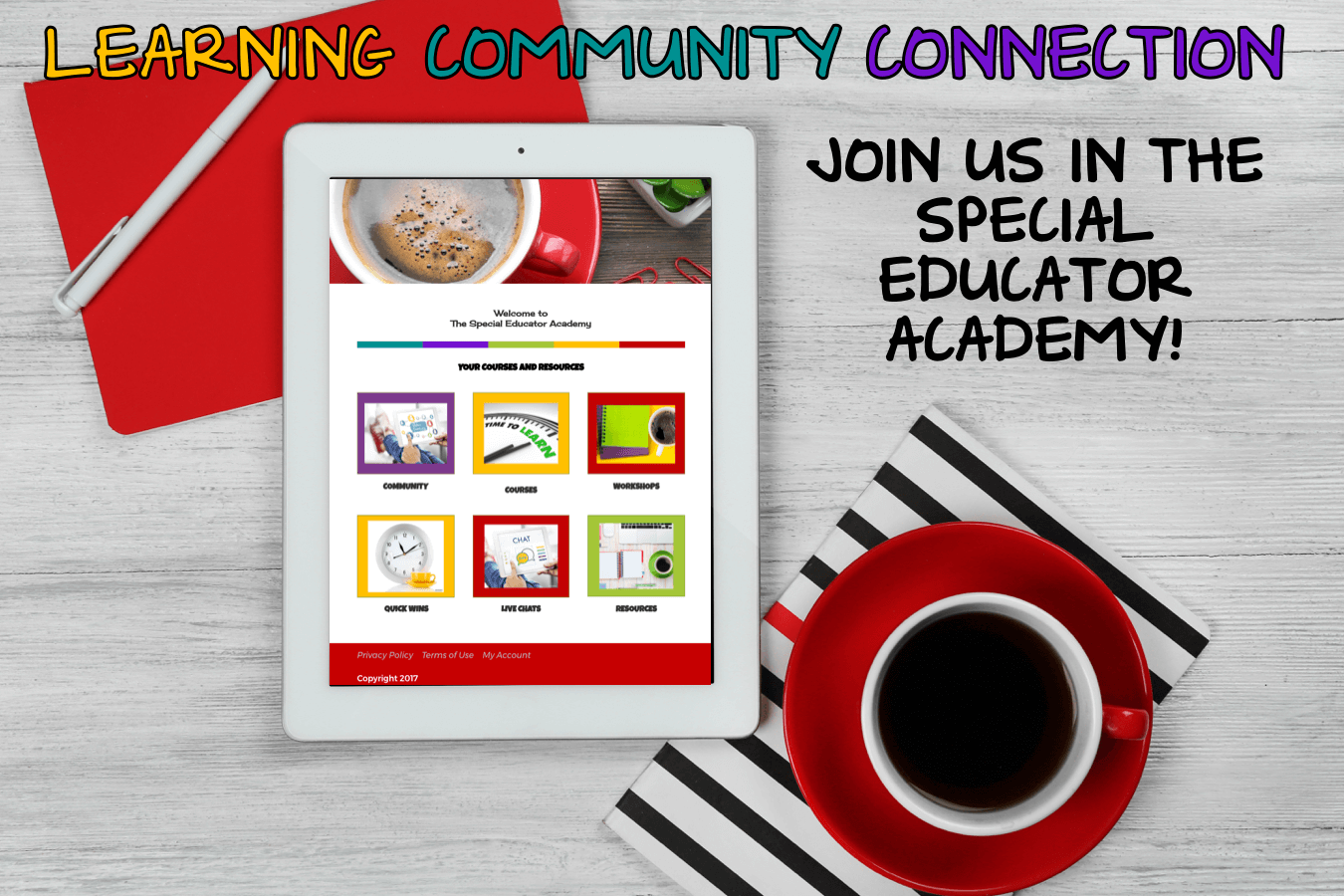 Join Us!
Come get a free trial in the Special Educator Academy where we have workshops and study groups on them.