I have a love-hate relationship with interactive whiteboards. They have so much potential which I love, but too often they just get used as giant TVs. The interactivity part of the equation gets thrown out the window! So in this episode, I talk about the dos and don'ts of using these boards and how to help students use them constructively in the classroom.
1:35​ – Why this is such a hot topic for me
5:42 – The "don'ts" of using interactive whiteboards
9:35 – The "dos" of using interactive whiteboards
12:43 – Why video modeling may work better than live modeling
15:37 – Some ways you can help your students use whiteboards effectively
Join us inside the Special Educators Academy for your 7-day free trial.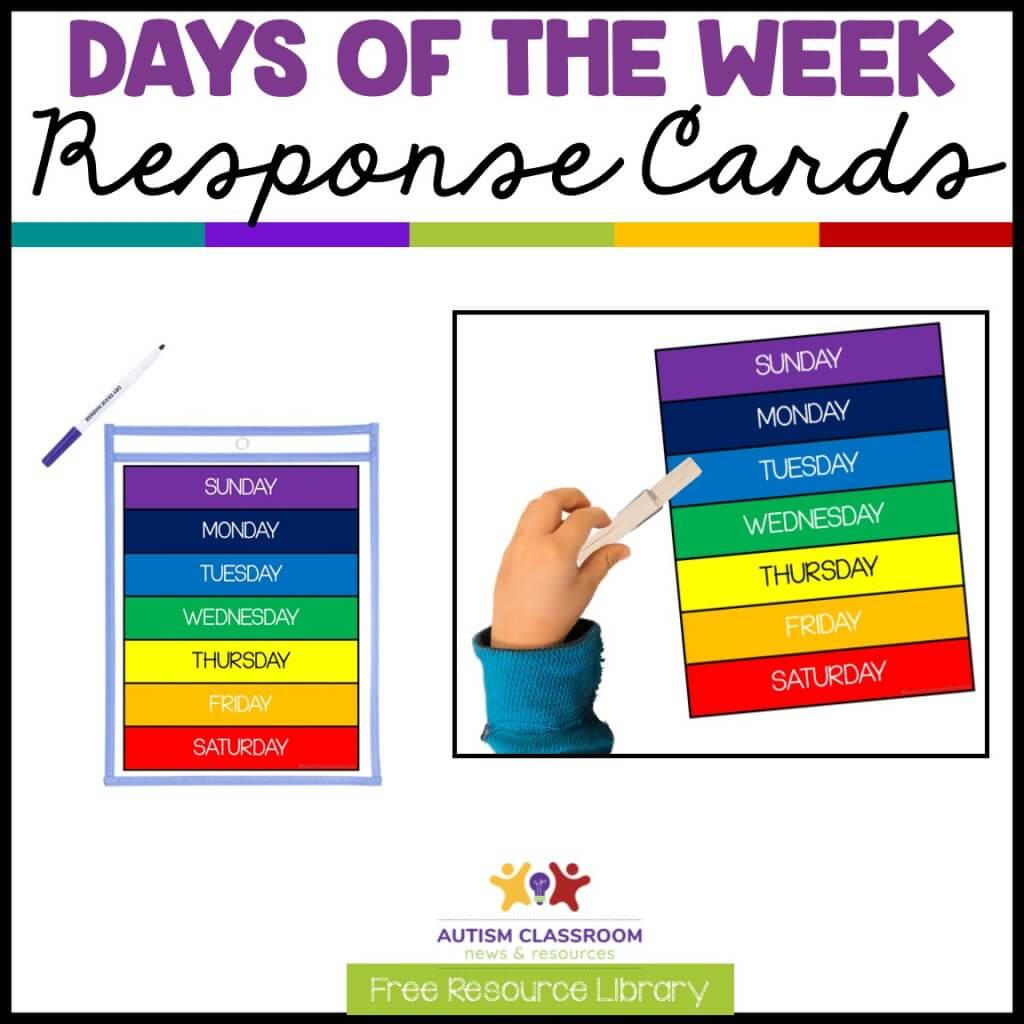 Grab the Free Response Cards!
Join the FREE Resource Library and download the free response cards to use in your morning meeting!