Communication doesn't explain all challenging behavior in students with autism. What if behavior related to anxiety or sensory input gets reinforced inside the body? Those students who function in the average to above-average range still face hurdles, and one of them is an increased rate of anxiety and depression. In this episode, I discuss how you can address those with communication responses in your functional behavior assessment.
5:12​ – The conversation with an Academy member that got me thinking
8:28 – The tricky nature of proper behavior analysis for students with anxiety disorders
11:14 – Keep this in mind when attempting to fit anxiety into the functional behavior analysis process
13:46 – An example of a behavior hypothesis for the FBA that takes anxiety into account
17:14 – Further illustrating why behavior and communication aren't always necessarily the same
---
Grab Free Tools and More Information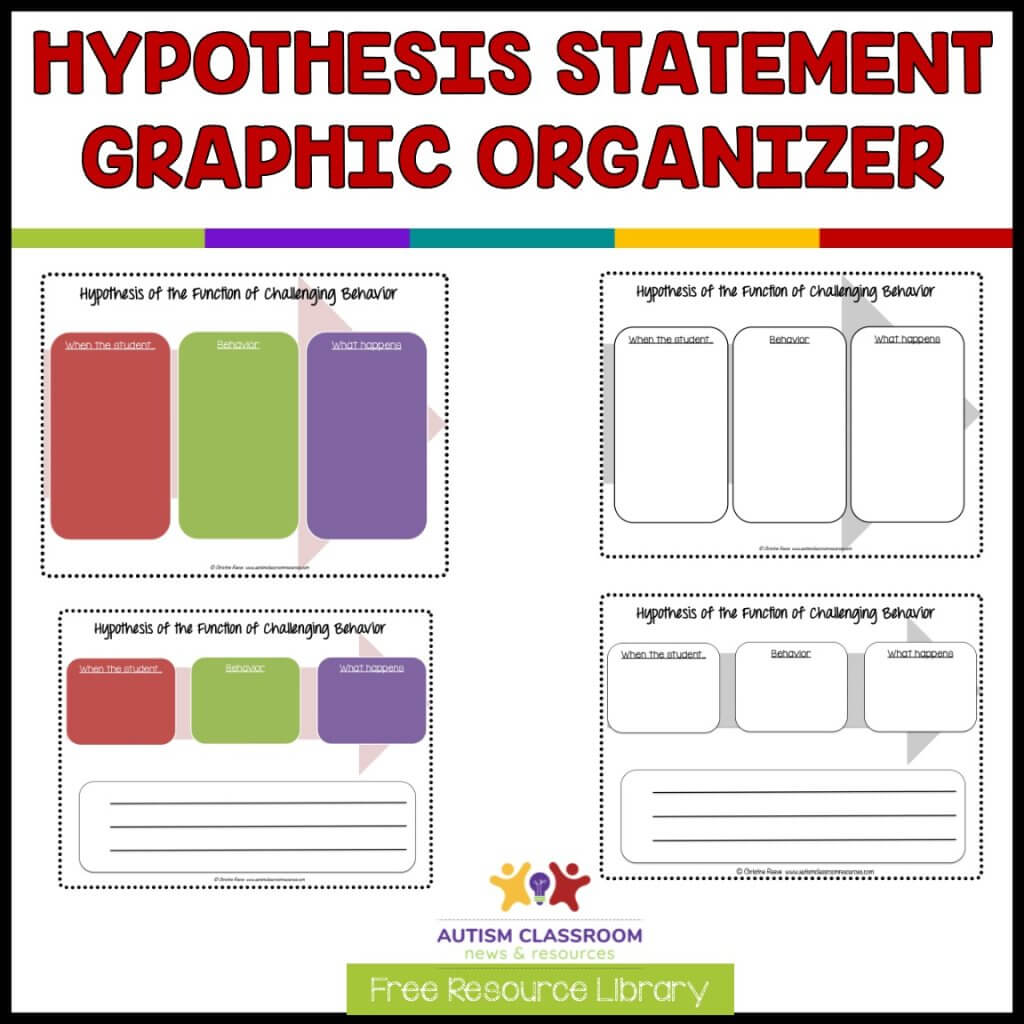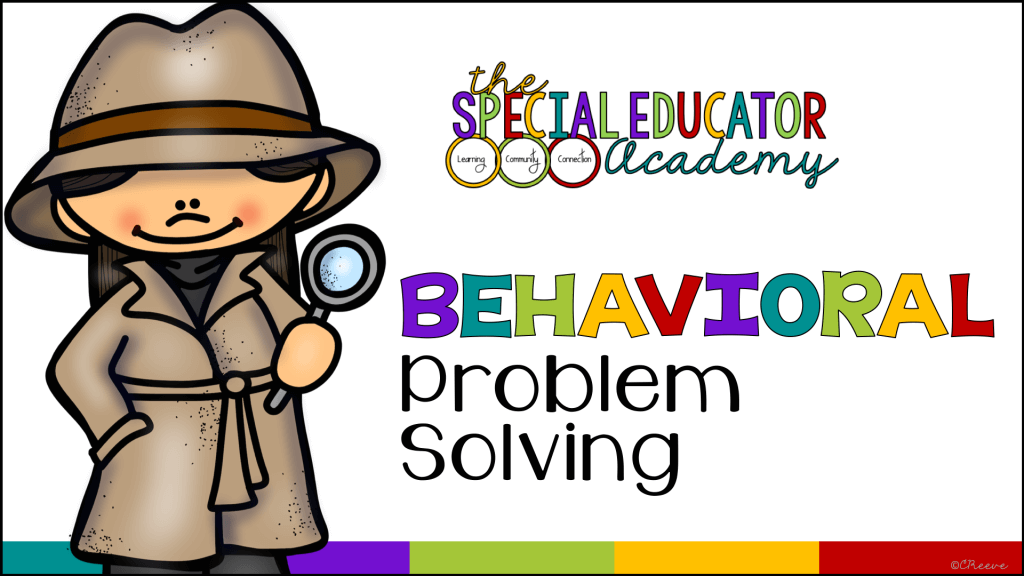 We have a whole course in the Special Educator Academy on solving behavioral problems.
Come find out what it's all about with a free 7-day trial.