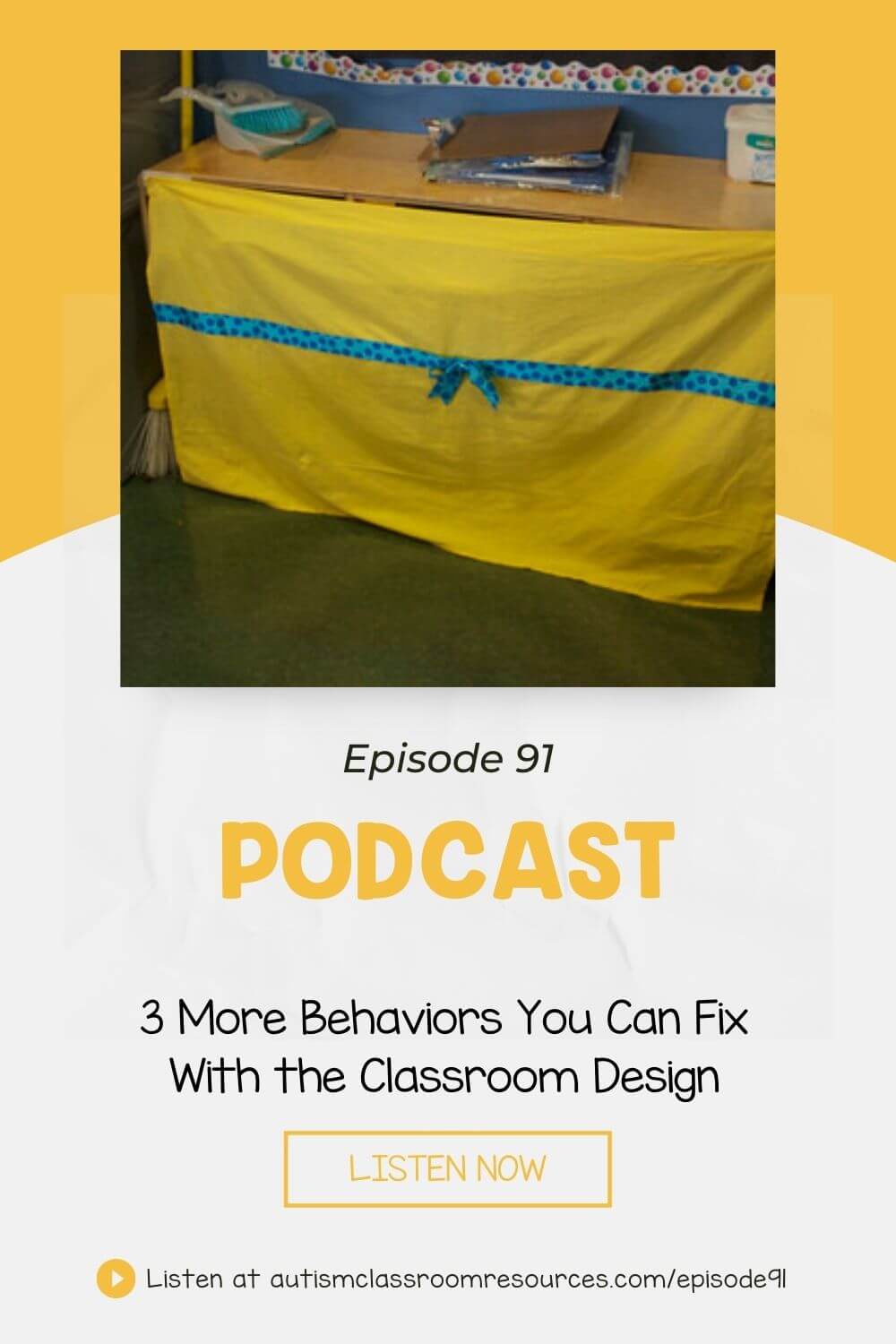 Last week I discussed a couple of behavior problems you might face with your students in the classroom and how to solve them. Not a chance that those were the only ones, right? Ha! So I'm back this week to talk about even more behavioral issues that indicate a need to fix your classroom's physical design. Once again, I quickly reveal the problem then give some solutions that should help you reduce or eliminate the issue.
1:14​ – Why your students might be climbing the furniture
1:52 – A few quick tips to prevent any further furniture climbing
2:28 – A crucial step you need to put in place that goes beyond preventative measures
3:16 – How NOT to resolve this student behavioral problem
3:34 – Three solutions to help you protect materials for classroom use
Join us inside the Special Educators Academy for your 7 day free trial.