Good instruction is good instruction. Whether you are using Discrete Trials, Naturalistic Developmental Behavioral Intervention, or something else, there are key elements to making your instruction effective. Tweaking these key elements to fit your students is what makes autism intervention strategies effective.
There are noticeable differences in different autism intervention strategies but there are common elements that are important at the core of all of them. In this episode, I am sharing the 7 important elements in instructional loops that help to create effective instruction.
04:22 – The importance of identifying and outlining concrete learning targets
05:29 – Why we should be breaking down skills into component parts
06:44 – What to consider when designing materials and giving directions
07:59 – How reinforcements can help students get to the correct answer
10:14 – Why we need to be collecting data
11:07 – A reminder that instruction and autism intervention strategies is not a one-size fits all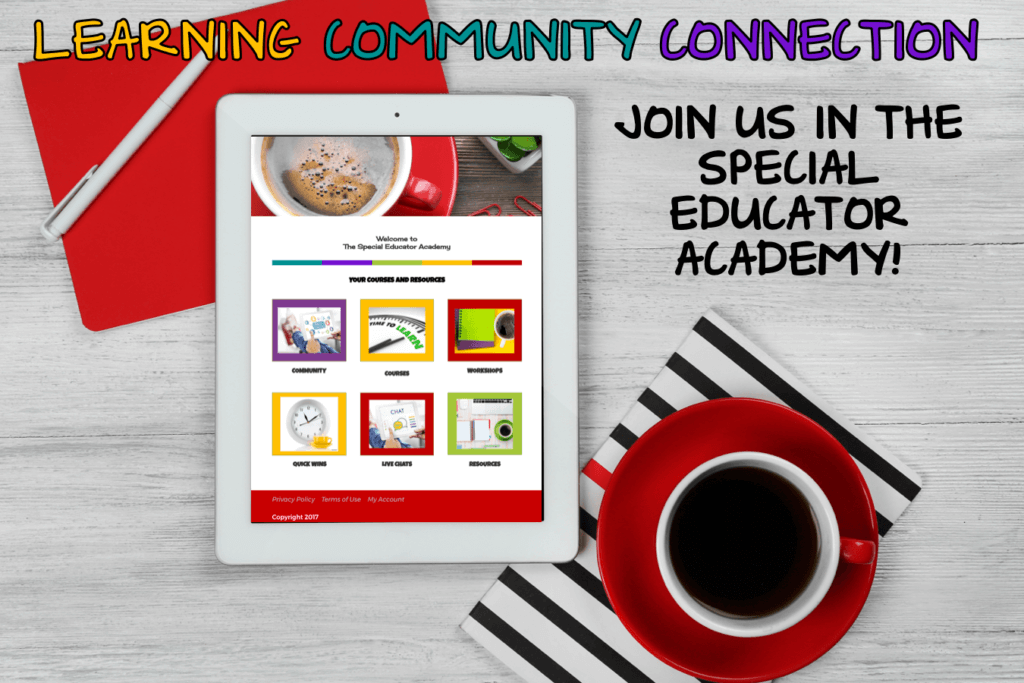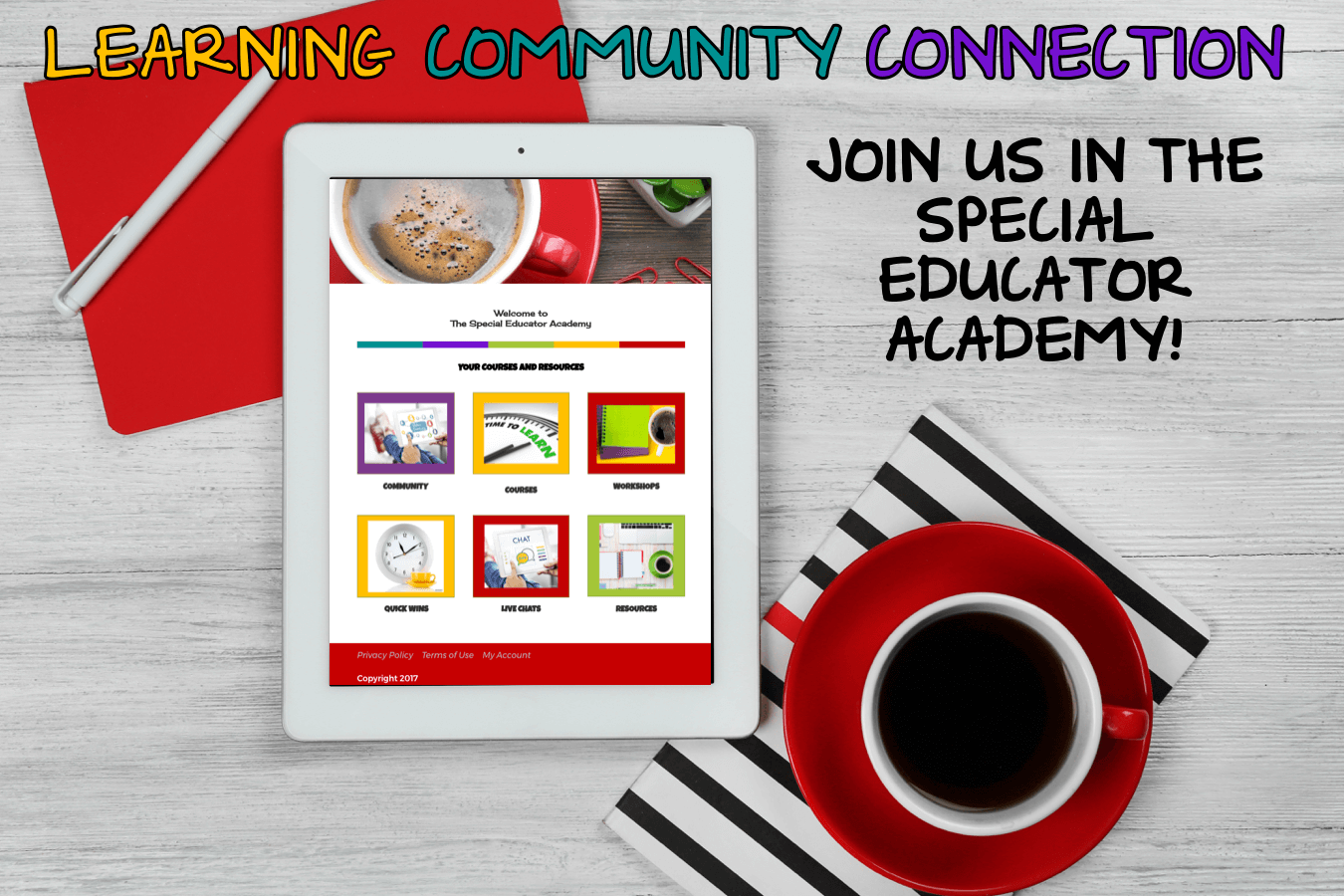 Join Us!
Come get a free trial in the Special Educator Academy where we have workshops and study groups on them.