Ep. 28: How to Create a Strong Classroom Management Plan
Behavior Support | February 23, 2020
Highlights of Episode 28:
What makes a strong classroom management plan
5 key elements every plan should include
Pros and cons of common systems
The importance of positive reinforcement in classroom management
In Episode 28, I want to help you create a classroom management plan that serves you and your students well. As with most things in teaching, effective classroom management is likely to change dependent on the makeup of the classroom. And for that reason, I think sometimes it's a little harder for special ed teachers than general ed teachers, because the diversity of our students are so significant.
Some classes need more consistent structure than others. Some classes need more individualized support. So I'm going to talk about some different systems and qualities of a good classroom management system that, regardless of what kind of tool you're using for classroom management, you really want to make sure that these are the things that you are including.
Classroom Management Plans
For some classrooms it's really hard to figure out what will work for classroom management. So for instance, in some group contingencies a marble jar are useful. A marble jar is simply a jar at the front of the room in which a teacher or a designated student drops a marble each time they observe an appropriate behavior. And when the jar is full, the class receives a reward.
Group Contingencies
Group contingencies could be really useful in classrooms where students are similar in their level of behavior following. But you don't want it to be that one student always kills it. That's one of the reasons why systems that you add to, instead of takeaway, are more effective. Because you don't single out the student who killed the group contingency.
But you can also use a marble jar for things like having a student be the person who has to identify appropriate behaviors. That's a really good way, by the way, to deal with tattle-talers. Rather than having them come up and tell you about something kids did wrong, they have to come up and tell you about something kids did right to get a marble put in the jar.
Want to create a good, strong behaviorally sound classroom management program?
Kick Your Classroom Management Off Right With Visual, Positive Rules–Free with Weekly Tips Right to Your Inbox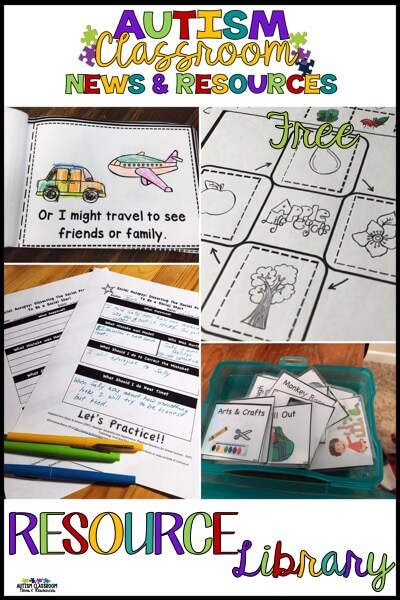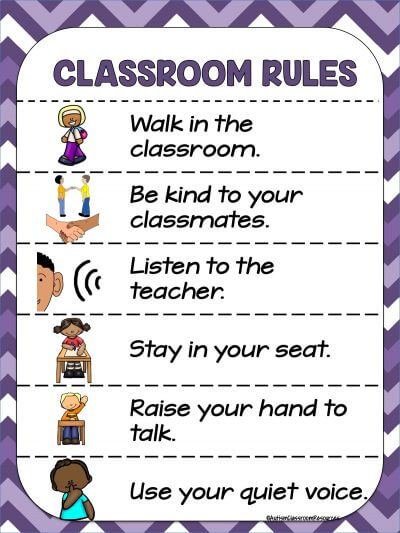 Looking for more ideas for preventing challenging behavior and being proactive? Check out the FREE Preventing Behavior Webinar.