What are our choices when it comes to errors when working with our students? We know that there is no one approach that will work for all of our students with autism because each student is different. However, it may be helpful to have a default approach that we begin with and make adjustments as needed based on the student, their needs, and their performance.
In this episode, I am sharing how to decide when to use errorless teaching or correct errors, how prompting fits into this, tips for using these approaches, and what action steps you can take to improve the consistency of handling errors in your classroom.
02:47 – What errorless teaching is, and examples of how it is used
04:40 – How to handle errors when you allow them to happen
06:18 – Options for what to do when students wouldn't respond well to being told their answer is wrong
07:06 – The role of reinforcement in error correction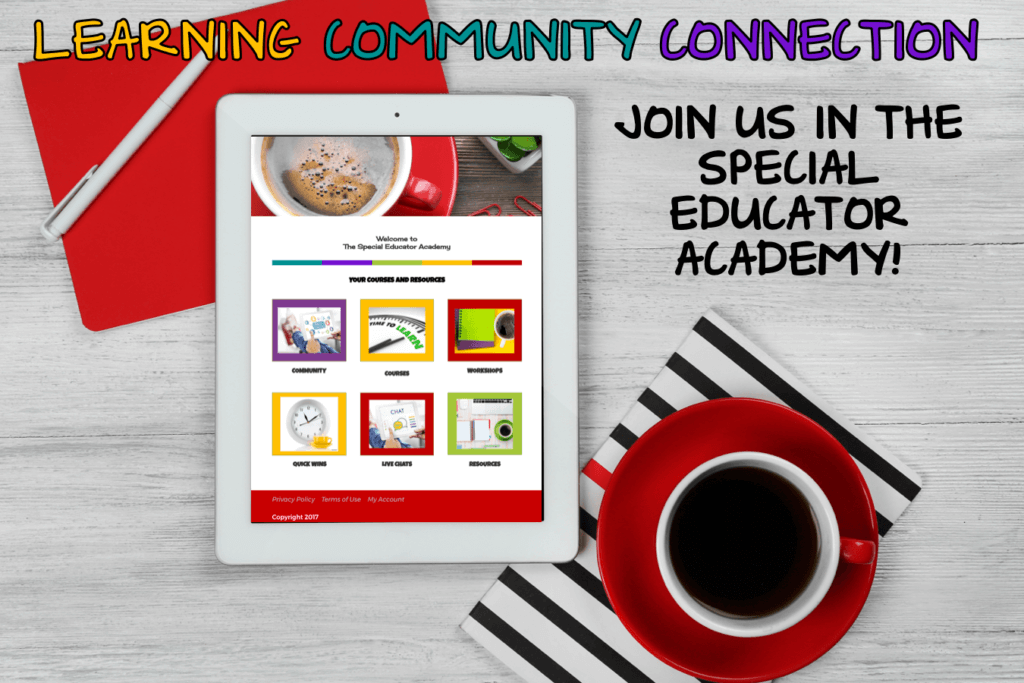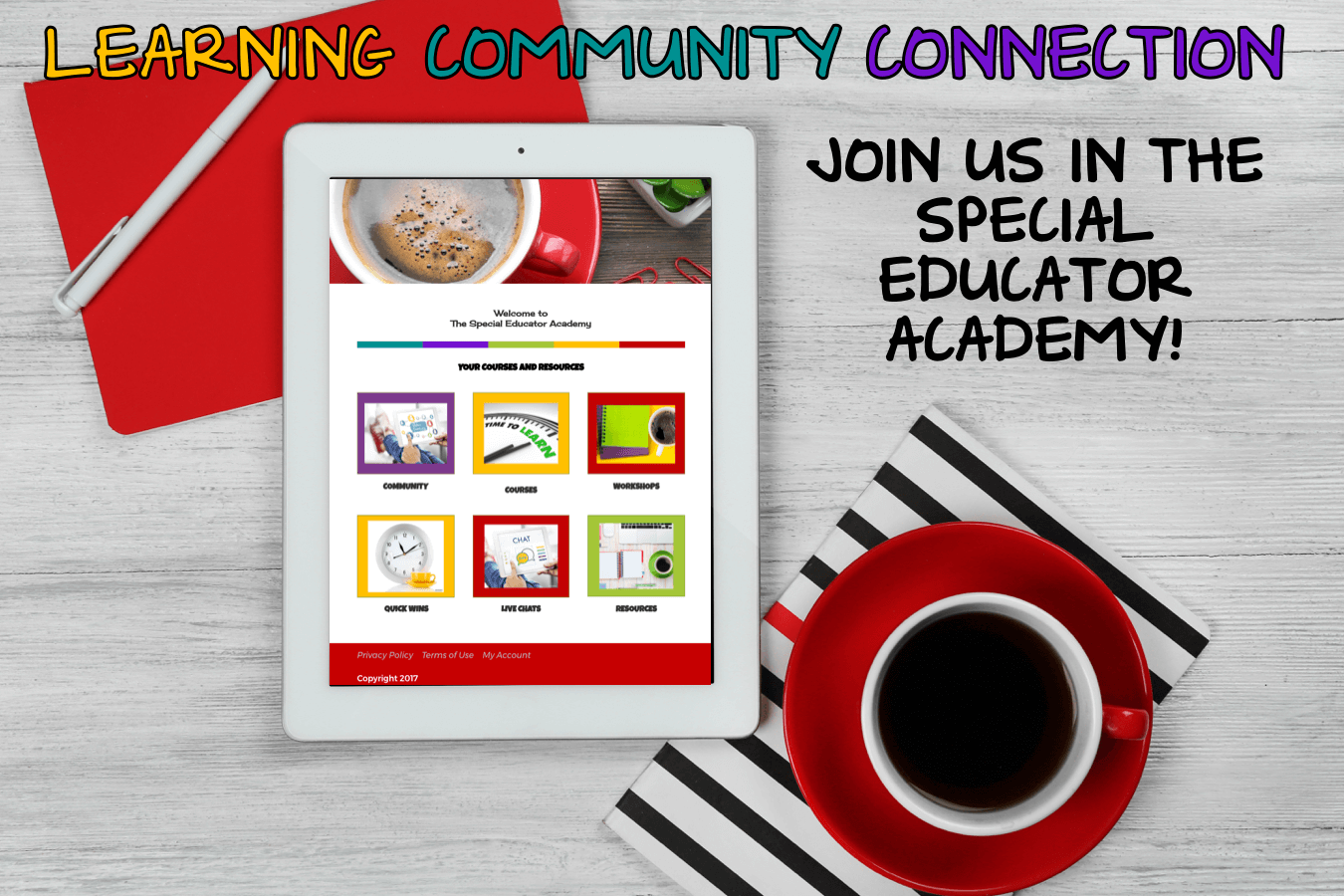 Join Us!
Come get a free trial in the Special Educator Academy where we have workshops and study groups on them.