He Can't Talk: How to Support a Nonverbal Student
Curriculum and Instructional Activities | November 8, 2020
In today's episode I want to share my 5 tips for communicating with a nonverbal student. It is probably the question I get asked most frequently in some form or other. Many of us work with students who do not have a way to communicate effectively and don't speak. And we also sometimes work with students who communicate in alternative ways (e.g., a device, pictures, sign language).
Research shows us that we expect less of people who are nonverbal. And peers don't talk to students who are nonverbal in the same way. Get tips for how to help support students who are nonverbal in your class.
Have You Had This Conversation?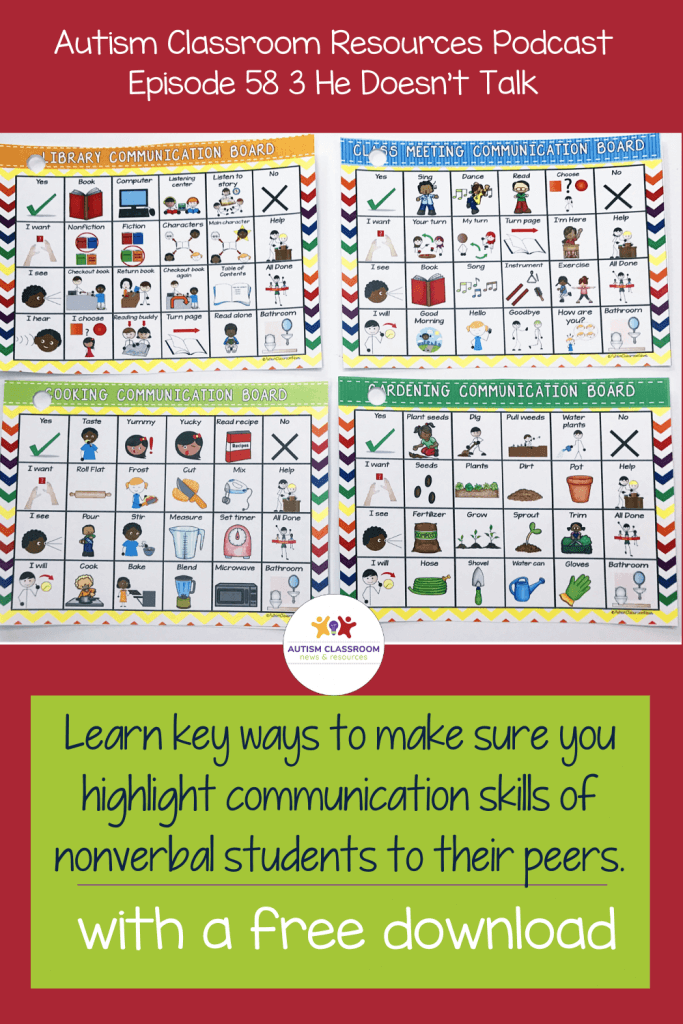 Child: "He doesn't talk."

Me: "I know, it's OK. I'll talk to him."

Child: "But really, he doesn't talk."
I've had this conversation with a child more times than I care to count. Here's the background. I'm standing in a classroom or other facility similar. I am here to observe and make suggestions about a child who is primarily nonverbal. I am interacting with that child and talking to him when another student comes up and starts the above conversation.
Highlights of Episode 58
Highlights of research showing that expectations are different for nonverbal students
Discussion and examples of the impact of being nonverbal
5 tips to help you avoid these expectations traps in the classroom
2 free downloads to help you implement the tips in your classroom
Download These Free Resources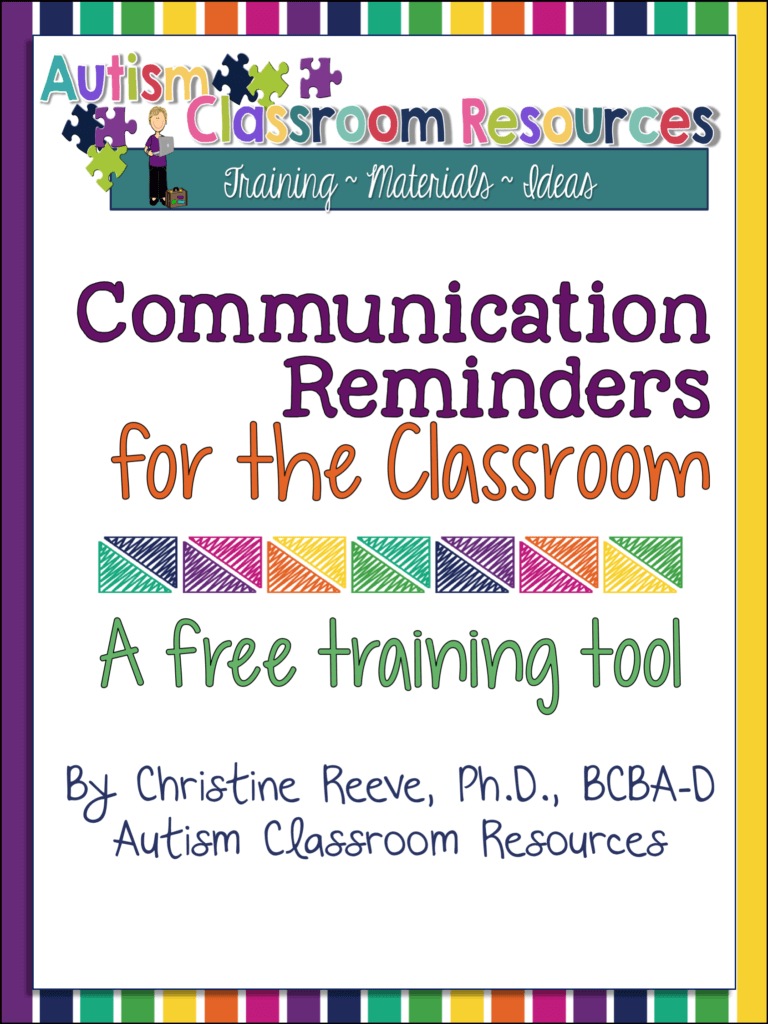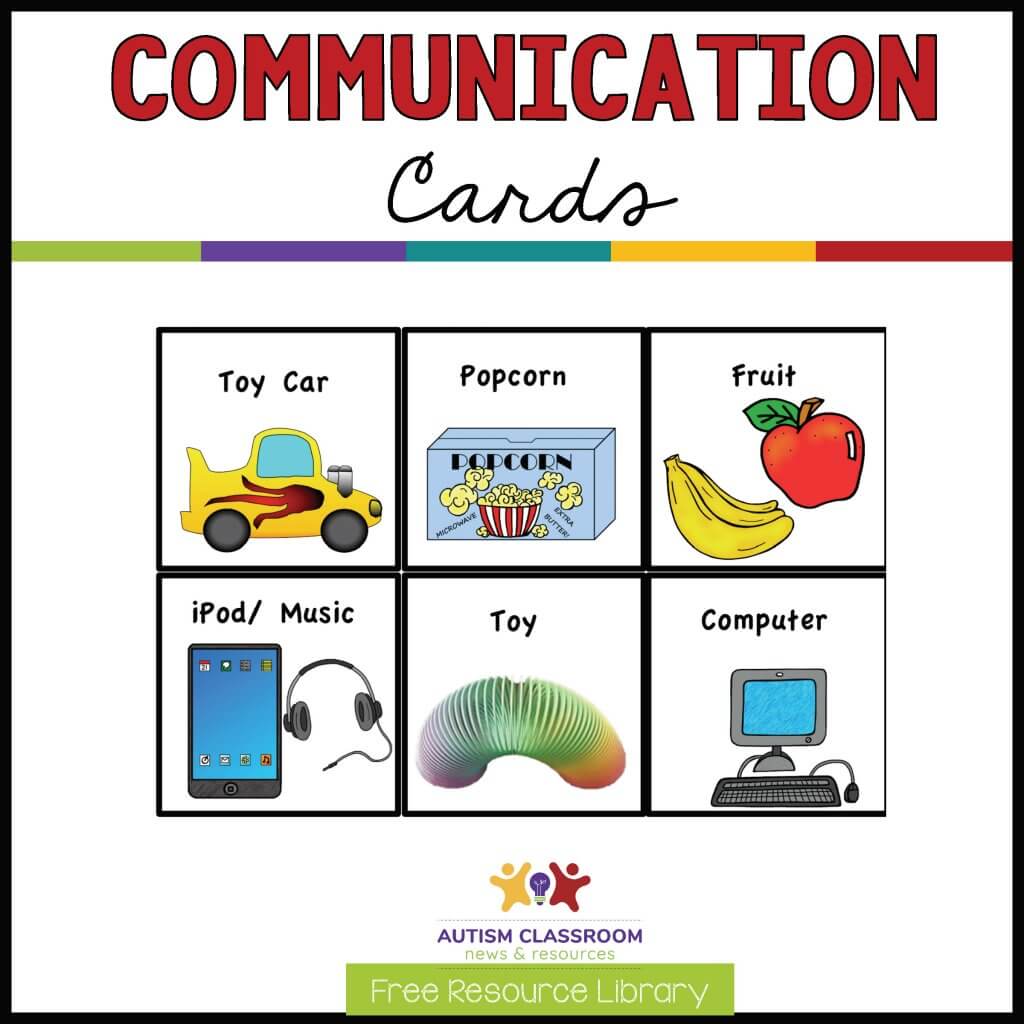 Come join our community for training and ideas you can use and connection with other special educators who get it.