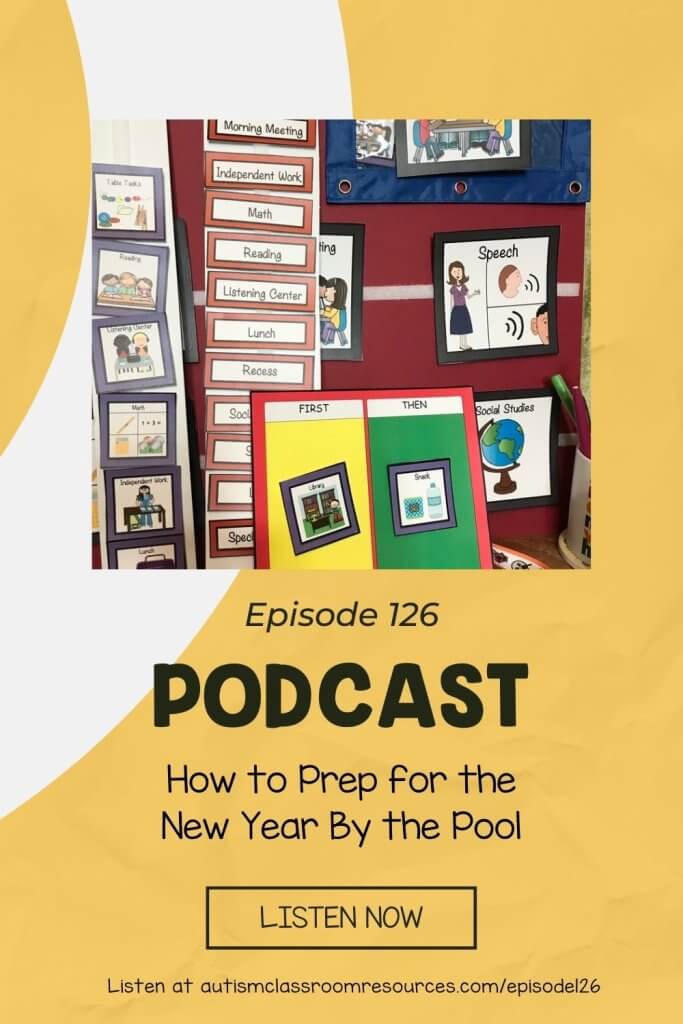 July's here! It's an interesting month for us teachers. Everyone tends to slow down this time of year, go on vacation, and just relax and chill. But those of us in the teaching world take some time out of our summer to gear up for the new school year. So to move you forward in that direction, today I want to give you some idea of materials I'd prioritize as prep for the new year sitting by the pool and think about how you want to set up your classroom.
1:30​ – How I used to spend my summers prepping for the classroom
5:12 – Ways to set up your visual schedules
6:33 – Making the use of visual schedules much easier (attention newer teachers!)
8:43 – What kind of picture schedule should you use?
12:29 – Ways to create materials for independent task work
14:09 – Why work tasks are important and the kinds of tasks you want to include
Grab Your Swipe Sheet for Prep By the Pool Here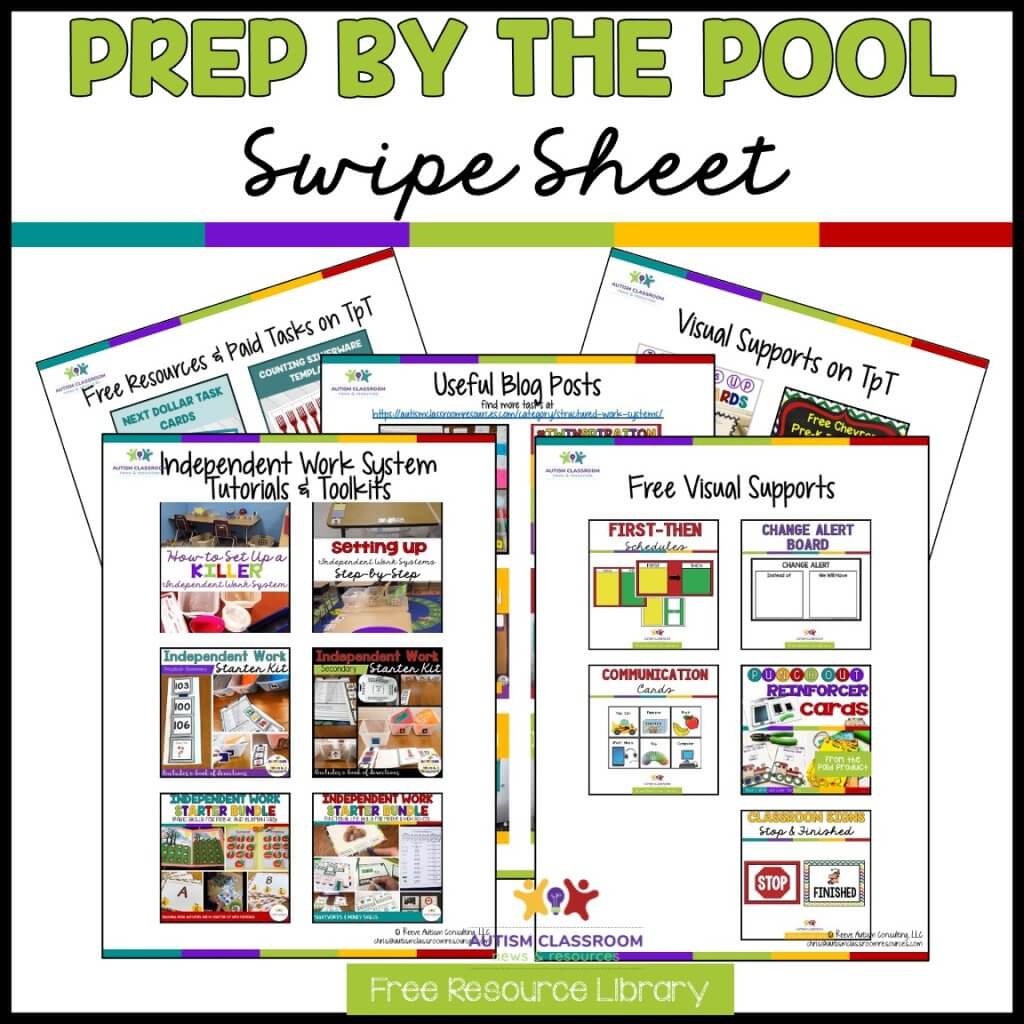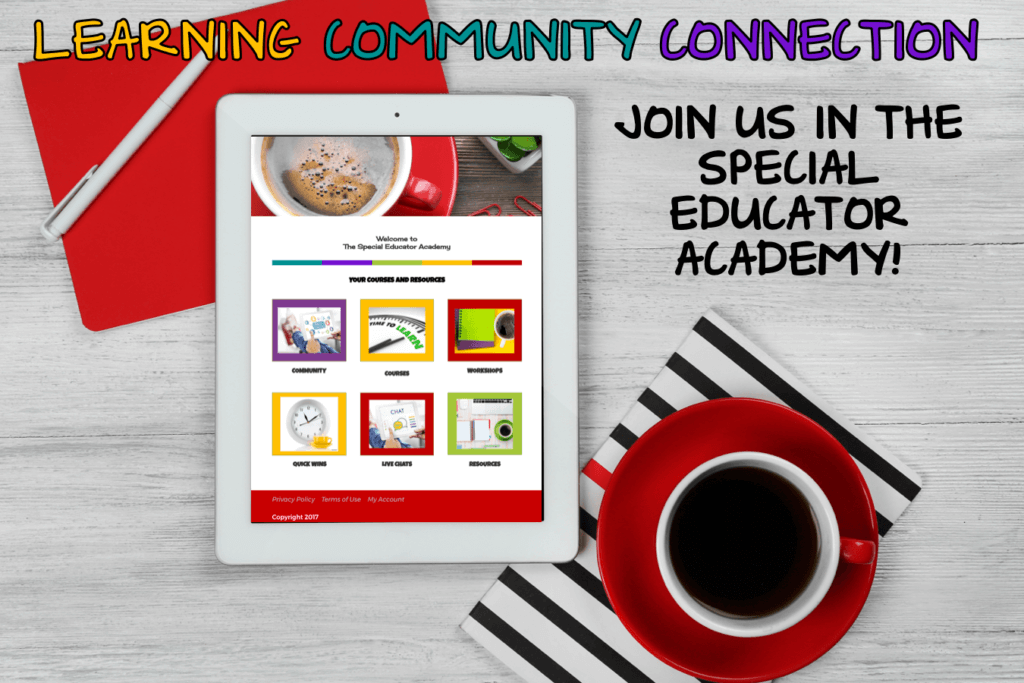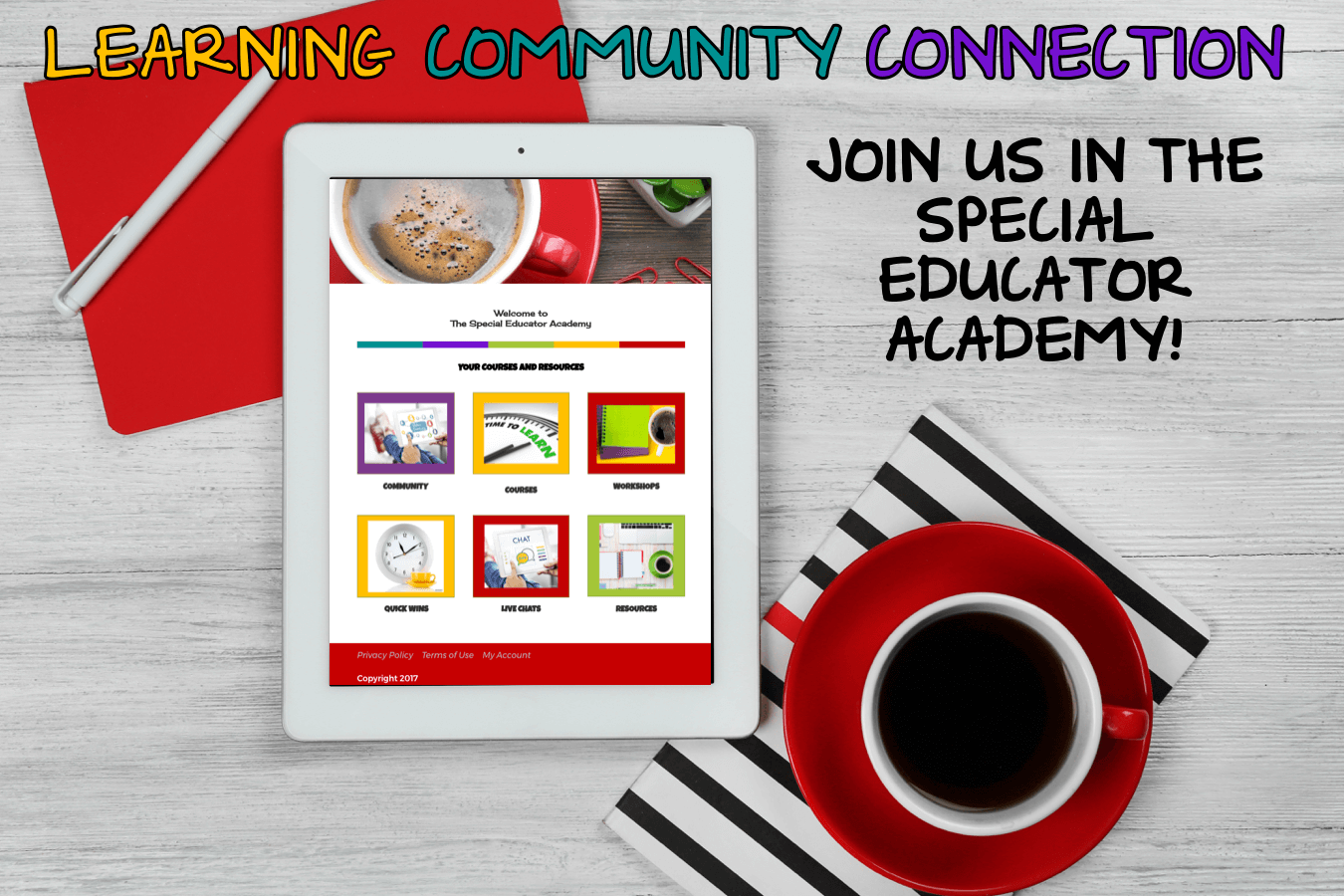 Are you looking for ways to make your teaching sustainable in the coming year?
Come find your community of teachers like you who are struggling with the same things. We don't have all the answers, but we have strategies and tools that CAN help and support for each other when it can't.