Creating effective special education teaching materials is more important than you may think, especially for our learners with autism. Students with autism oftentimes focus on details of pictures or learning materials that you may not even notice. Being aware and intentional of the teaching materials you are using is so important in helping them learn the concepts you are trying to teach.
There are certain things to keep in mind in order to create effective special education teaching materials. In this episode, I am sharing six tips for how to develop effective special education teaching materials for your learners with autism.
01:35 – Why you should be using examples that are very different from each other when introducing new concepts
02:08 – The importance of keeping your examples clear and straightforward
02:50 – Why avoiding distracting backgrounds is helpful for students
03:26 – How to avoid material overlap
04:04 – What to avoid when creating materials so students can't just guess the correct answer
04:49 – When to start working on generalization of a concept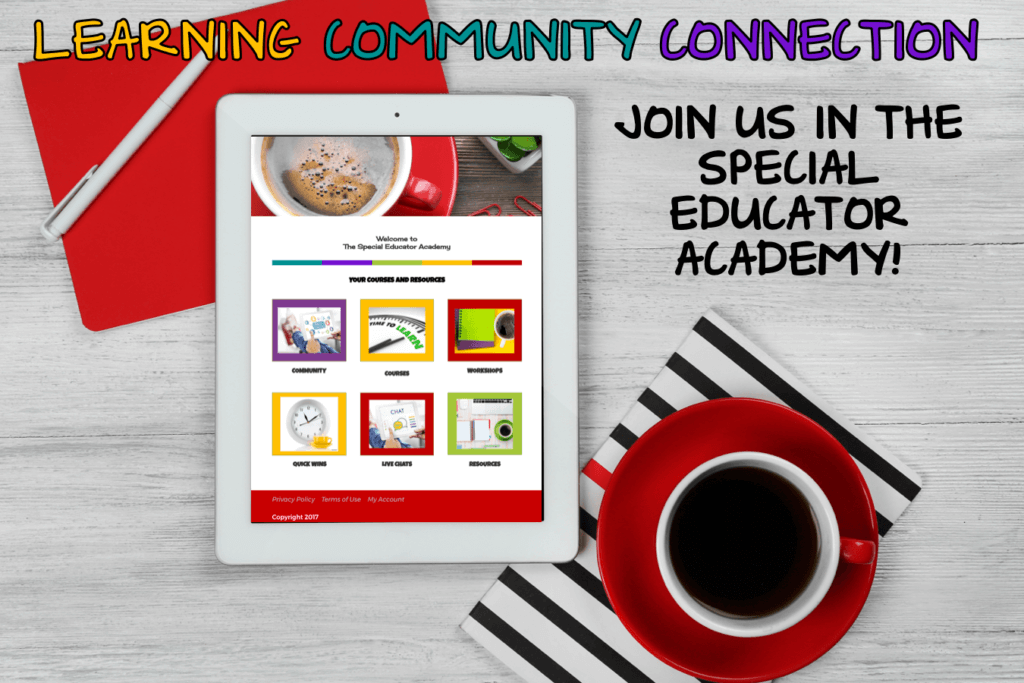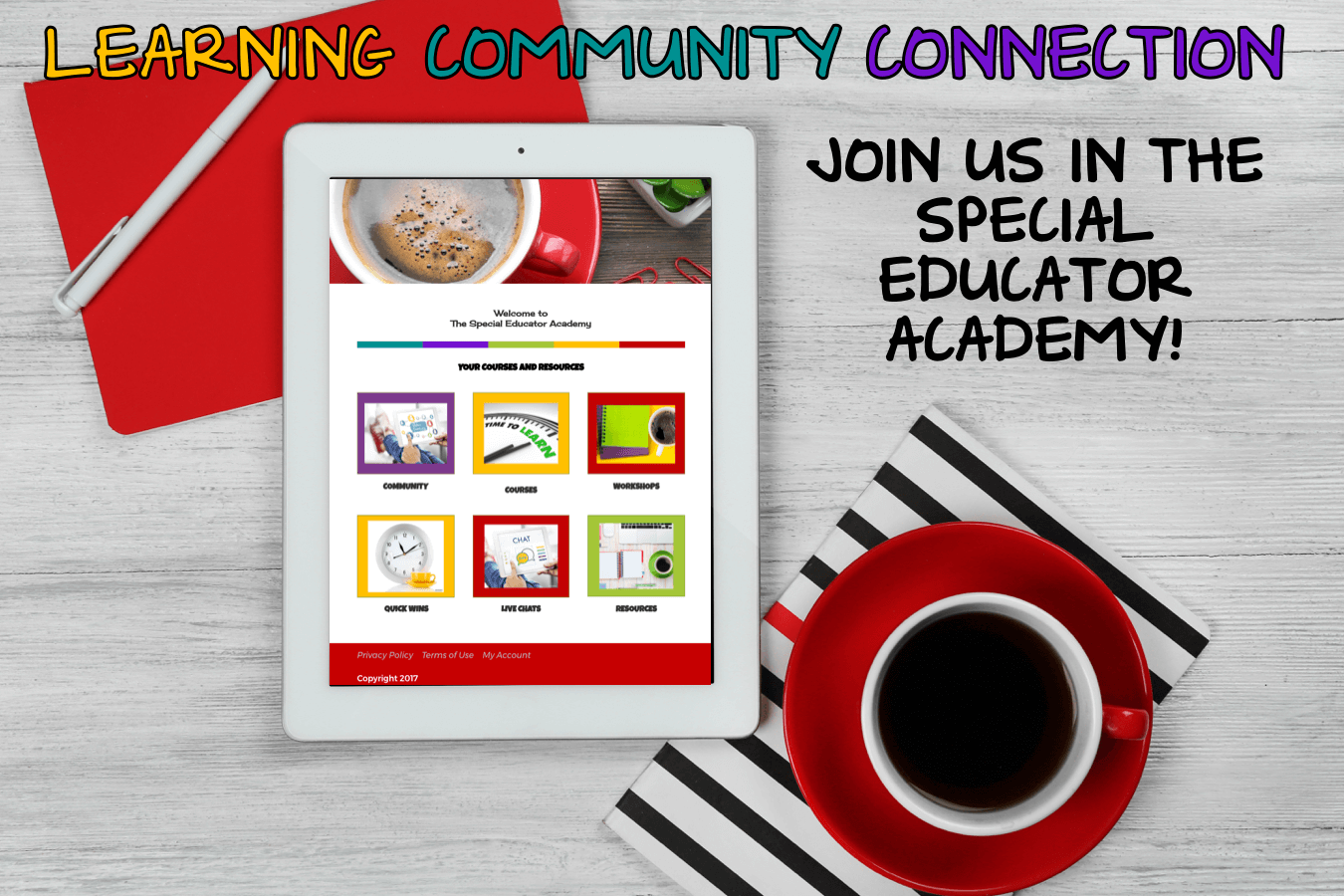 Join Us!
Come get a free trial in the Special Educator Academy where we have workshops and study groups on them.