Finding reliable information and useful ideas for your special education classroom on the internet can be challenging. Instagram and Pinterest are filled with examples and ideas for the classroom and activities but so many of them are not practical. So many teachers get lost in the idea of having a "Pinterest classroom" but we truly need to focus on setting up our classrooms in a way that is most beneficial to our students.
I love helping reduce the overwhelm so many special educators feel when trying to figure it all out on their own. The Special Educator Academy is designed to help you move past the noise of the internet and get the information and practical systems and strategies you need to meet your students' needs without the stress of doing it on your own. In this episode, I am breaking down the 6 courses inside The Special Educator Academy and what changes are coming for the academy.
01:27 – A glimpse into school consulting and sharing ideas before the internet made everything so accessible
05:35 – Membership options for the Special Educator Academy
07:08 – An overview of how the 6 courses offered inside the Academy provide special education training for teachers
13:06 – A peek at what new things are coming for the SEA
So, If you want to join and get everything you'll get for the Setting Up Your Classrooms Bootcamp, join now with a 7-day free trial
Or, if you want to get the free tools during Bootcamp and you are listening to this less than 1 week away, you can join without the trial.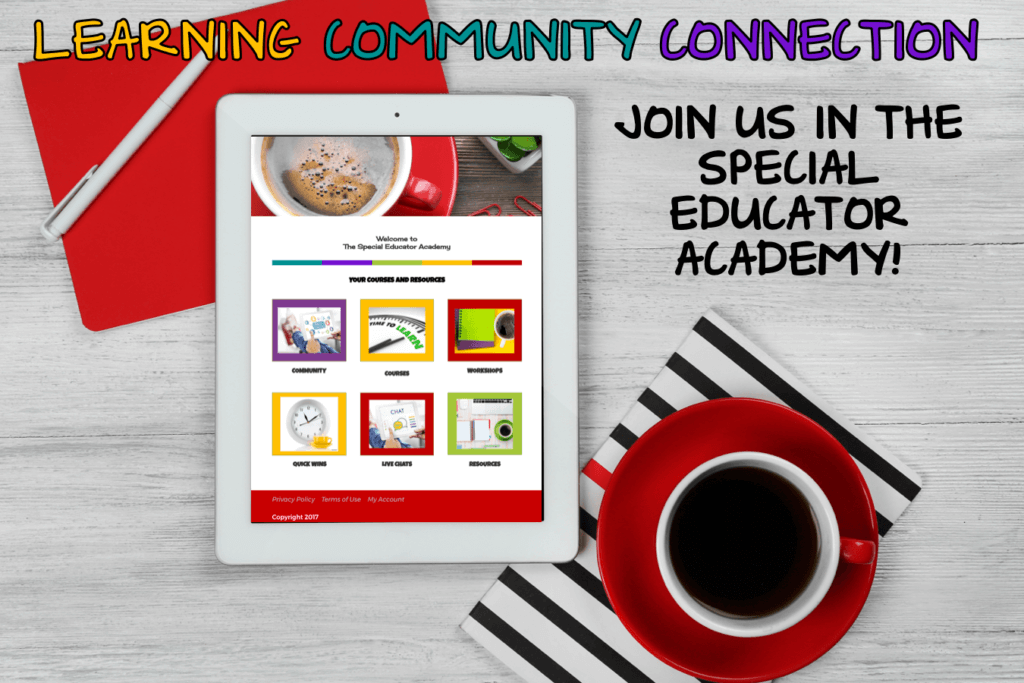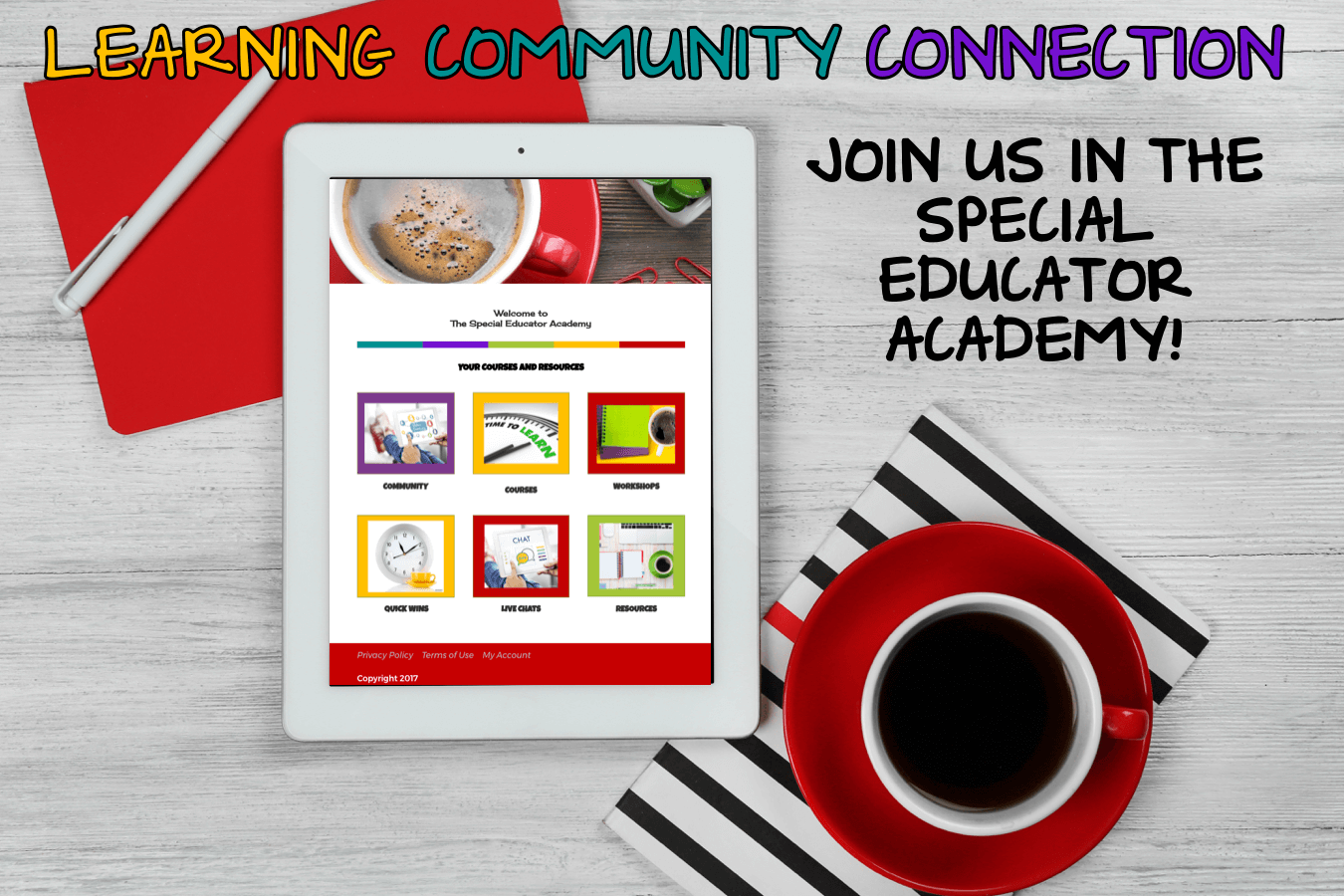 Join Us!
Come get a free trial in the Special Educator Academy where we have workshops and study groups on them.