The 3 Biggest Behavioral Support Mistakes Committed In the Classroom
Behavior Support | October 10, 2021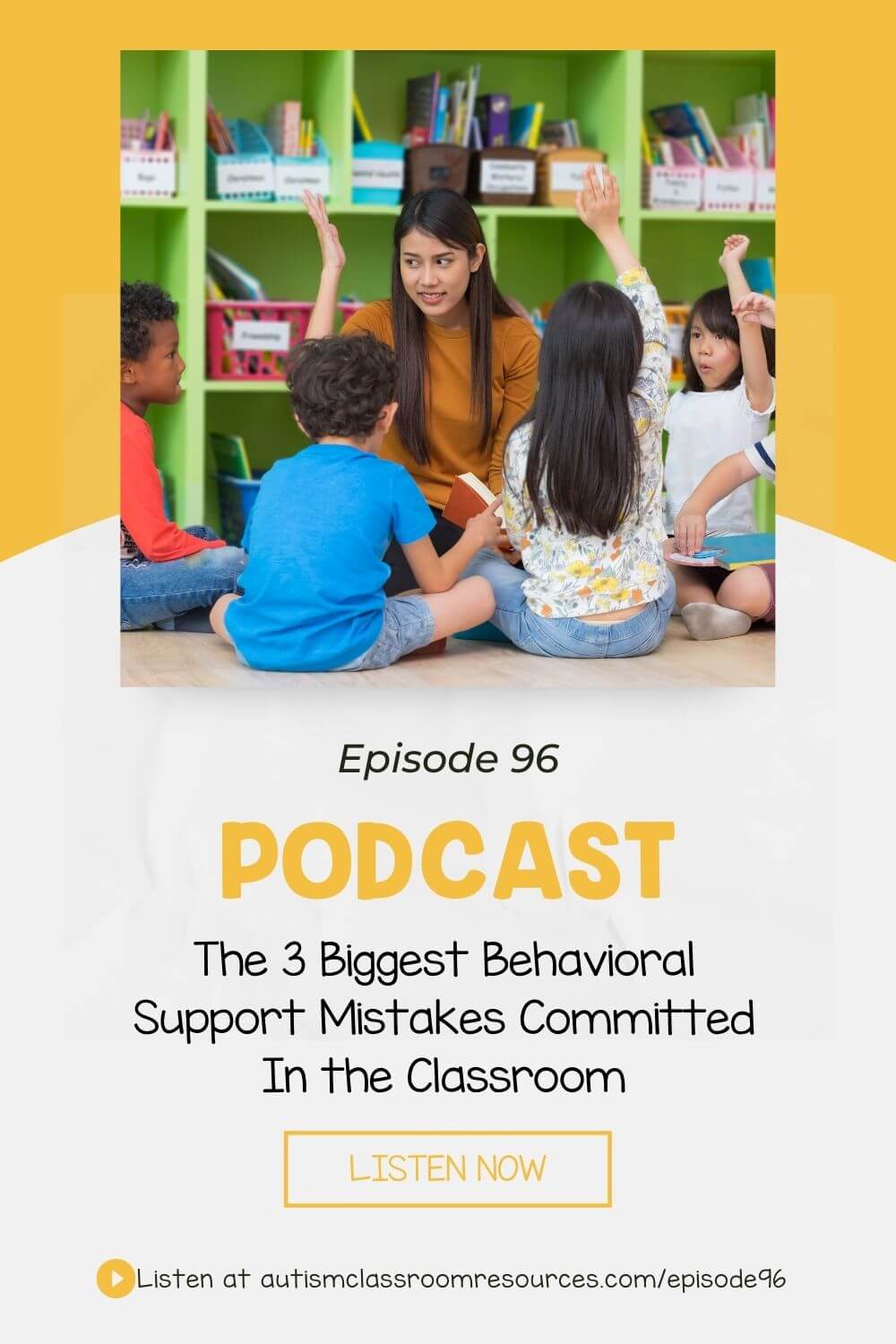 Now that the new school year is underway, you're probably dealing with some challenging behaviors. Students are readjusting to being back in the classroom. Some are even dealing with interruptions from quarantines which can increase challenging behaviors to a level you haven't seen before. So in today's episode, I want to focus on the three biggest mistakes I see in behavioral support and management plans and processes.
2:08​ – The #1 mistake I see in behavior plans
4:28 – Why people make the second biggest mistake
4:58 – An example of what mistake #2 can look like and how to correctly address it
8:44 – Why you shouldn't wait to implement your new behavioral support plan
12:16 – Wrapping up with a quick recap
Join us inside the Special Educators Academy for your 7 day free trial.
Join the Free Resource Library & Grab Free Tools to Help You Build Effective Behavioral Support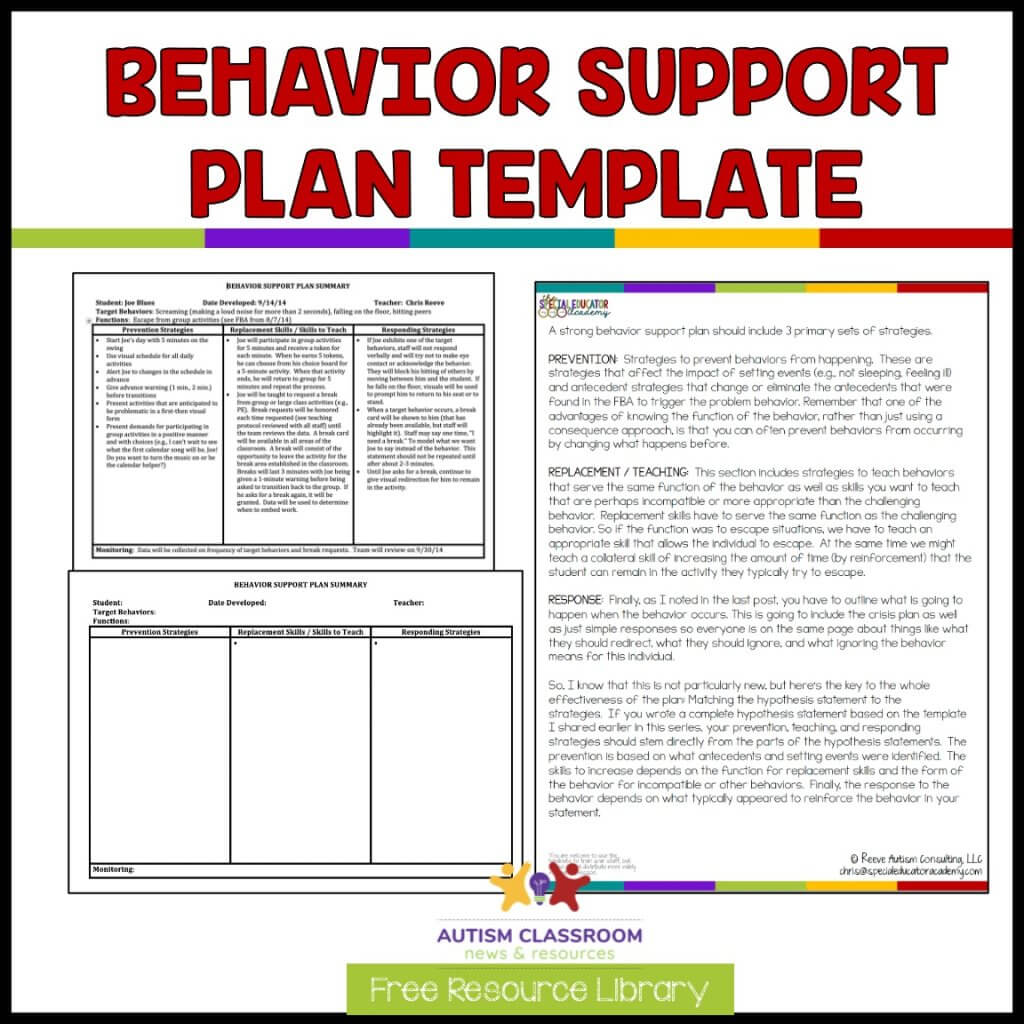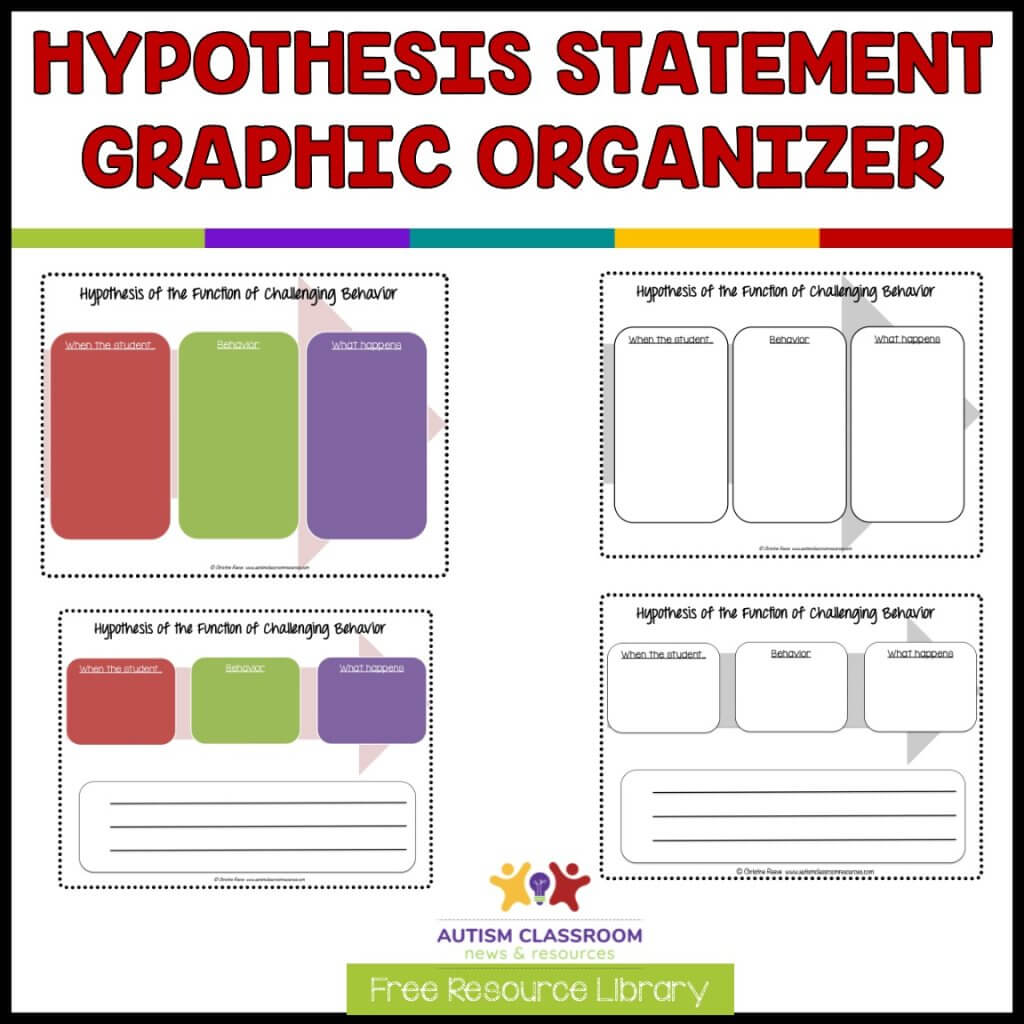 Looking for more ideas for preventing challenging behavior and being proactive? Check out the FREE Preventing Behavior Webinar.