Wow! As usual I can't believe how fast this holiday is going and really can't believe we are almost at the end of the year! At the end of each year I like to go back through the blog posts and see which ones are the most popular (have the most pageviews) that year so I know what you all want to hear more about. It also makes a good tool for those of you who may have discovered the blog at some point this year to see what has been popular before you found us. So, I am counting down the most popular 14 blog posts of 2014. Check them out and you may find some new ideas you missed in the scurry of the school year. And as always, thanks for reading.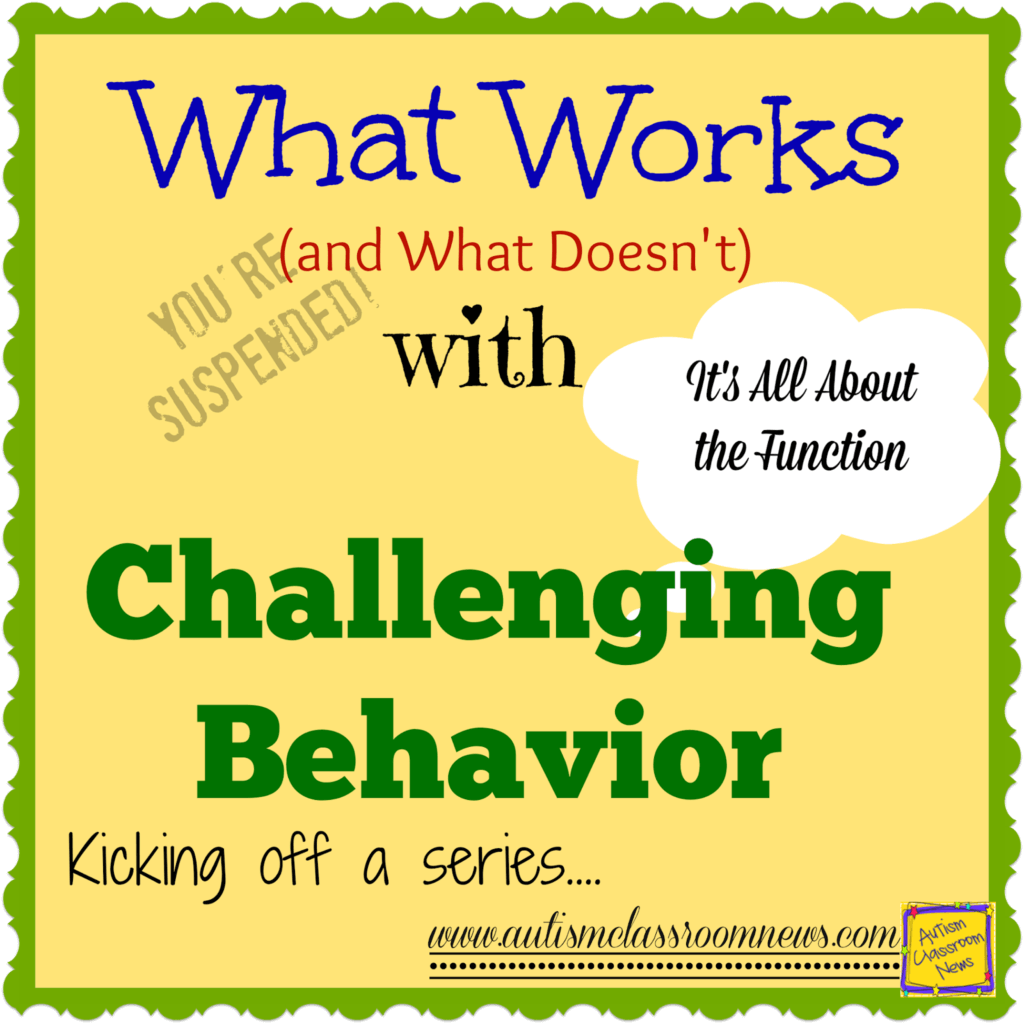 In What Does it Mean if Structured Work Systems are not an EBP? Applying the Research I talked about how work systems were not longer included in the evidence-based practices of the National Professional Development Center, why that happened and what it meant. There is also a freebie in that post and a link to the review of evidence-based practices from the new NPDC report.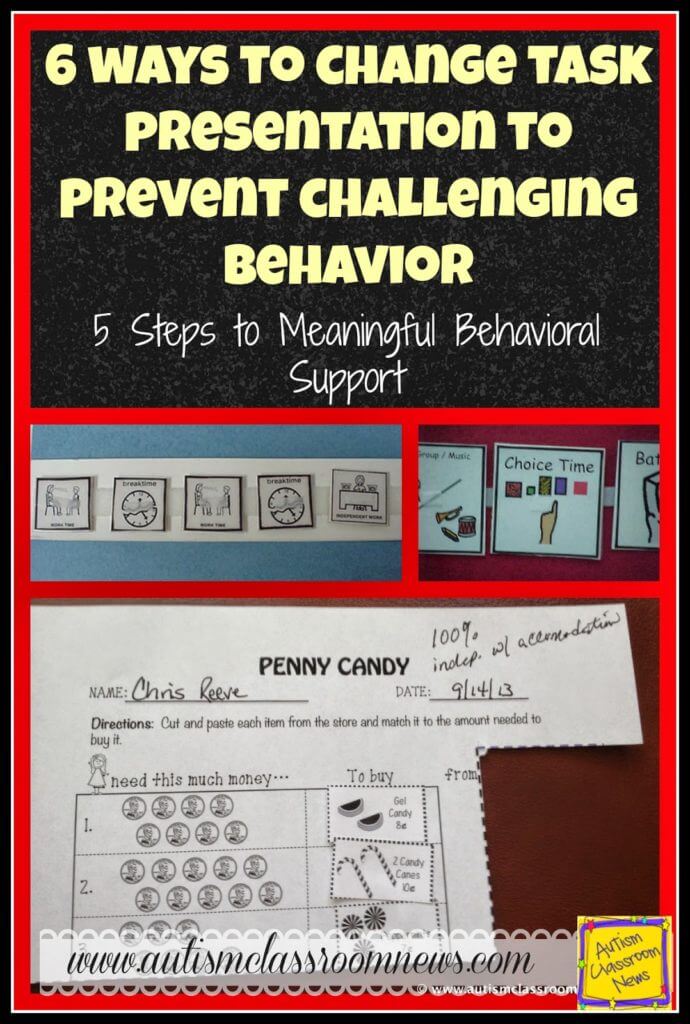 Another in the 5 Steps to Meaningful Behavioral Support series, number 11 focused on methods for changing the way we present tasks in the classroom as a preventive strategy for challenging behaviors that function to gain escape.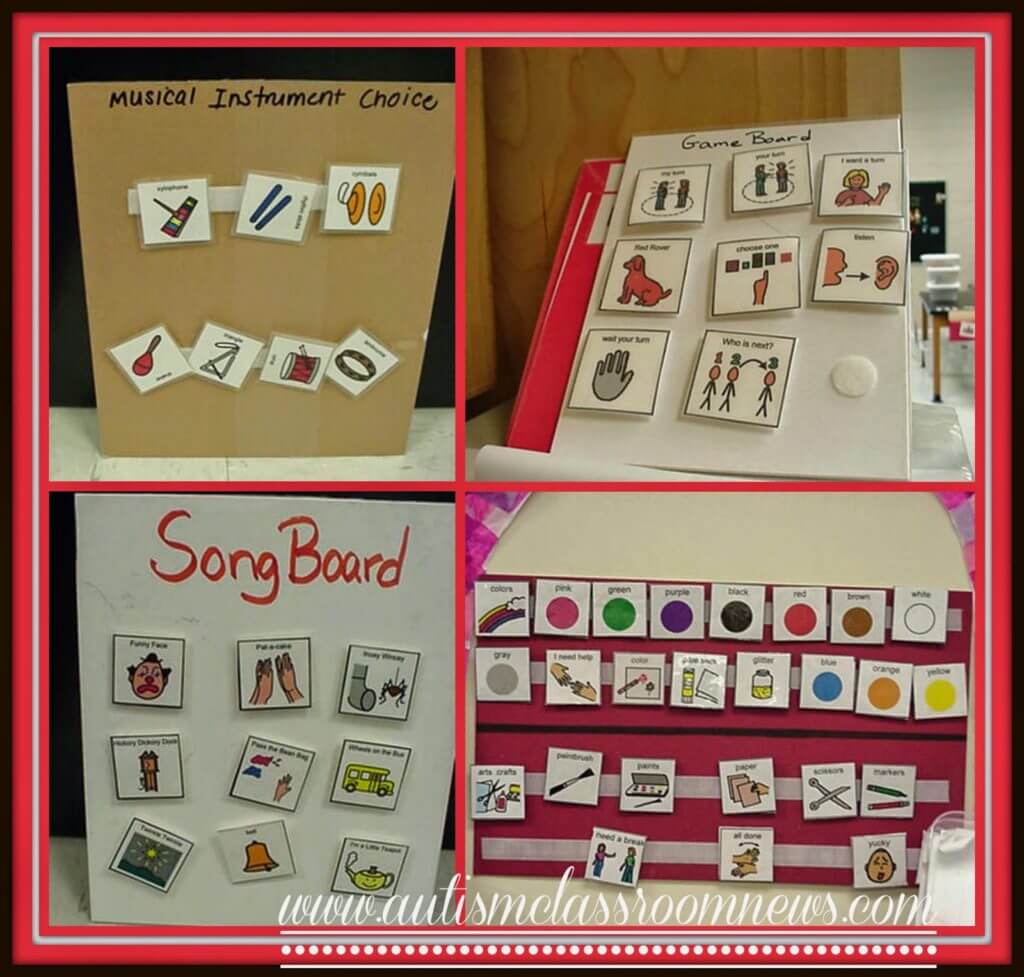 Supporting Language and Communication Through Classroom Engineering was the 10th most popular post I wrote this year. It has lots of pictures like the one below to show ways to encourage language and create communication opportunities within the classroom.
Number 9 was one of our two special educator blog hops from this year. This one had a giveaway (now over) but there were also 2 freebies in the post (still available) and some great links to other special educator blogs to find more great ideas.
Number 8 was one of my favorite posts. Functional Communication Training: Why It's More Than Just "Use Your Words" focused on how to actually teaching communication replacement skills to students with whom you know the functions of the behavior. The two posts that follow it talk about how to teach a break request and how to teach a student to appropriately request attention. They each have freebies within them as well.
Also part of the 5 Steps to Meaningful Behavioral Support, the 7th most popular post also focused on replacement behaviors.
What Are Replacement Behaviors and What Do We Need To Know to Be Effective?
The 6th most popular post was actually a Five for Friday in which I linked up with Doodlebug's Teaching, Feeling a Little Random, because I was feeling like just sharing some random ideas and happenings. I had some pictures of replacement behaviors I had seen in classrooms that I wanted to share and I think most everyone was stuck inside in the southeast due to snow.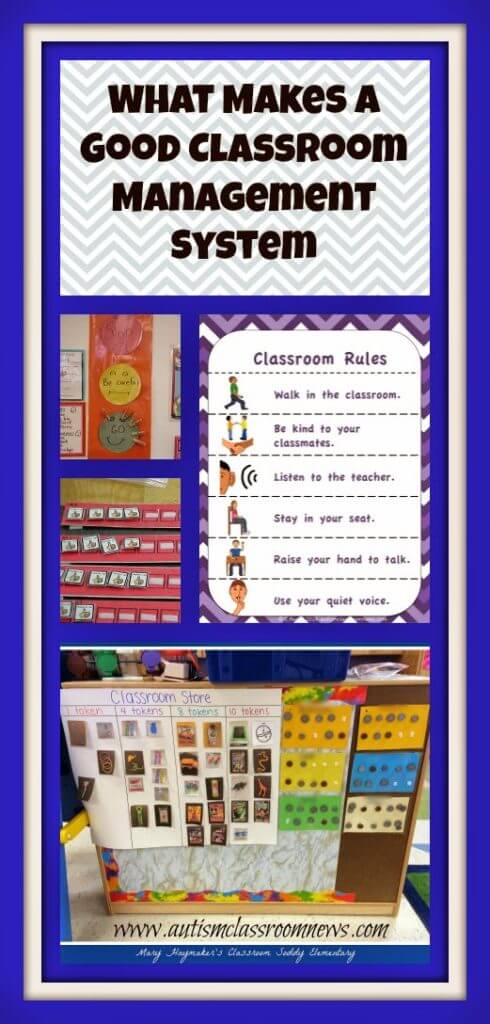 What Makes a Good Classroom Management System was the 5th most popular post of the year. This post focused on structures for reinforcing appropriate behavior in the classroom and how to assess classroom management systems. It also has some links to resources for assessing your classroom management system.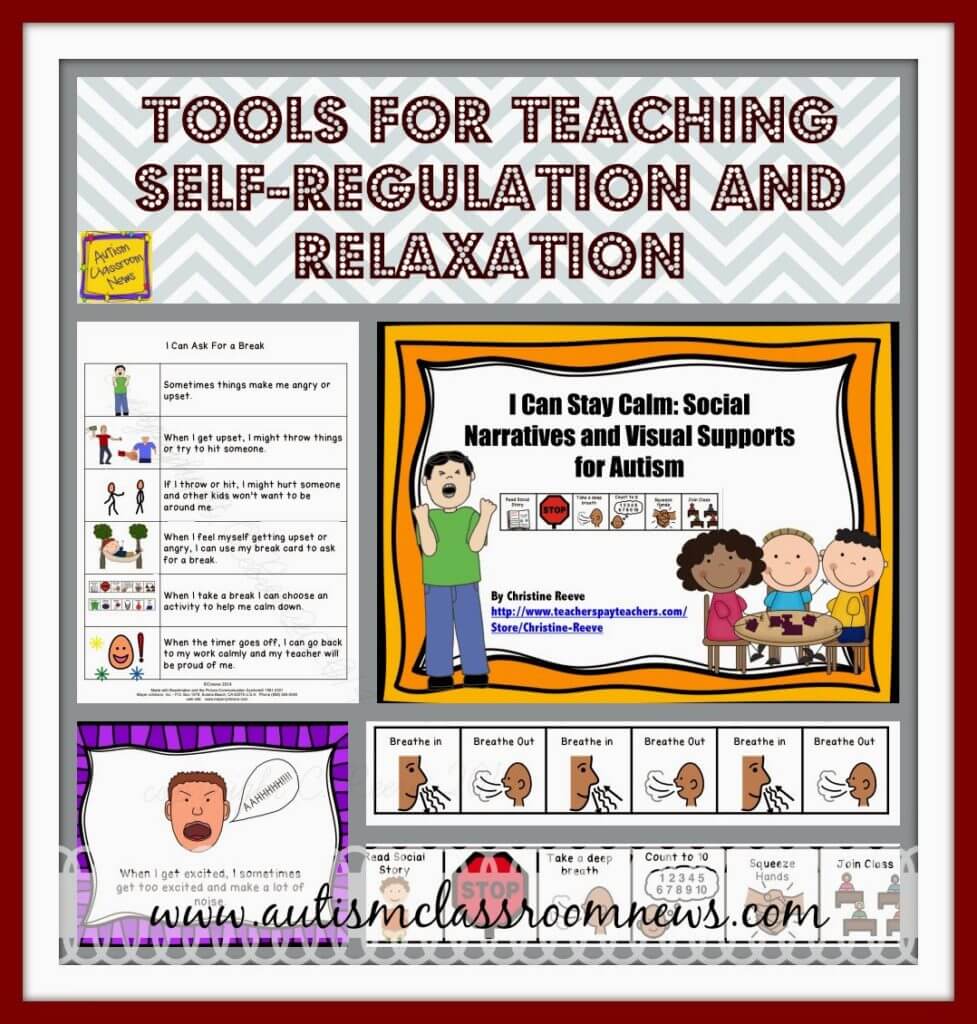 Tools for Teaching Self-Regulation and Relaxation was the fourth most popular post. This one describes my I Can Stay Calm tools and the purpose of teaching these types of skills as a replacement behavior for challenging behaviors.
The third most popular post of 2014 was The Dos and Don'ts of Communicating with Families. This post got lots of nice feedback and comments from both families and teachers. The picture in the title picture (above) actually comes from my sets of home notes for effective communication between home and school.
The second most popular post this year was on echolalia and 7 tips I was inspired to write during a presentation I attended at the Autism Society National Conference. Some of the tips came from the presentation while others were ones I've gleaned over the years. Clearly echolalia is something that many people are concerned about and it's an opportunity to shape more functional language. To see the tips and the post click HERE.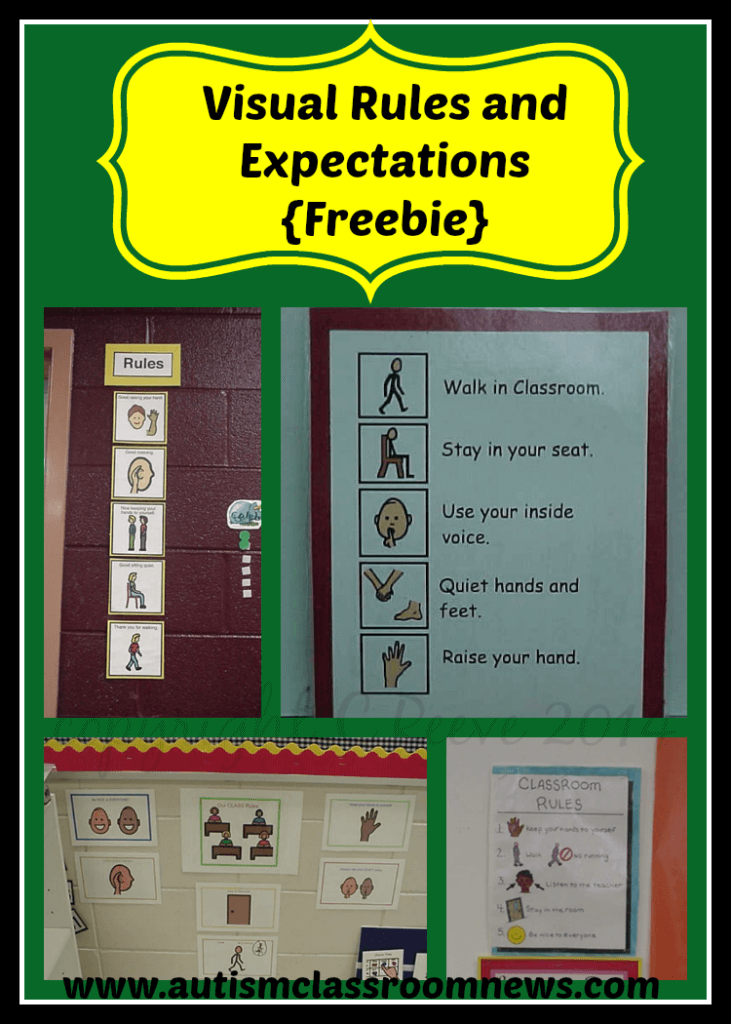 And finally, the number 1 most popular post was one of the earliest posts of the year (so it did have lots of time to gather momentum and gain pageviews). Visual Rules and Expectations (Freebie) was part of a classroom management linky and has 4 tips for developing visual supports around rules and expectations. And you can still download the freebie!
All in all it has been an amazing year. I again want to thank everyone for their reading and supporting of the blog. I love having the opportunity to build a community for those educating those with autism and related disabilities as well as to share some of the things I've learned over the last-too-many-to-count years I've been doing this. I appreciate everyone who has taken the time to comment and share on the blog as well.
This year I've done a number of posts on vocabulary building, language building as well as a series on 5 Steps to Meaningful Behavioral Support focusing on positive behavioral supports. Another series focused on the evidence-based practices report and reviewing all the interventions that were newly identified.
I started the Wednesday Workbasket linky (in part because last year that was a favorite type of post) that I encourage bloggers to share workbaskets on the first Wednesday of the month and link up to share.
In addition, I am seeking guest bloggers for the upcoming year and would love to have people who are interested contact me. There is now a link in the tabs at the top of the blog titled, "Want to Guest Blog?" If you are interested, please fill out the form and I would love to talk to you about the opportunity to share!
And finally if there are topics you are interested in learning more about, please share them with me here or on Facebook and I will try to work them in. I know that I need to formally finish out the behavioral support series and will do that at the beginning of the new year. I would love to make sure that the topics I'm writing about are those you want to read about, so please do share.
I'll be back in the next few days with some top blogs to follow and some top Pinterest boards to check out.
Until next time,