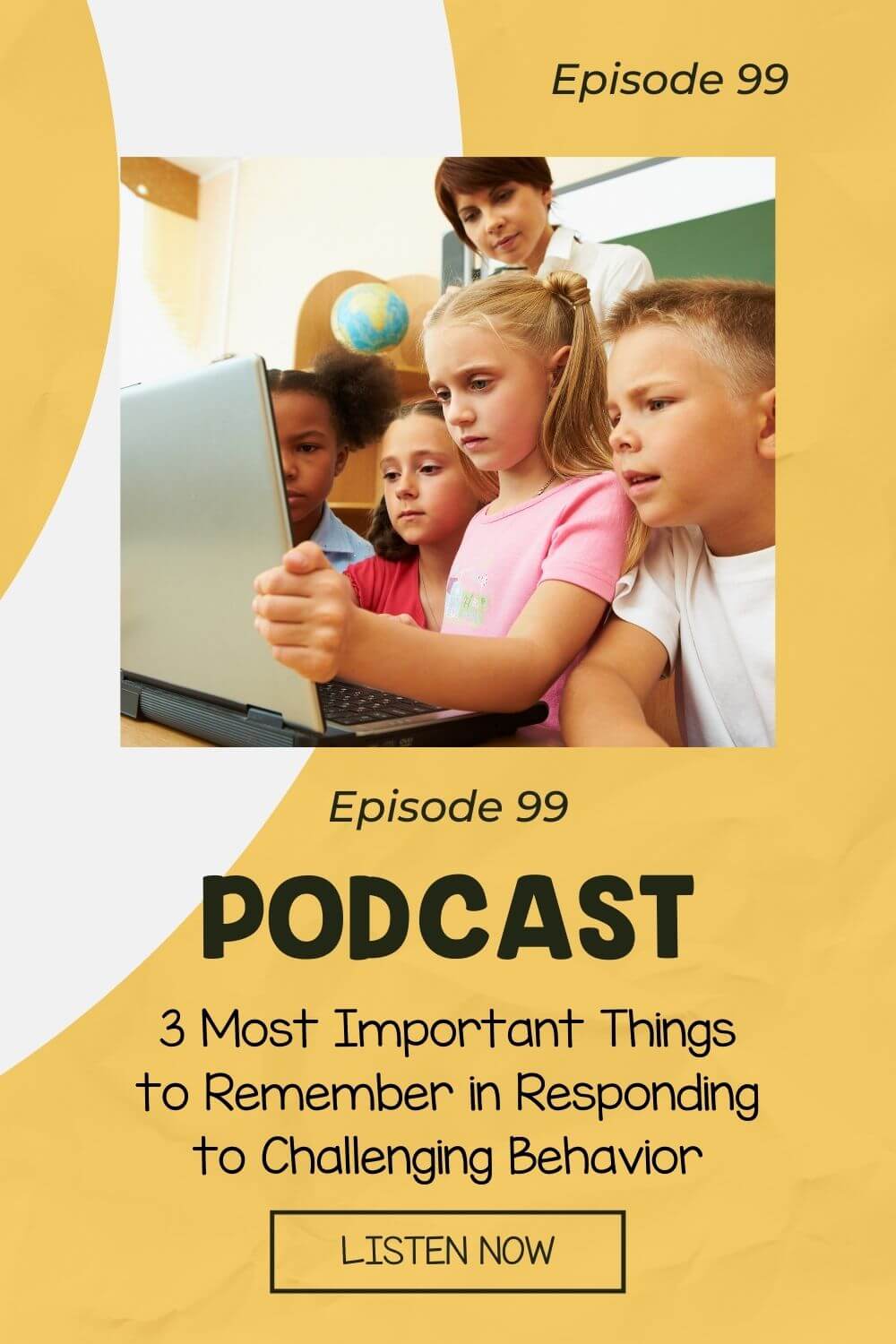 You've seen some suggestions for addressing behavioral problems that don't work when put in a real life context. I know I've been in a lot of situations where the theoretical, data-supported response just doesn't have an effect in the classroom. The context of what inspires challenging behavior is just as important as the science behind the behavior. So in today's episode, I want to highlight how we think about our responsive strategies in behavioral support.
1:33​ – A story to demonstrate how simplistic behavior approaches don't always work in the real world
3:23 – The most critical element to include in your behavioral support plan (and the different forms it can take)
5:10 – The second contextual element your responsive strategies must have
7:03 – How I'd think through the problem illustrated in my story to address challenging behavior
10:48 – The third and final element your strategy needs to contain
Join us inside the Special Educators Academy for your 7 day free trial.