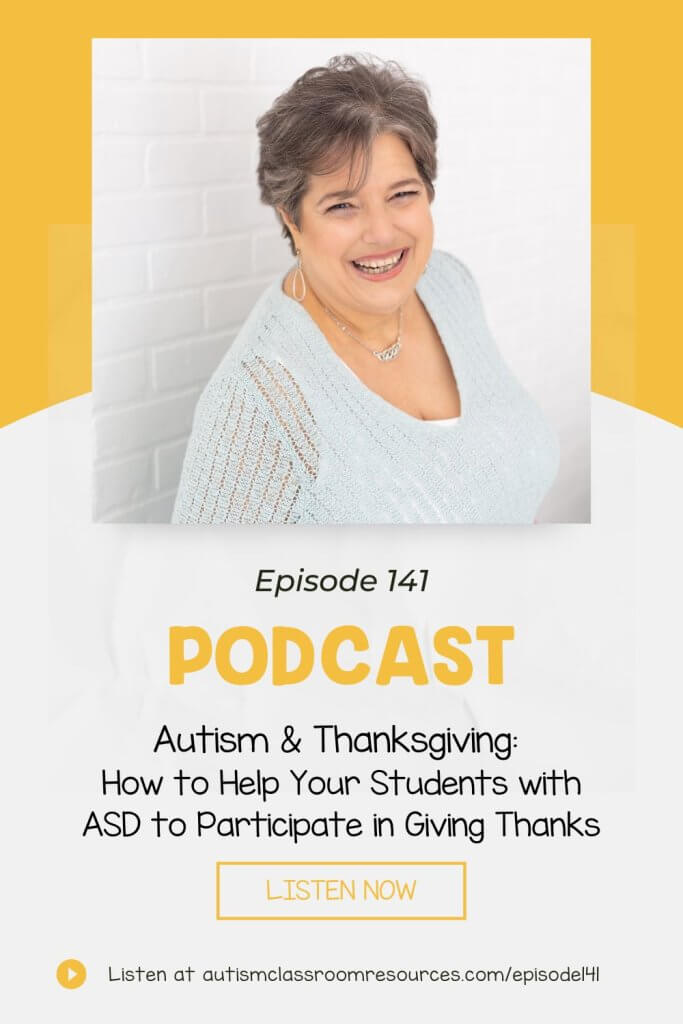 Being thankful comes with a lot of health and mood benefits. And now that we're in November, it's the perfect time of the year to stop, take stock of what has happened to you, and give thanks.
Your autistic students should have that opportunity as well, but they get robbed of the benefits if they don't have the support to give that type of thanks in a way that other people will understand.
In this episode, I talk about several ways you can help your students with ASD participate in giving thanks on Thanksgiving.
1:57​ – Why people will sometimes assume others aren't thankful
4:27 – A way of giving thanks visually
5:16 – One unique way of giving thanks through speech
9:06 – Another method that helps for those who struggle with speaking in groups or finding the right words
9:49 – A technique for expressing thanks that most of us tend to think of
11:31 – One strategy for the person who can't be there in-person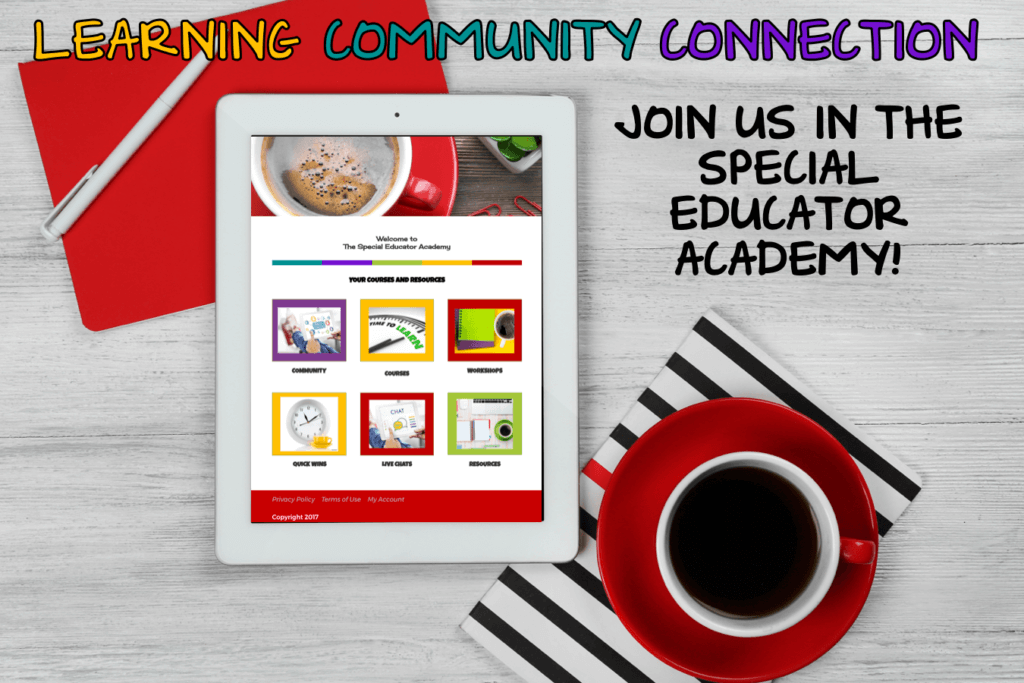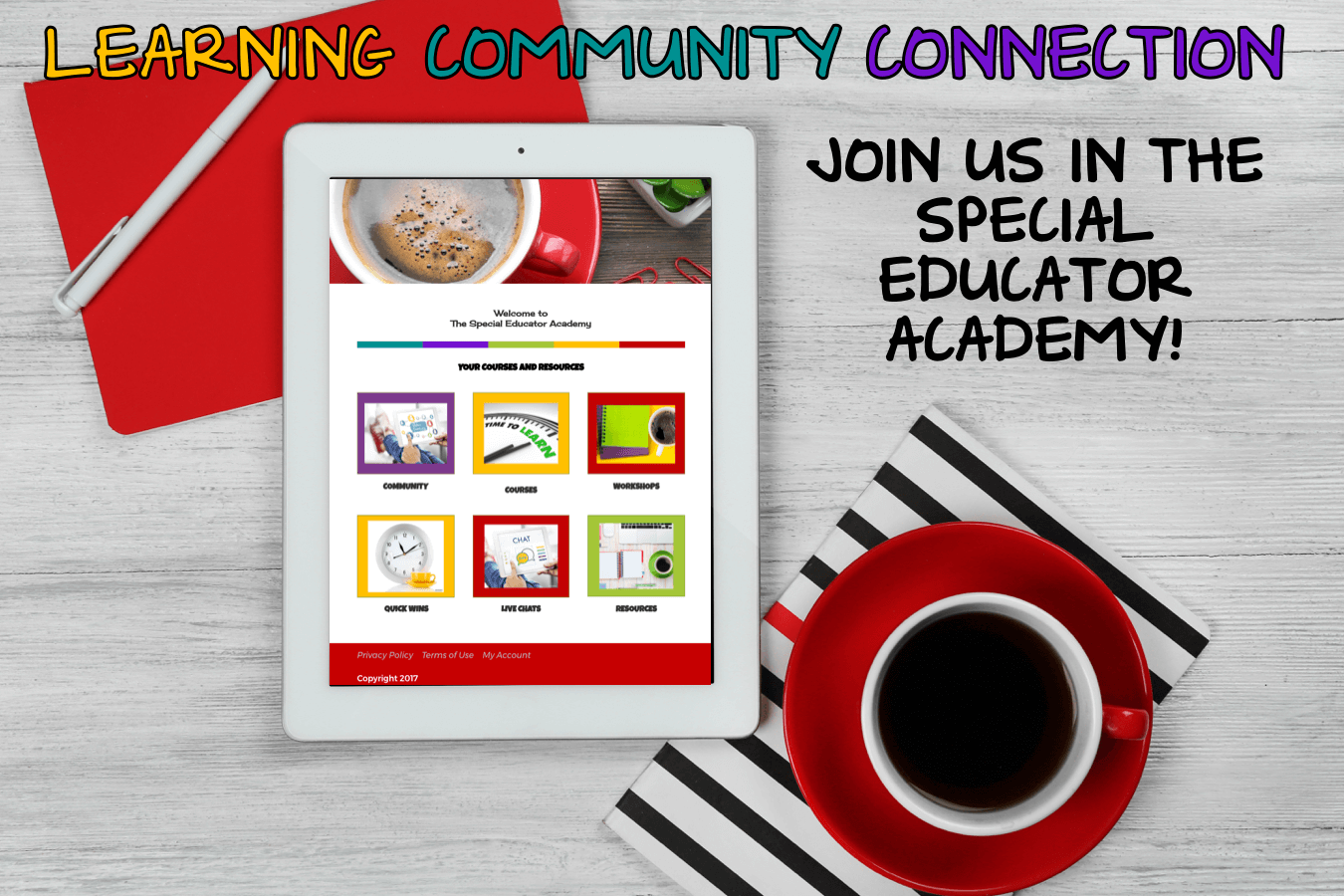 Join Us!
Come get a free trial in the Special Educator Academy where we have workshops and study groups on them.