The end of the school year is quickly approaching which means that both students and teachers are getting a little squirrelly. So how can we keep our students on track, reduce the chaos, and keep student behavior under control? In today's episode, I am sharing 5 strategies to help reduce end of year behavior challenges so you and your students can continue to thrive.
What's your best way of coping with the end of the school year? Let me know inside the Facebook group! Share a picture of the podcast and let's talk more about it.
02:36 – The importance of adding in more visuals at the end of the school year
08:30 – How to redirect using a combination of words and visuals
10:26 – What the High Octane Mix is and why now is the time to start using it
13:55 – Why we need to keep the schedule as consistent as possible at the end of the year
14:56 – How using social stories is especially beneficial this time of year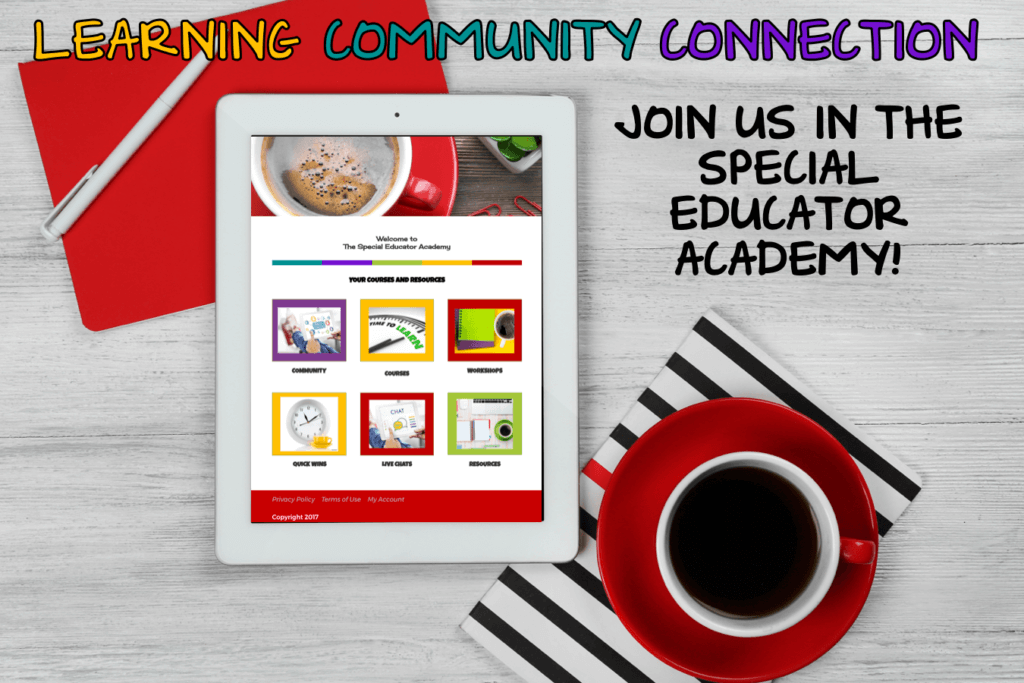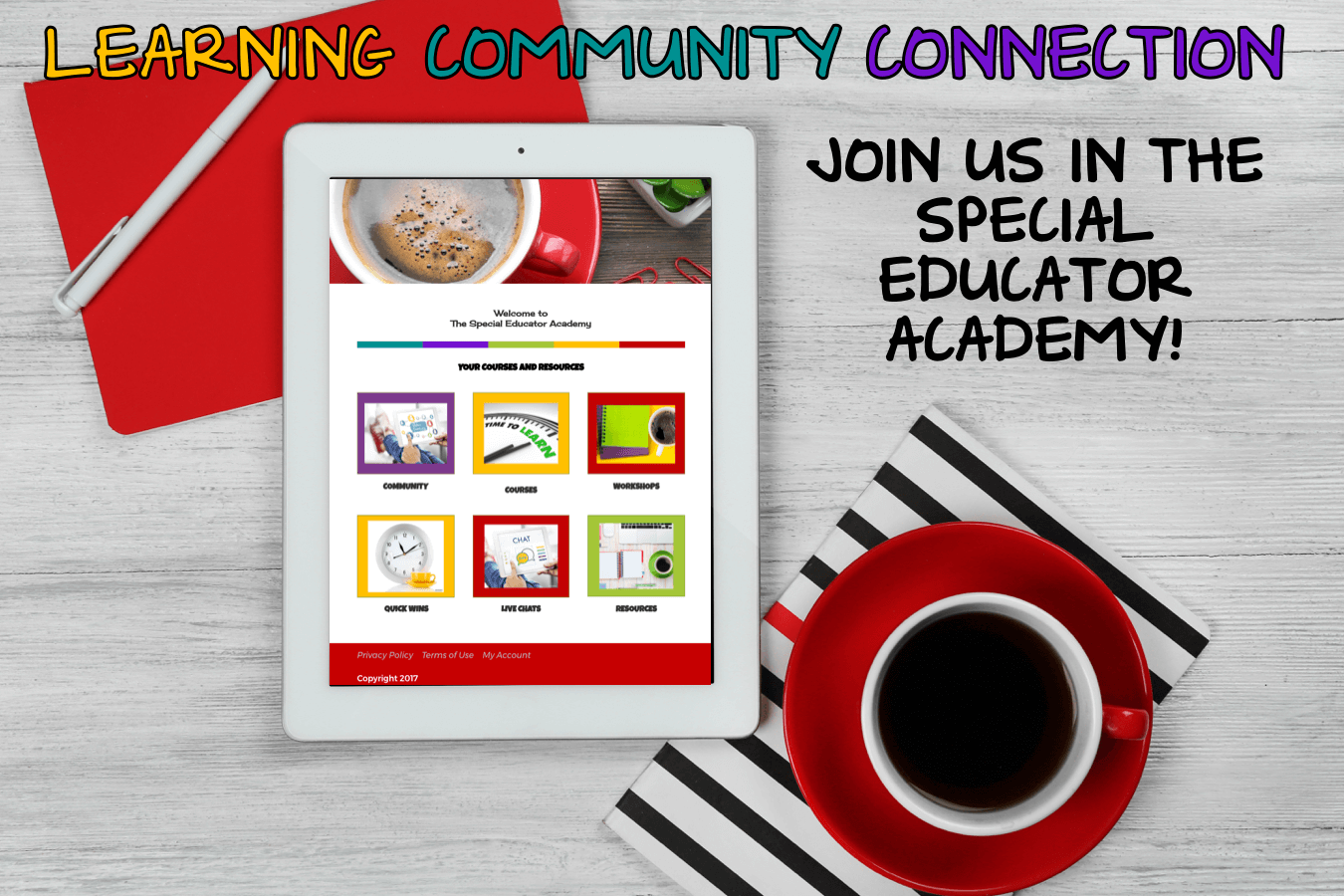 Join Us!
Come get a free trial in the Special Educator Academy where we have workshops and study groups on them.