There are so many ways and reasons we use communication. Helping our students communicate effectively and expand the ways in which they are communicating is key. It's important that we work on why a student is communicating and what they are trying to say rather than focusing on how they communicate it. In this episode, I'm talking about why the functions of communication are important, what different functions of communication are, and how we can help our students with these different communicative functions.
I've gotten so many requests to cover communication and language and I am so happy to share this episode with you! If you have topics you'd like to hear covered on the podcast, please send me an email at chris@autismclassroomresources.com. I would love to hear from you!
01:46 – What communication functions are and why we care about them
04:01 – The difference between intentional communication and unintentional communication
07:26 – A look at communication functions for regulation
11:58 – Social interaction functions and how to help teach our students these functions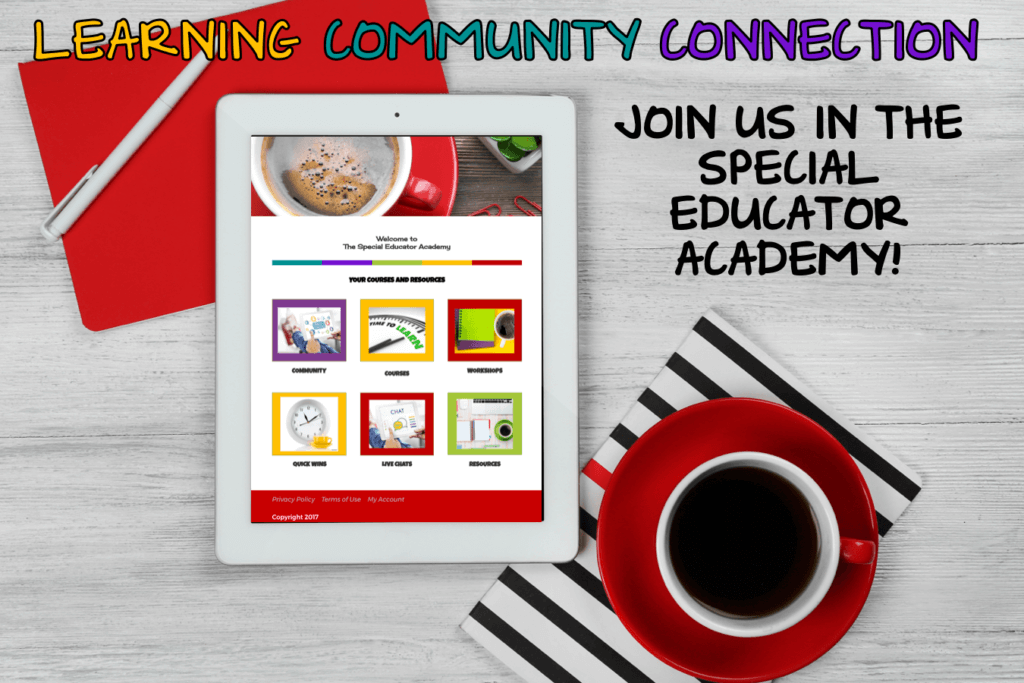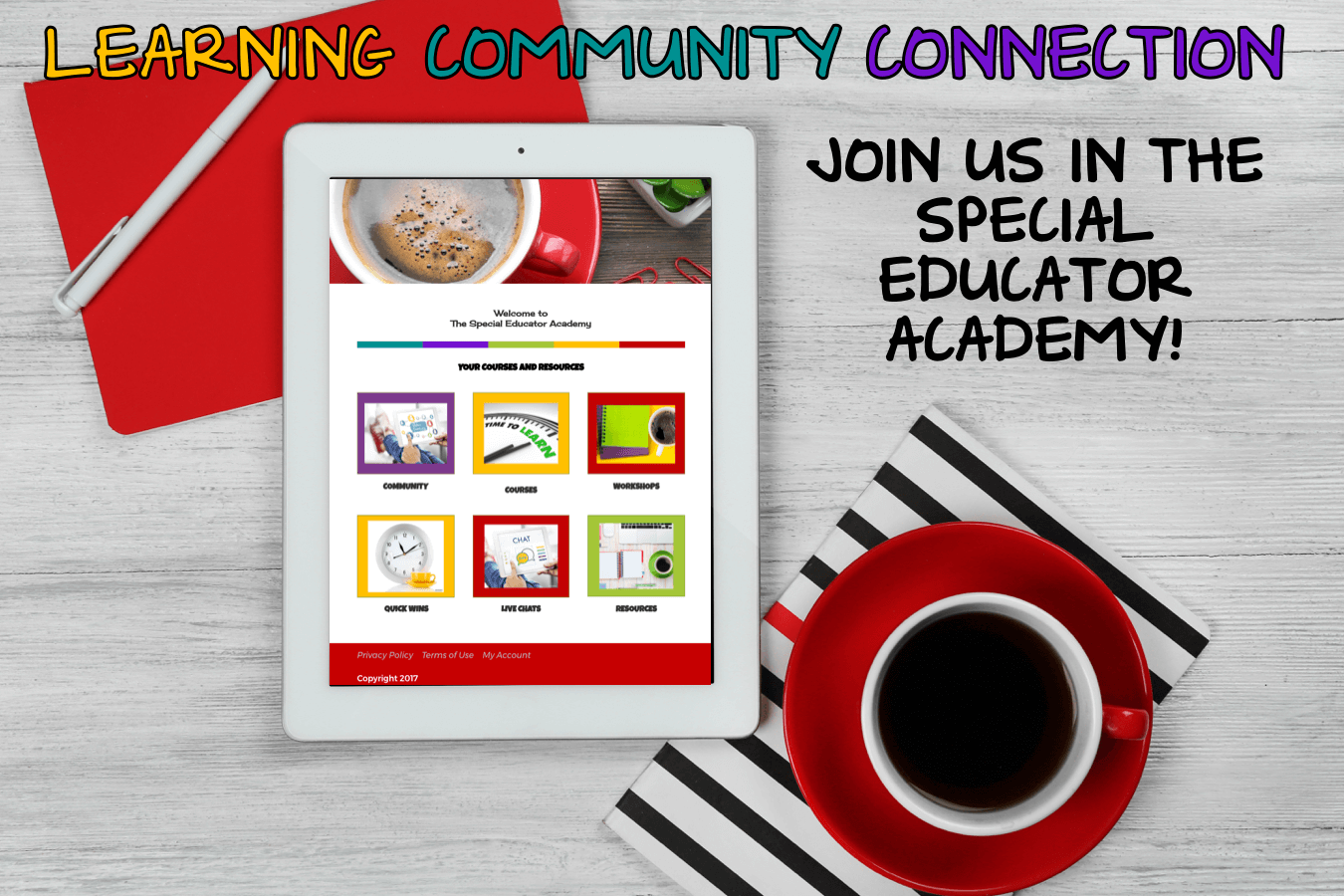 Join Us!
Come get a free trial in the Special Educator Academy where we have workshops and study groups on them.