In last week's episode I touched on why initiating communication is so important for students with autism and other disabilities. I consider it one of the most complex but important parts of teaching communication. Students with autism, in particular, often have difficulty initiating any action. There are a wide variety of reasons about this related to how information is processed and their perception of social interactions. Those reasons are really too intricate to cover in a podcast. And they aren't as important to education as the process of teaching initiating communication.
Imagine someone else manages my money and I need money for groceries. I've had adults who have empty shelves and refrigerators in this situation. Their family thought they would tell them they needed money. The adult knew she needed money, but assumed others knew and didn't initiate the request.
Initiating is such an important skill for a variety of reasons. In today's episode I'm going to share 5 steps for creating opportunities and teaching initiation communication to your students.
A key to teaching initiation is to balance expectant waiting with the student's frustration. Most teaching is a high wire act balancing those two.
Highlights of Episode 60 on Initiating Communication
Learn why initiation is such a critical life skill to teach explicitly
Review the steps of teaching initiation of requesting
Get tips on how to build independence in initiating through your instruction
Download a free poster (see Resources below) to remind staff to wait expectantly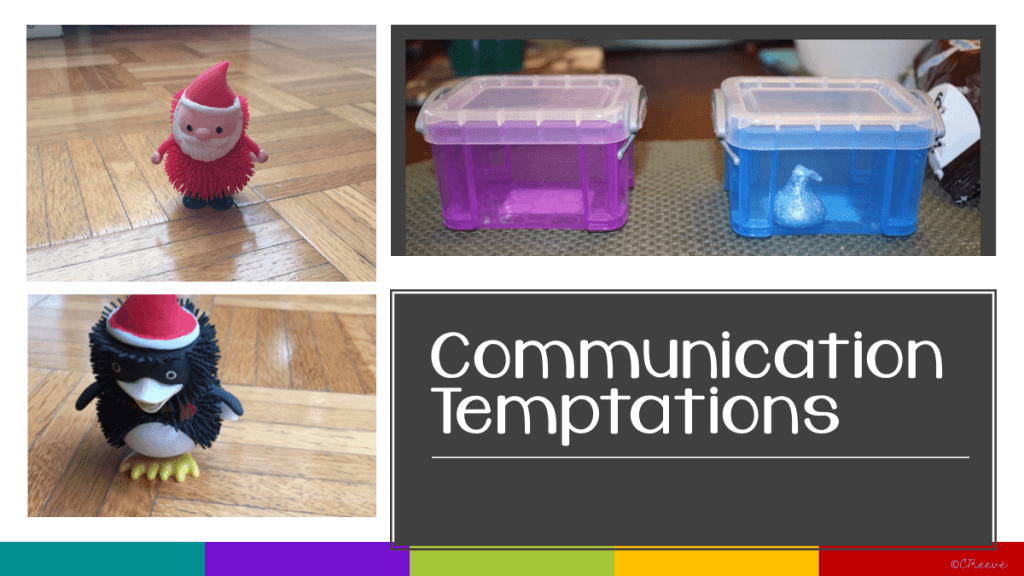 Looking for More?
In the Special Educator Academy we have a whole course on teaching communication skills as well as a Quick Win on using communication temptations.