In this episode, I am exploring how social skills deficits, and specifically difficulties with social problem solving, impact the behavior of students with autism, particularly those who are working in general education classrooms. One of the areas that I see many students struggle with in schools is how to handle those situations that occur in recess, at lunch, in group assignments or other unstructured times when something unexpected happens. Those are the times that our students with ASD may respond in a way that makes sense to them, but may not always make sense to those around them.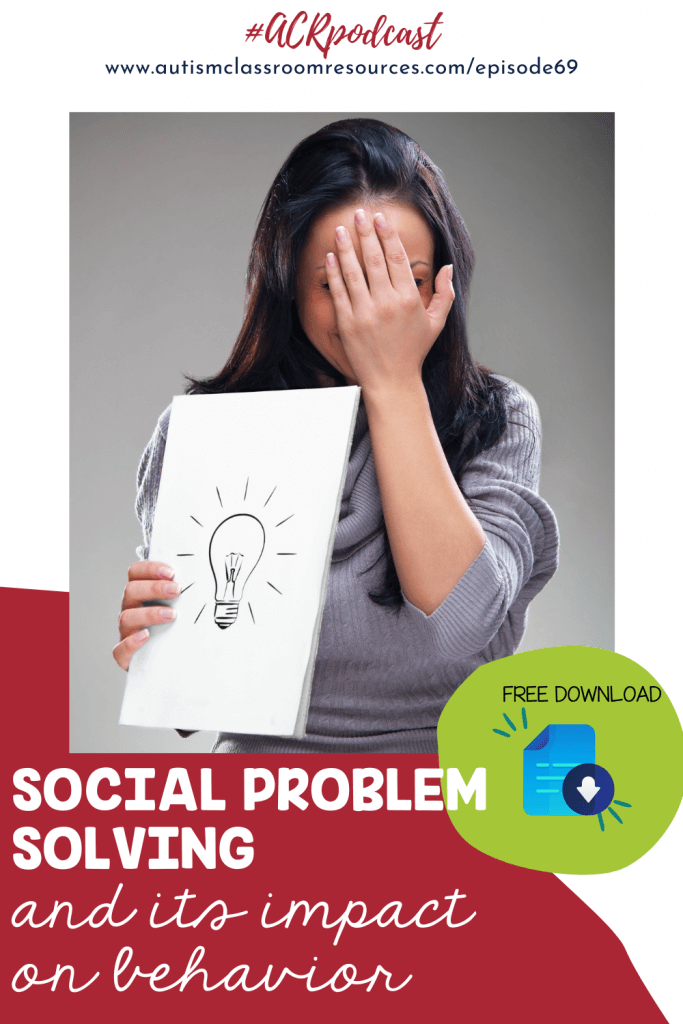 Social competence, which is how I often refer to the larger approach to social skills, is a very huge deal. It encompasses a lot of different skills and abilities. Some of these are specific, definable skills. For instance, when to say hello to someone. But others involve more esoteric, less easily observed skills.
Episode 69 Highlights
In this episode, I'm talking about how deficits in social problem solving puts our students at risk for negative behavior.
I will also talk about why we need to look at social skills and social problem solving as part of our functional behavior assessment.
And why we need to incorporate social problem solving instruction into our students' curriculum to prevent challenging behavioral issues.
Finally, I've got a free tool that to download in the post for this episode that can help to remind them of some social problem solving strategies.
Grab Your Free Option Cards And Check Out The Academy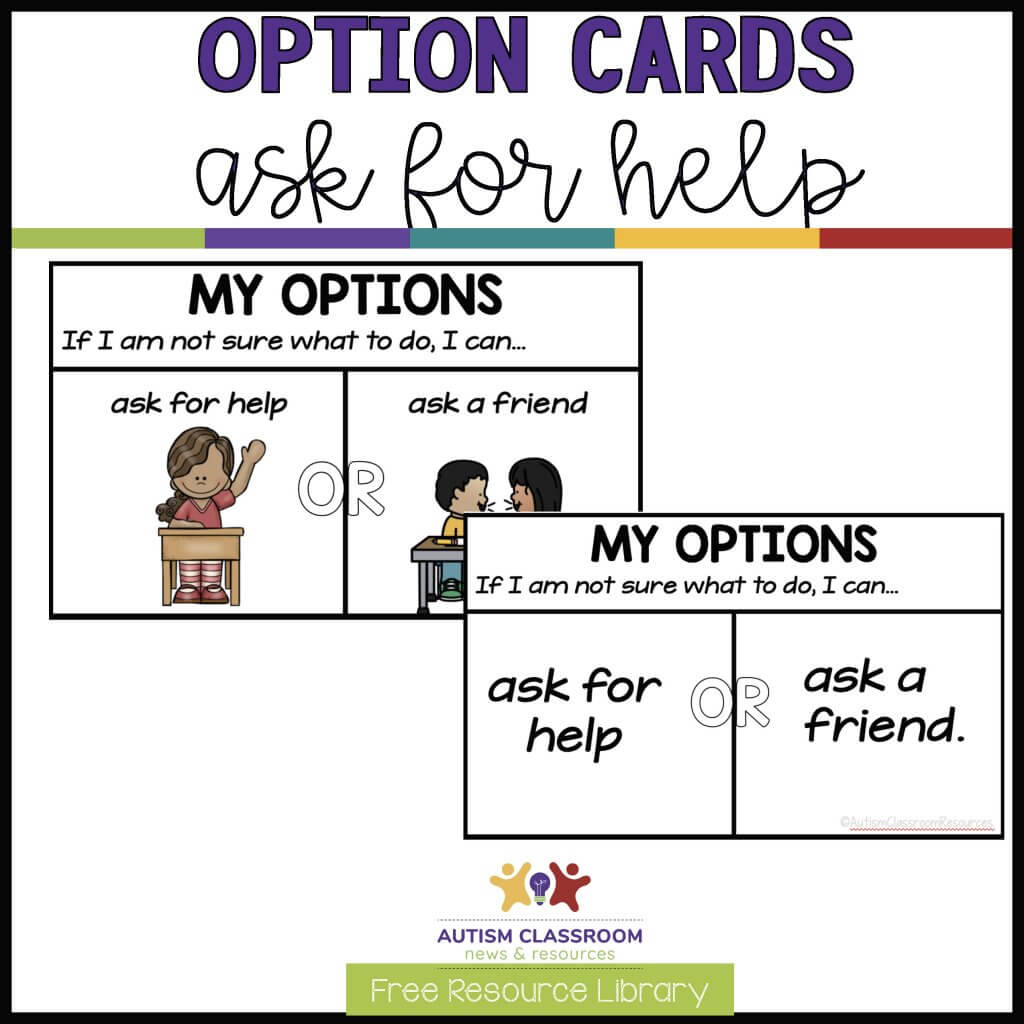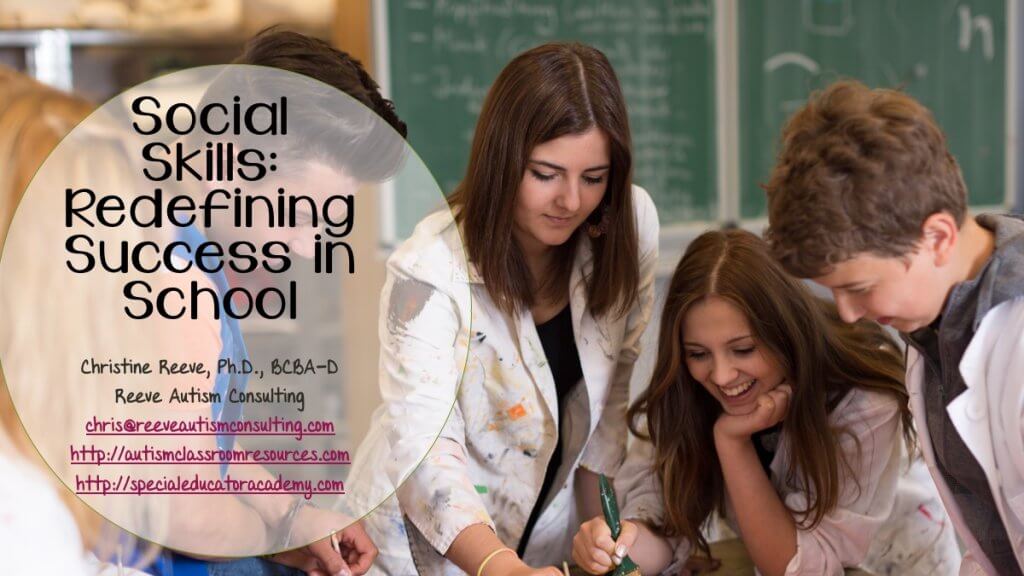 Come join the Academy and check out the Social Skills course. Grab a free 7-day free trial with the button below.