In this episode, Dr. Susan Kabot is sharing her biggest takeaway messages on how to teach pragmatics to students with autism and why it's so important. This is the continuation of the interview from our last episode.
In episode 70, she explained what pragmatics is and how it impacts these students so significantly. We also talked a good bit in that previous episode, and again in this one, about how it's easy to underestimate the need to teach these skills explicitly for these students. She emphasizes something we both say frequently. "Smart is not enough." And she explains why.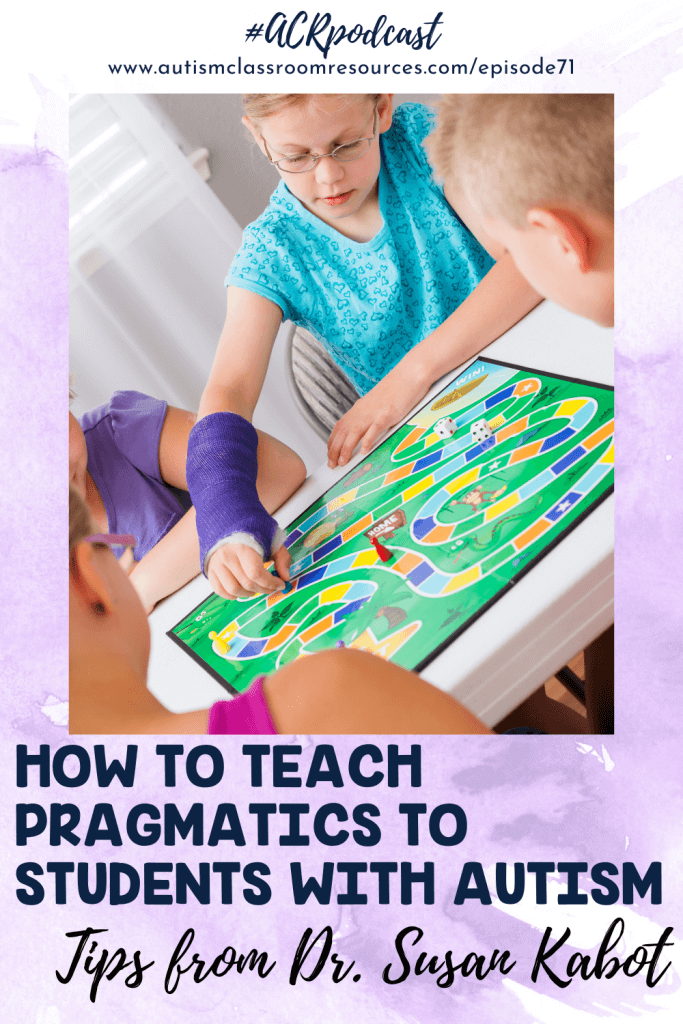 Highlights from Part 2: How to Teach Pragmatics
Sue and I packed a lot into these 12 minutes, including the following.
Can we tease pragmatics apart from social skills, the hidden curriculum, etc.?
The impact of problems with pragmatics on common situations for students with ASD in the community.
What educators can do to teach pragmatics to their students.
Whether we should be teaching pragmatics with adults or peers.
How to prioritize skills to teach pragmatics.
And her biggest takeaway that she wants every educator to know about pragmatics for individuals with autism.
You can reach Sue at her email. and I'd love to hear about what you think about this. If you are an educator, hop over to our free Facebook group and let us know.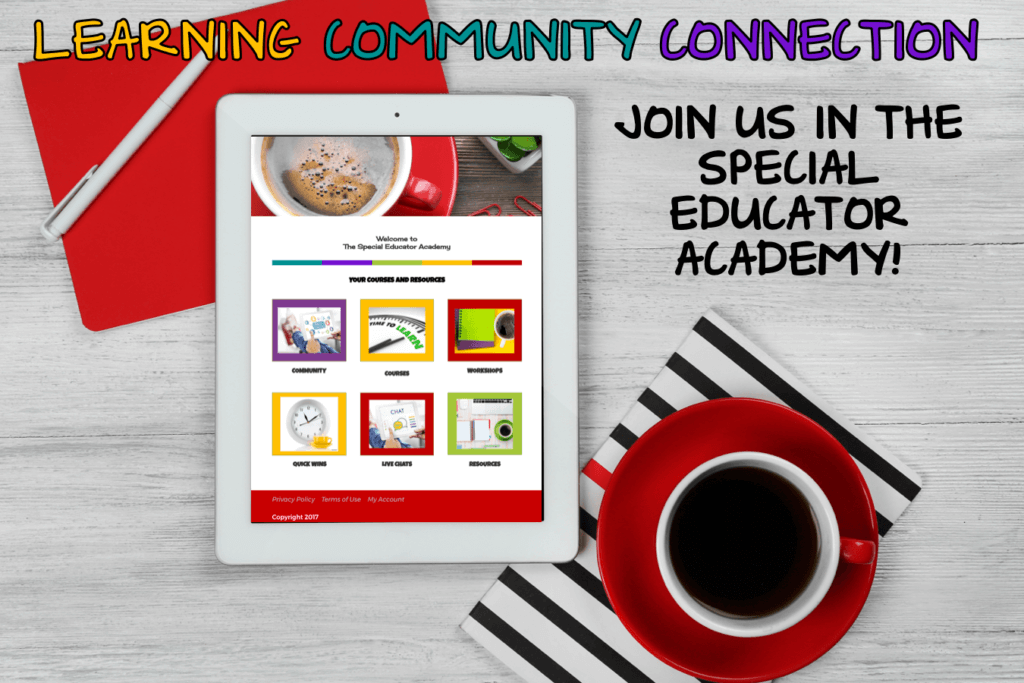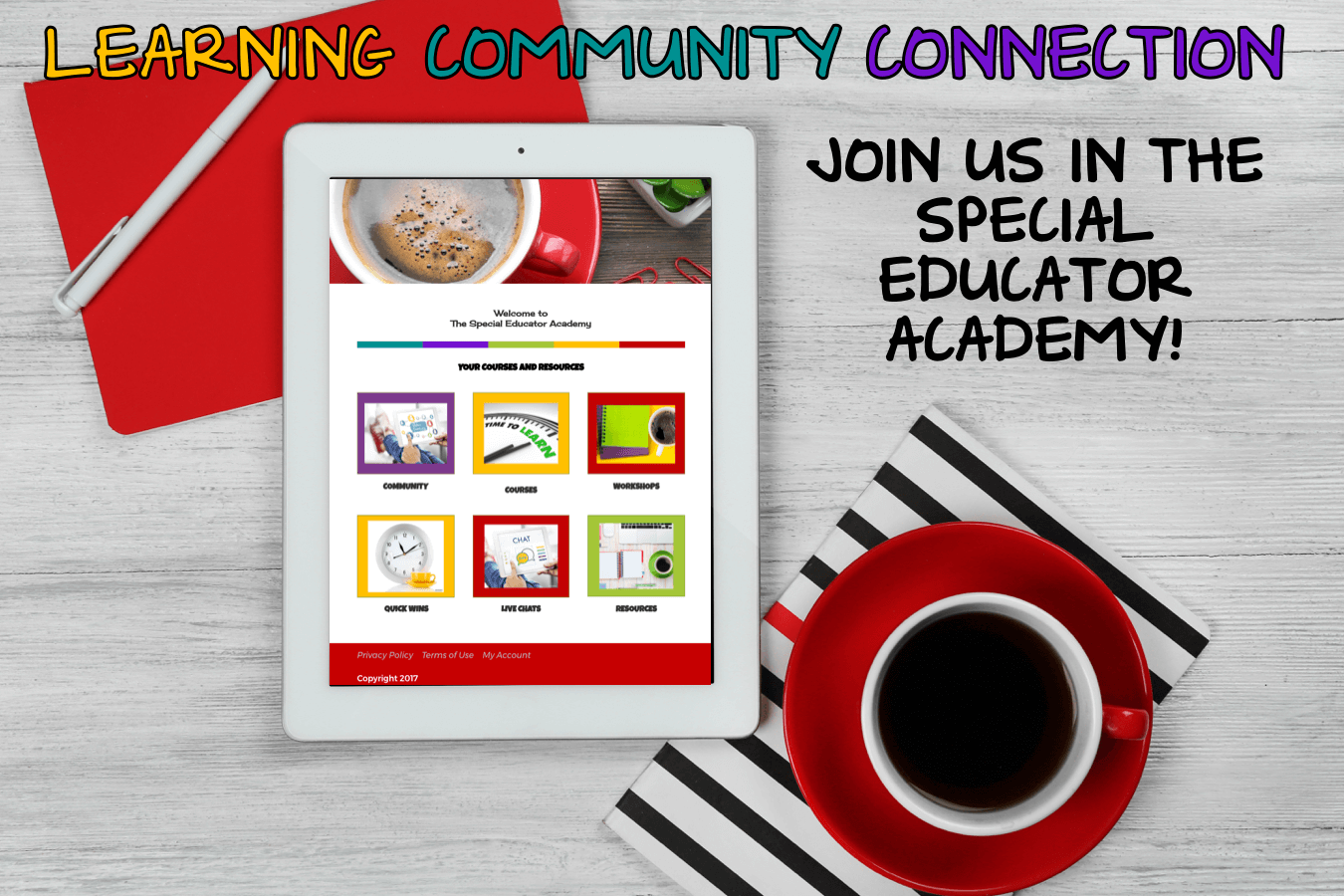 Looking for More on Pragmatics and Social Skills? We have a Whole Course.
Come get a free trial in the Special Educator Academy where we have workshops and study groups on them.