A huge factor in how efficiently and automatically your classroom runs is if your staff is on board with the classroom systems. We want our classrooms to run smoothly and with less support from you as the special education teacher. In order to do this, we must effectively communicate our expectations of special education paraprofessional duties to our staff.
There are many tools and strategies that can be implemented to help communicate the duties of the paraprofessionals in your classroom. Making sure the staff knows the students' needs, using a zoning plan, having a system for lesson planning, and using checklists and visuals can all help to ensure your special education paraprofessional duties are understood by the staff.
Be sure to grab your FREE Staff Target Visual Supports and Lesson Plan Templates to help get these systems in place! If you're looking for the how-to of implementing the CORE model in your classroom, grab your 7 day trial of the Special Educator Academy!
03:43 – How to make sure that your staff knows the needs of your students using
05:43 – Why using a zoning plan helps to ensure your staff knows what is expected of them throughout the day
08:58 – Why lesson plans are so important in making sure your staff knows what they need to do for each activity
11:19 – How to use checklists to communicate the steps of routine tasks
12:05 – What you can use as visual supports for staff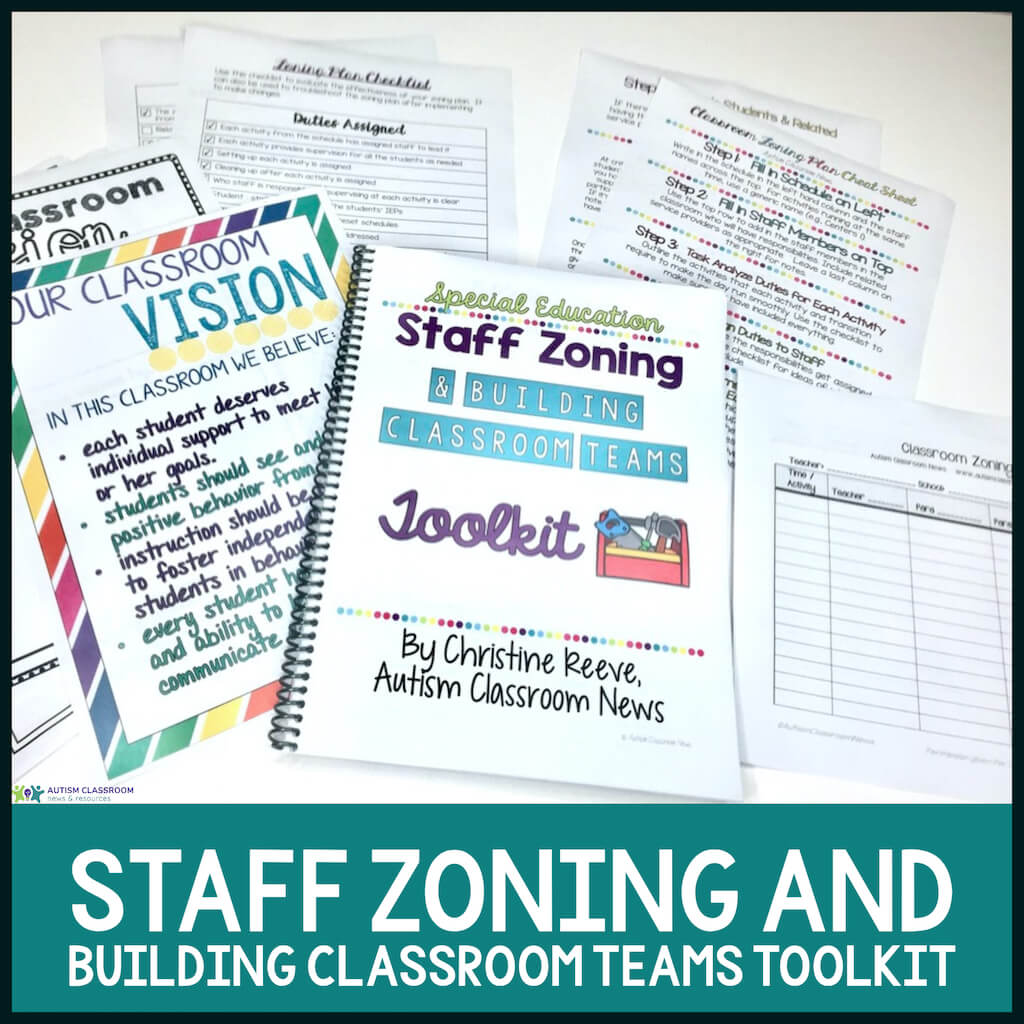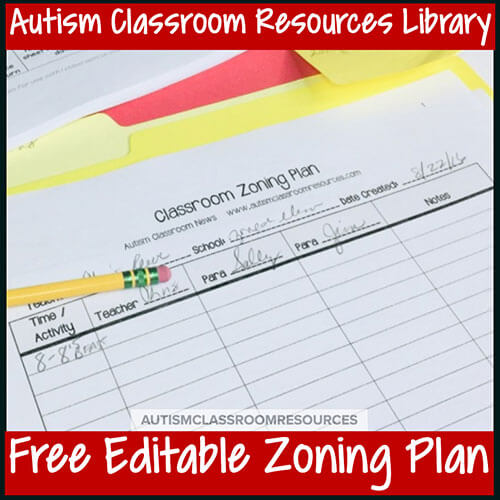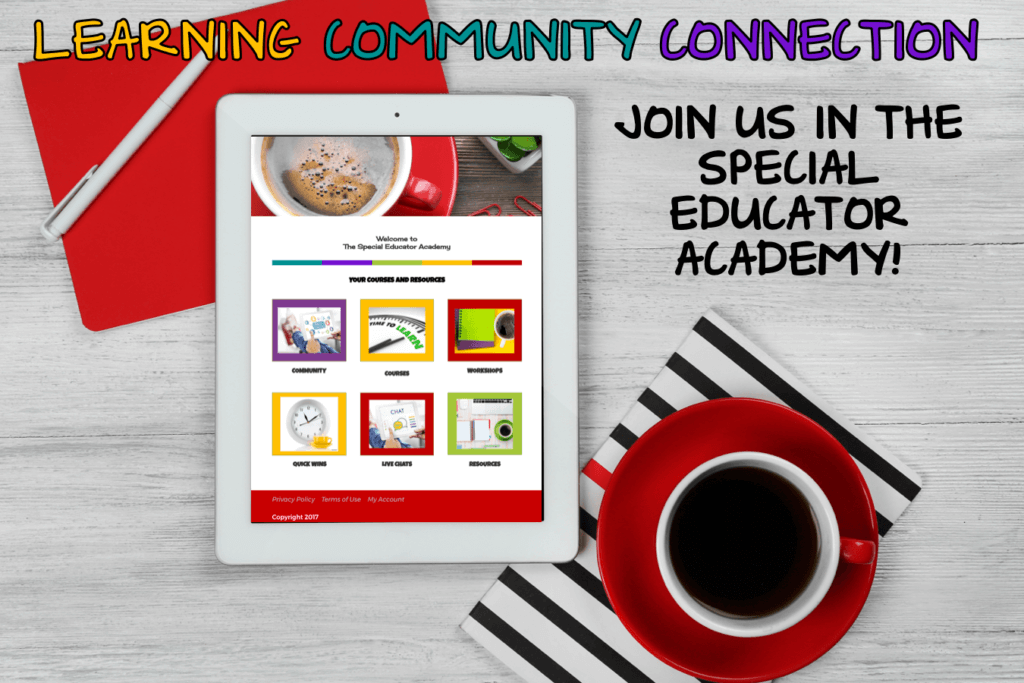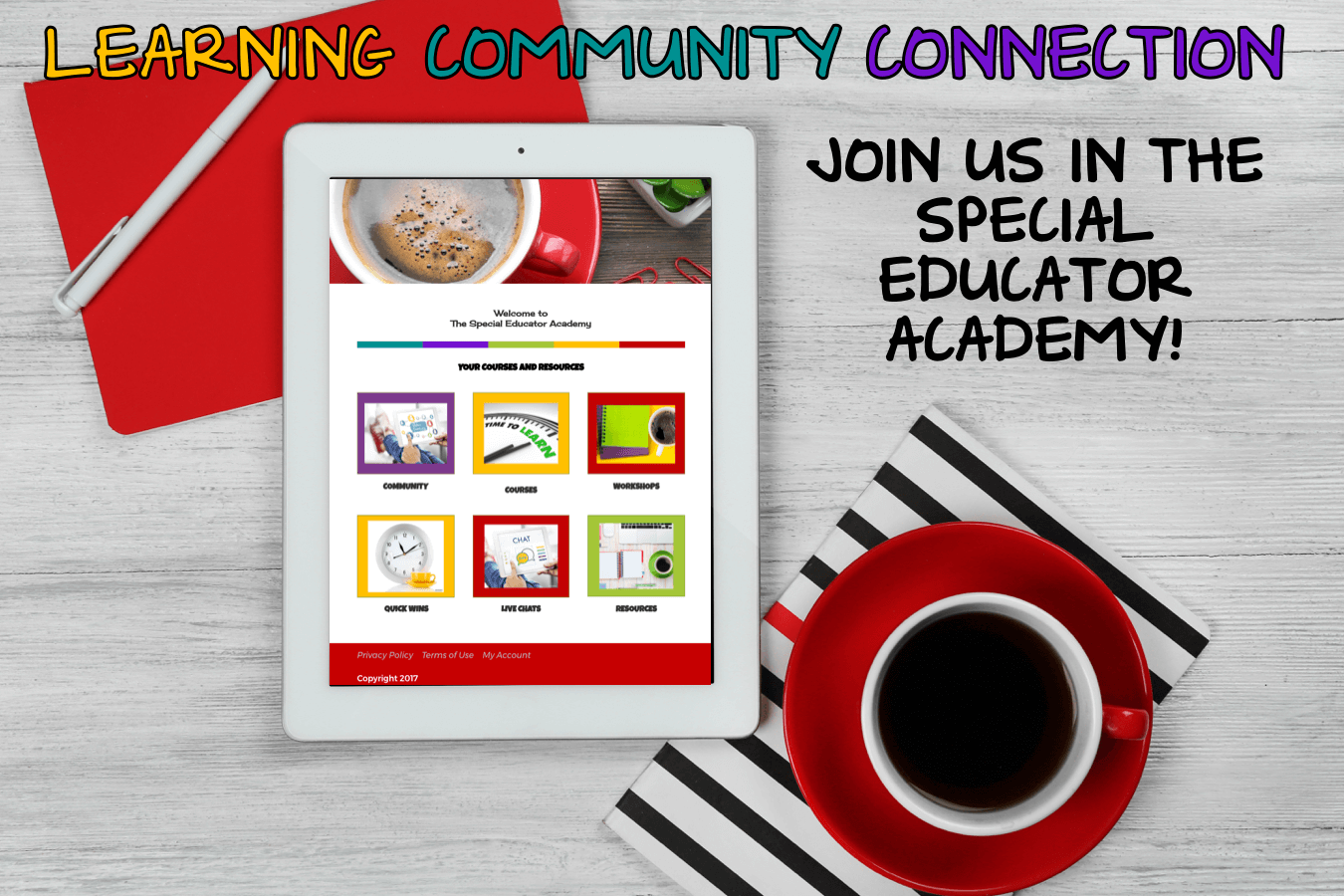 Join Us!
Come get a free trial in the Special Educator Academy where we have workshops and study groups on them.