As special educators, we have so many things going on in our classrooms everyday. We all want to find a way to be more efficient and save time in the classroom. That's where the CORE model comes in. Setting up the different elements of the CORE model may take some time upfront but will save you so much time in the long run.

When trying to save time in the classroom, there are a few tips that can really help. We want to ensure we have buy-in from our paraprofessionals, set aside specific time to complete tasks, set time limits for ourselves, and make information easily accessible for ourselves and other staff members.
If you have some great efficiency tips, I'd love to hear them! Come share them inside the Special Educators Connection Facebook Group. If you'd like more in depth information about how to create these systems, check out the Special Educator Academy.

03:04 – Why you should be getting input from other team members when creating your classroom systems
05:31 – How setting specific times to work on different elements of your systems will help make you more efficient
07:17– Why you should be setting a time limit when completing different tasks
09:22 – How centralizing information for your team saves you and your team time and increases efficiency
11:44 – How checklists and to do lists can help save time in the classroom

12:48 – The power of getting an accountability buddy to complete tasks with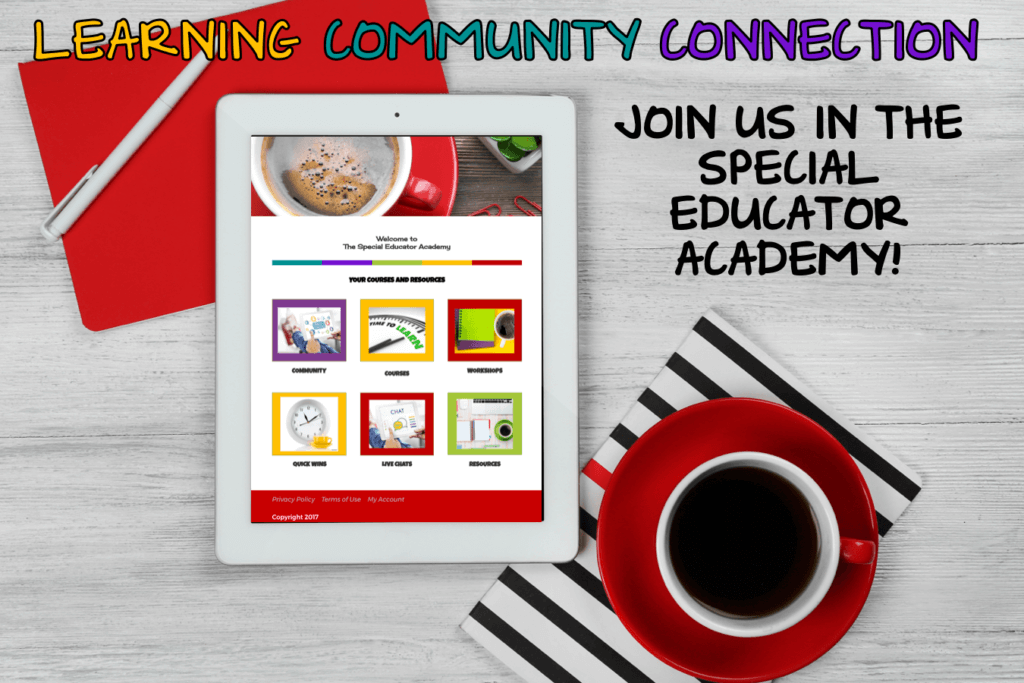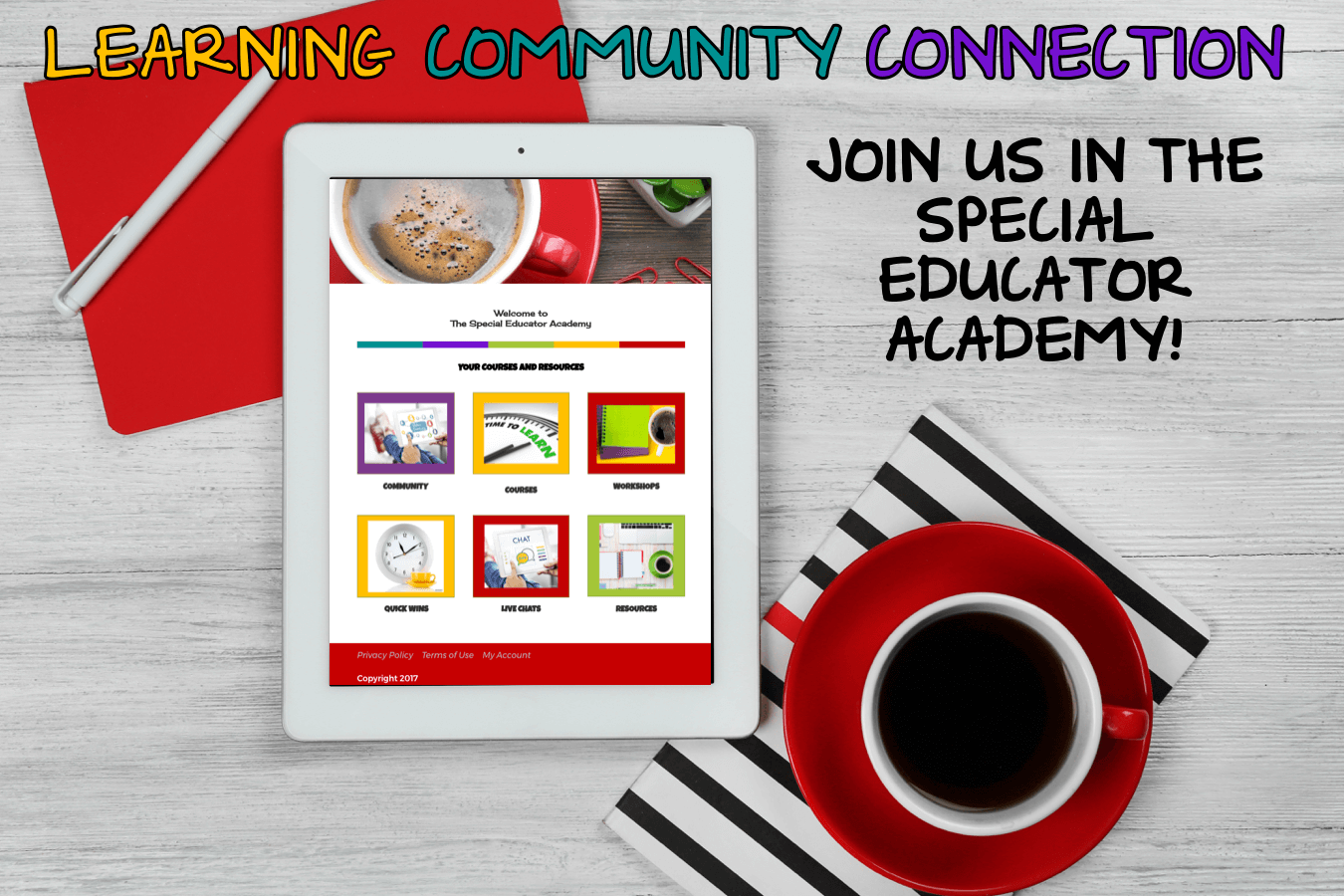 Join Us!
Come get a free trial in the Special Educator Academy where we have workshops and study groups on them.