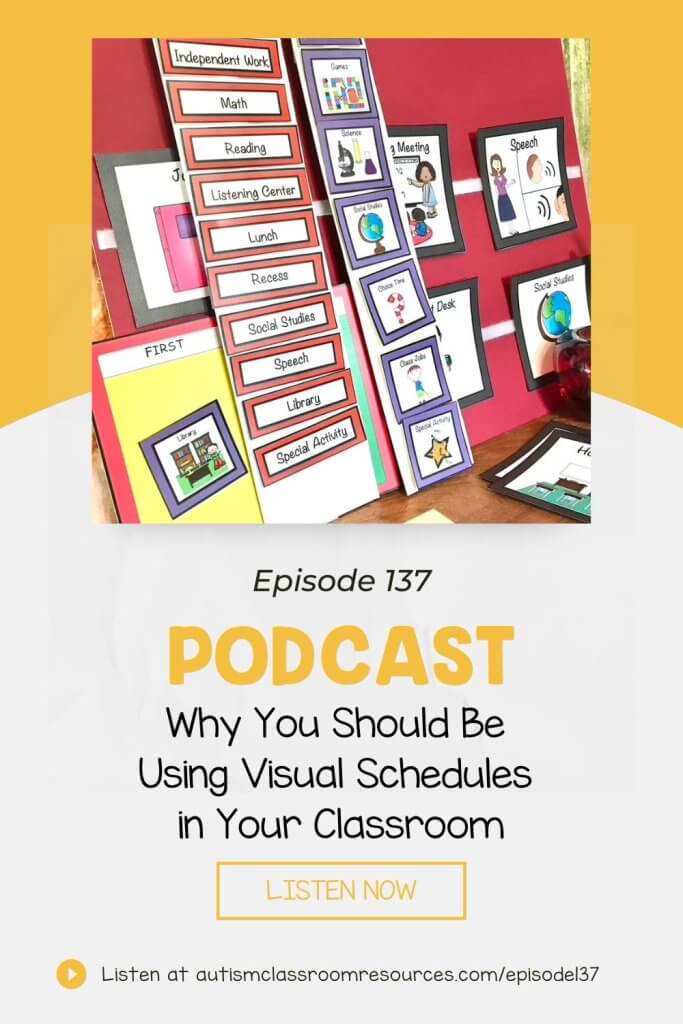 Everyone says you must have visuals in an autism classroom. But everyone assumes you know what that means or that these visuals will somehow magically solve students' behavioral problems. While they can't do that, they are a really important component of your classroom (and not just for those with autism, either). In this episode, I discuss seven reasons why you need to use visual schedules in your classroom.
3:32​ – The 1st reason helps with your primary goal for students
5:10 – Reason #2 helps cut down on arguments between you and the student
5:54 – Why the actual visual aspect of visual schedules is important
7:07 – How the 4th reason relieves student stress and anxiety
8:40 – Reason number 5 sounds obvious but helps those with difficulty processing information around them
9:38 – The 6th reason reveals a common trait for special ed students (and honestly, a large part of society in general)
10:38 – The final reason why you want to use visual schedules
11:35 – One more thing you need to know to make visual schedules useful in your classroom
Want to Learn More About How Visual Supports Can Be Implemented in a Classroom?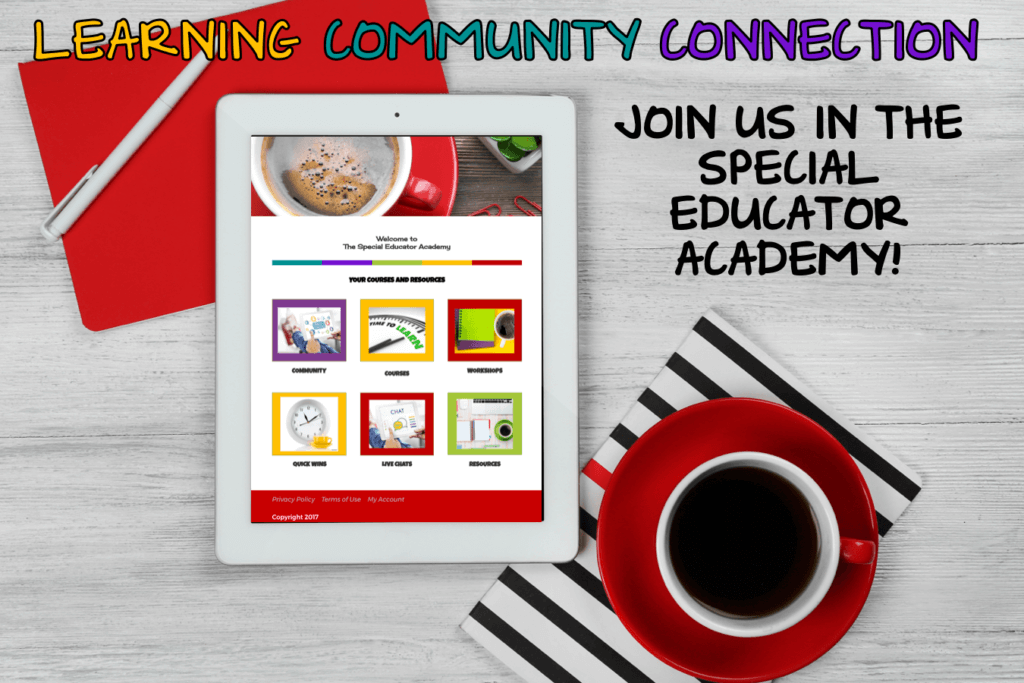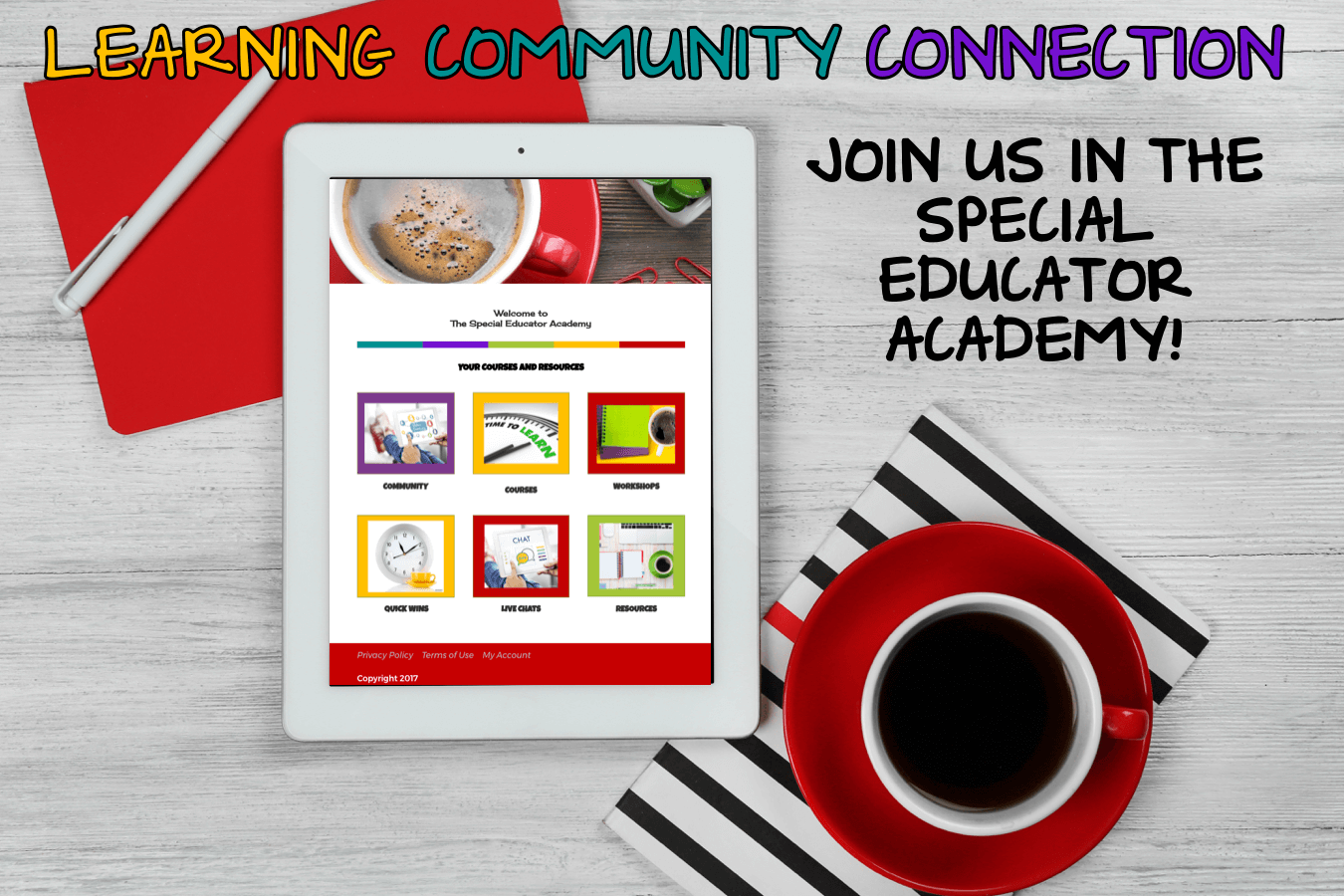 Join Us!
Come get a free trial in the Special Educator Academy where we have workshops and study groups on them.