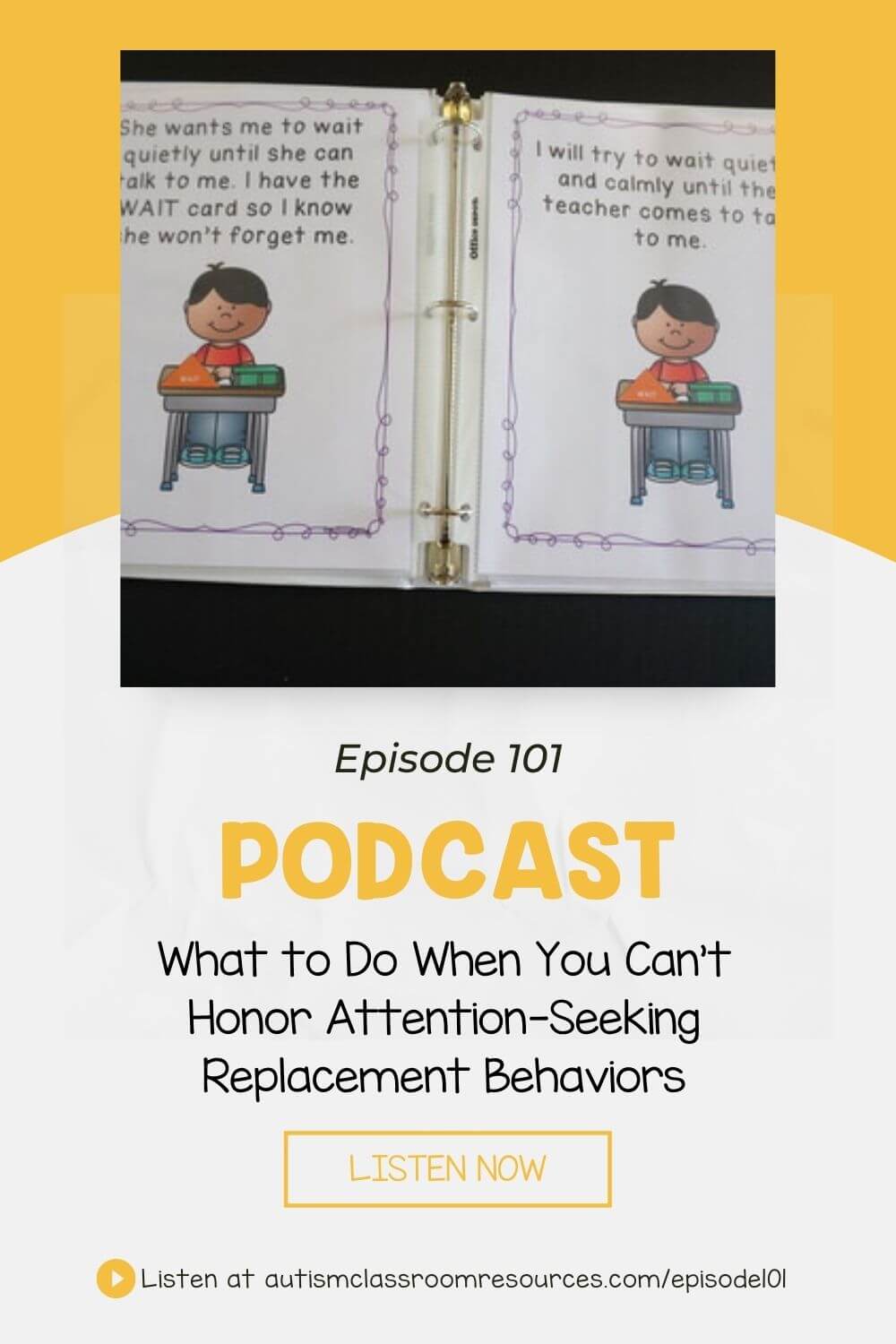 What do you do when you can't honor a student's attention-seeking replacement behavior? And how do you avoid a resurgence of the negative behaviors or the sabotaging of your behavior support plan in a new environment? In this episode, I talk about Stephan and reveal six techniques to think about when replacements for attention-seeking behaviors aren't being effectively reinforced.
0:42​ – A little story about attention-seeking Stephan
4:08 – Critical pieces to have in place before you start dealing with an attention-seeking student
5:33 – How to teach your student to wait for attention reinforcement
7:29 – What to do if you can't give the reaction when it's requested
8:34 – A method for letting a student know when to expect a reaction to attention-seeking behavior
9:29 – Helping a student see how situational behavior results in specific outcomes
10:52 – How to implement limits for students on attention-seeking behaviors
12:16 – Using social narratives or stories
Join us inside the Special Educators Academy for your 7 day free trial.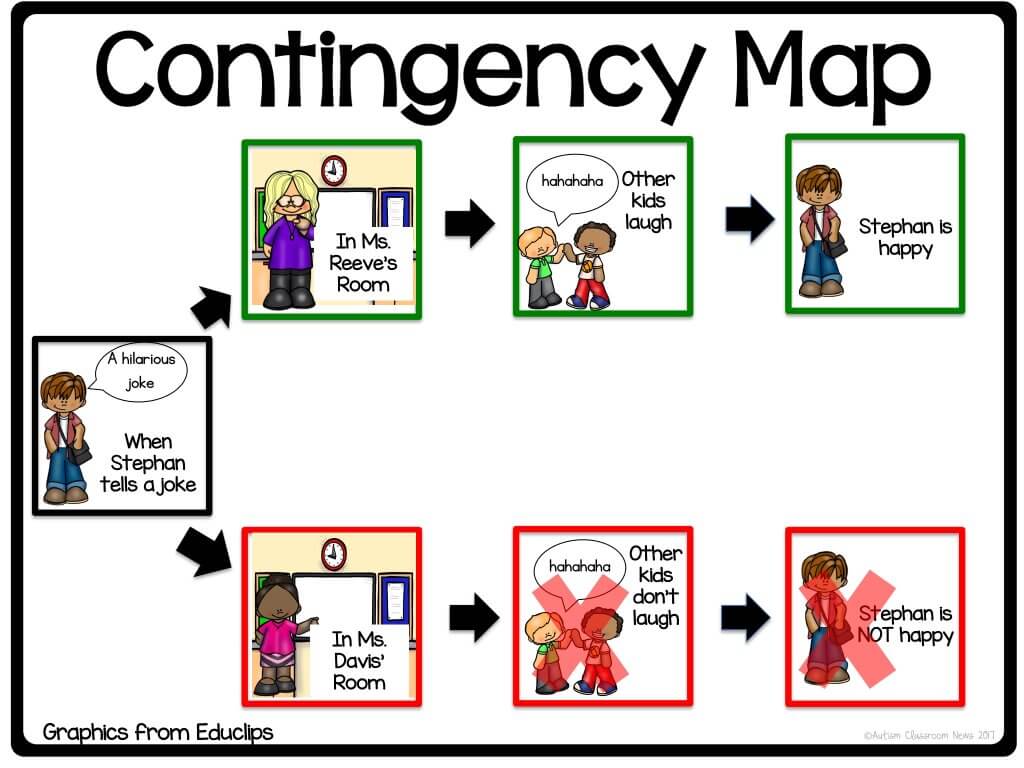 Looking for Behavioral Support Tools?