There are a lot of myths about discrete trial teaching, like when it is used and how it needs to be implemented. Discrete trial teaching is an evidence-based practice that allows a high level of repetition for students to practice a particular skill. They can be incredibly effective in helping students with autism learn new skills when they are used properly. But there are certain elements that need to be included in discrete trials to actually make it true discrete trial teaching.
In this episode, I am breaking down the components that make up discrete trial teaching. We are looking at the evidence behind DTT, what discrete trial teaching actually is, what skills discrete trials are useful for, and what skills DTT is limited for.
01:54 – The history and research behind ABA and autism
08:17 – What discrete trials are and why they are so effective
10:52 – The importance of attending behavior in discrete trials
12:38 – Why we need to use clear and concise directions during discrete trials
17:31 – How prompting is used in DTT
18:55 – The role of reinforcer and consequences
21:36 – Some considerations in the ways you can provide discrete trial teaching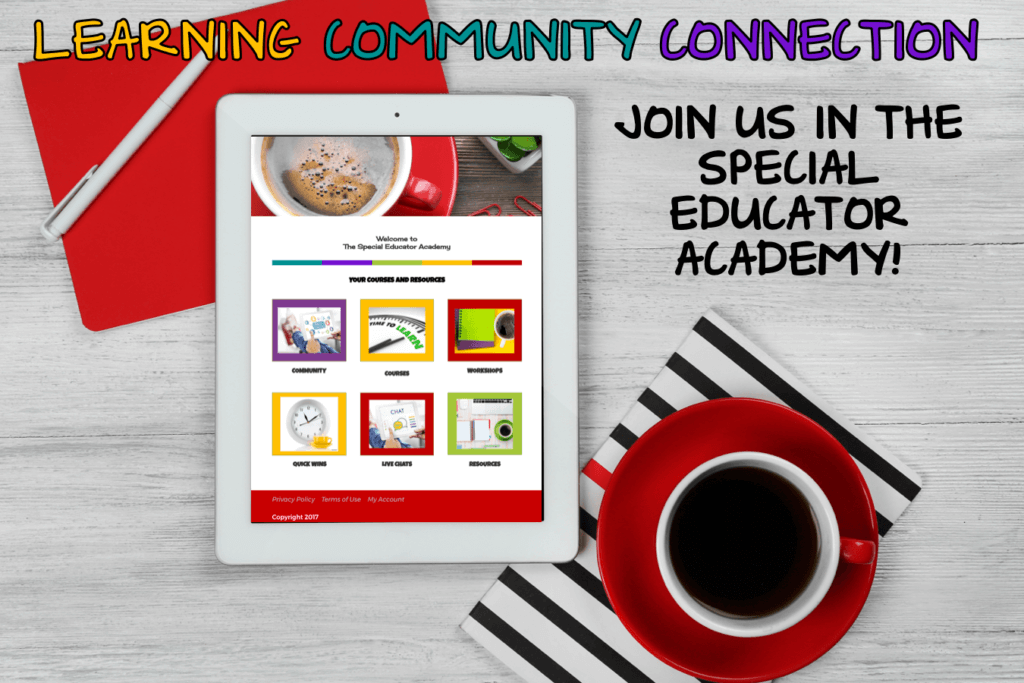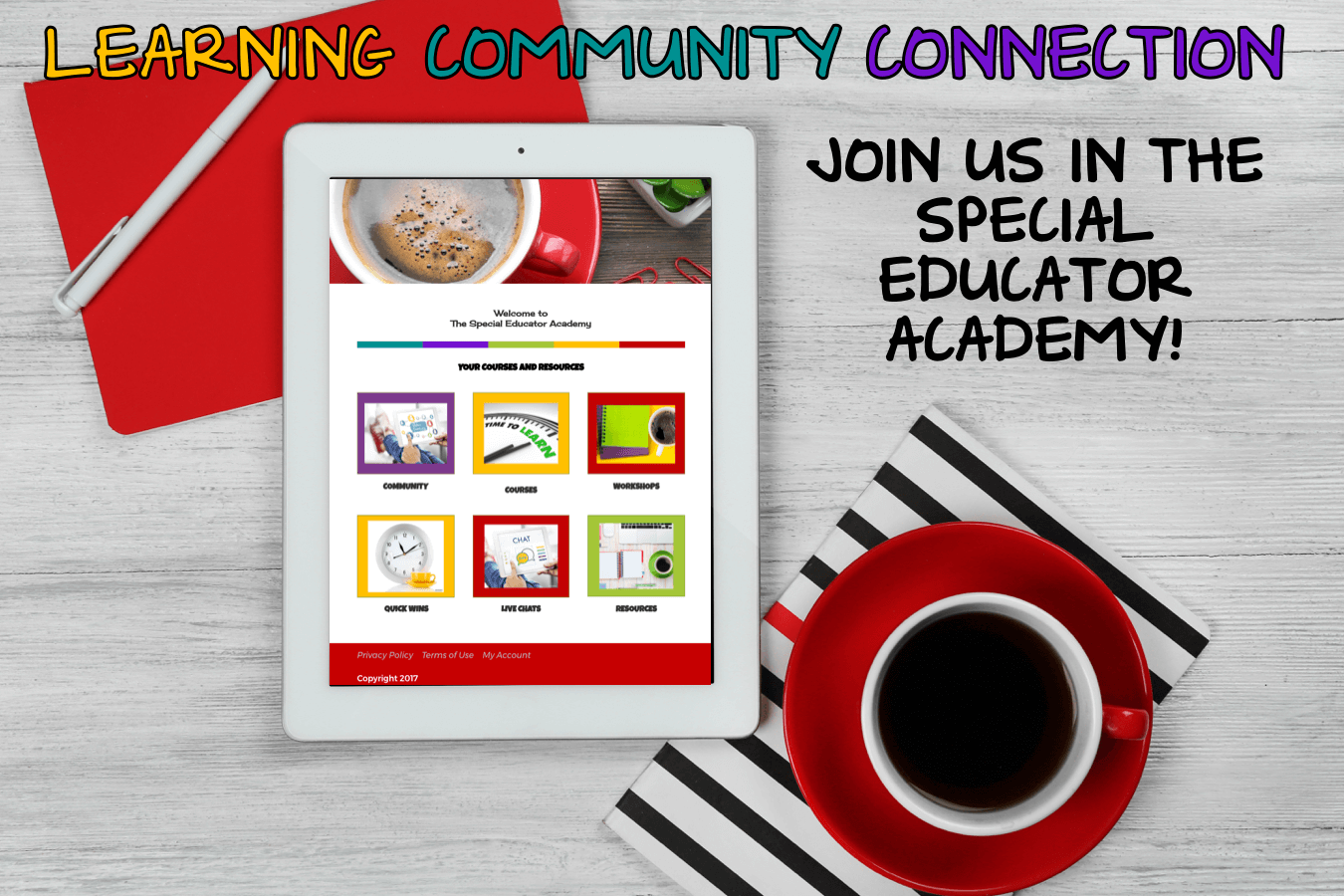 Join Us!
Come get a free trial in the Special Educator Academy where we have workshops and study groups on them.